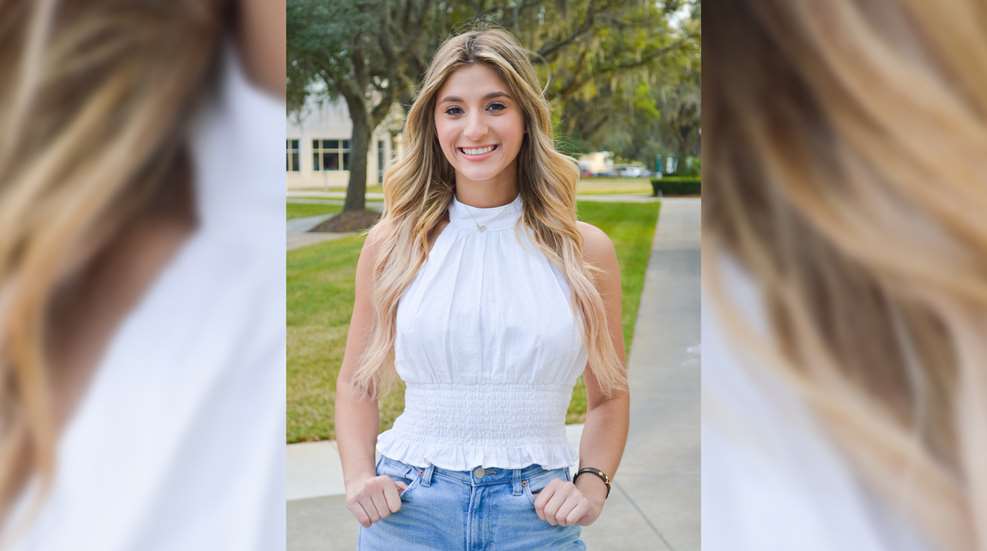 Baschieri & Pellagri USA has announced the addition of top clays shooter Kaitlyn Koenig to the B&P Shooting Team.
A six-year competitive shooting veteran, Koenig has racked up an impressive series of victories over that time, including at the Caribbean Classic (five-stand class champion), Copper State Skeet Championship (Class HOA and Ladies HOA) and the Scholastic Clay Target Program Nationals (Ladies Collegiate Sporting Clays runner-up).
A graduating senior at Jacksonville University, Koenig also holds the elected position of co-captain on school's varsity shooting team.
"Growing up in Phoenix, Arizona, I developed an appreciation for shotgun sports. My dad, as an avid duck hunter, got me interested in the sport and I picked it up quickly," said Koenig. "My mom and I have a great relationship and enjoy travelling to shoots together, as she is my biggest fan, along with my older sister. I started out as a sporting clays shooter, and then gravitated to the game of skeet, but I am now finding myself enjoying the challenges and comradery of sporting clays again."
"We are excited to have Kaitlyn on the B&P shooting team," said Holly Hammond, marketing manager of B&P. "She has shown not only a passion and champion-level competence in the shooting sports, her enthusiasm and presentation in the field is inspiring to her teammates and to new shooters entering the sport. We are pleased to have her as a valued B&P ambassador."
For more information, visit baschieri-pellagriusa.com.