England. In our current day and age, the name doesn't exactly evoke images of a shooter's paradise. Once upon a time however, the nation was awash with marksmen―and quite proud of it too. Of this golden age for shooters, the historic range at Bisley is one of the few remaining monuments.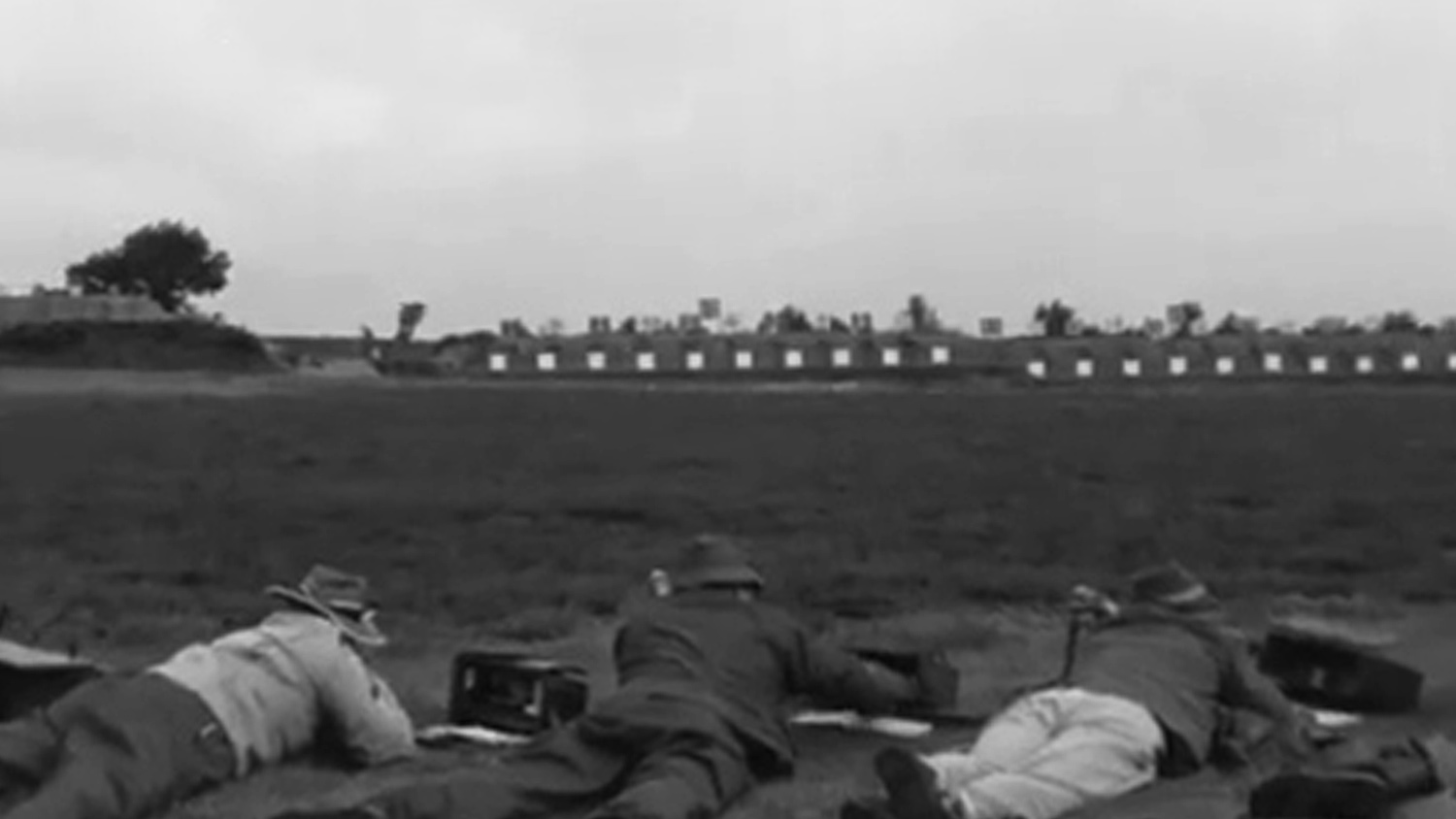 Watch this video aired by the BBC in 1966, showcasing 1,200 marksmen at Bisley in heated competition for the coveted Queen's Prize, with their "orthodox, old-fashioned number 4s" (the Lee-Enfield No. 4). Even at the time, the announcer's flawless Received Pronunciation informs us, the match seemed an anachronism of an empire long past, but determined to maintain even still. To those involved however, the contest was, quite plainly, one of the most vaunted tests of shooting skill and endurance ever faced. Shot over three days, in any weather conditions, and at distances ranging from 200 to 1000 yards, it's easy to see why the Queen's Prize was considered one of the most prestigious shooting championships in the world.



As it happens, 1966 was a momentous year to select for our look back at Bisley; this 97th "meeting" was to be the last with cooperation from the British Army. Though the Army generally manned the targets during civilian competition, the Defense Ministry decided they could no longer be spared for the task, and thus planned on pulling out the very next year to their own range, where they would host their Championships separately. A sign of the times, but not an insurmountable blow to the Bisley enthusiasts, who didn't tarry in taking over the work themselves.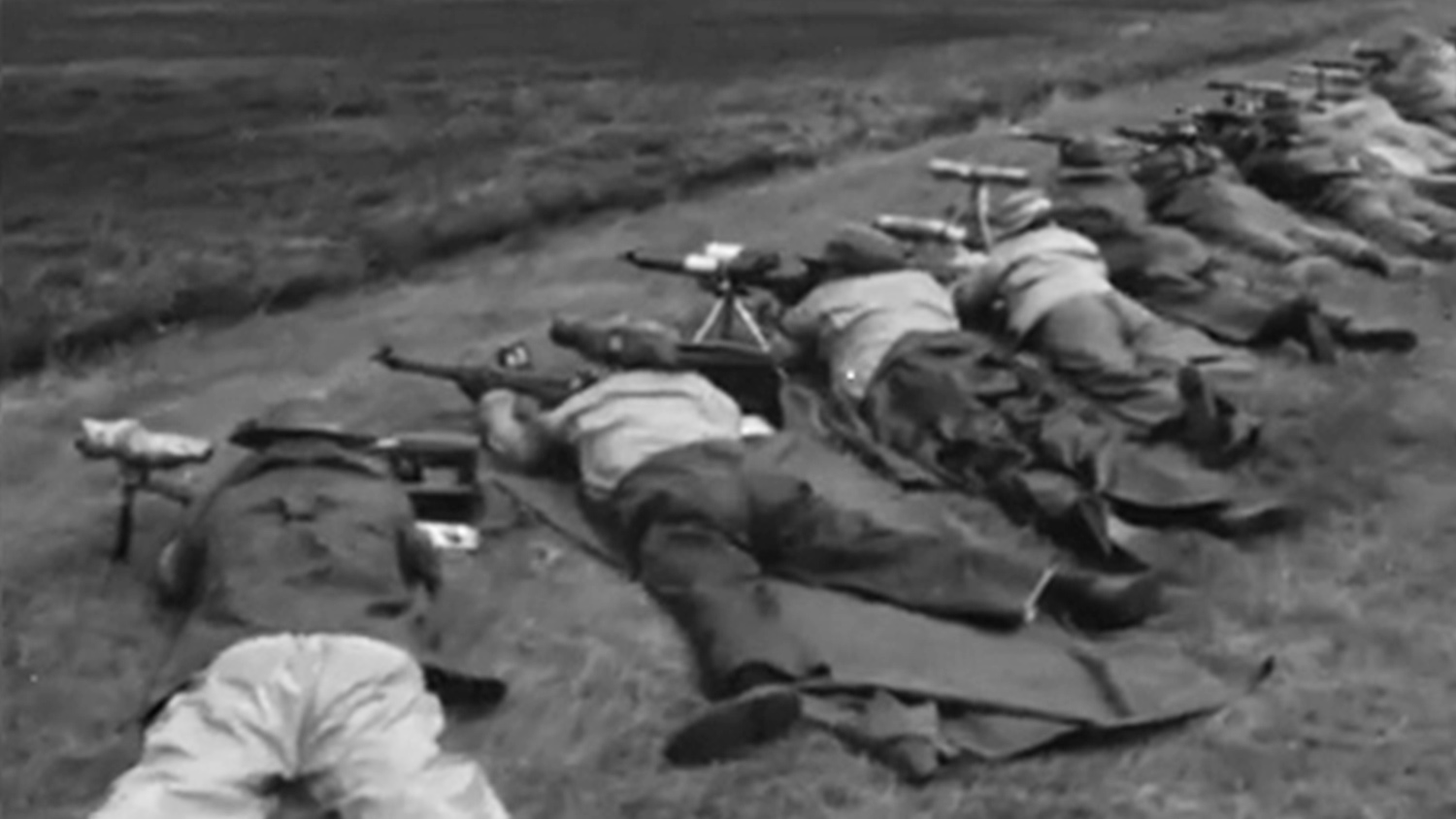 Happily, thanks in no small part to the intense devotion of its patrons, the range is still in operation, and hosts the Queen's Prize to this day. Thus Bisley stands inviolable as one hallowed ground of tradition yet alive, in a country whose illustrious history of rifle shooting prowess has all but gone silent.

Photos courtesy of BBC Archive