Browning Ammunition last week announced the launch of its newly redesigned website.
The company has described its digital property as a "main destination for hunters and sport shooters around the world who are interested in the full line of Browning ammunition products."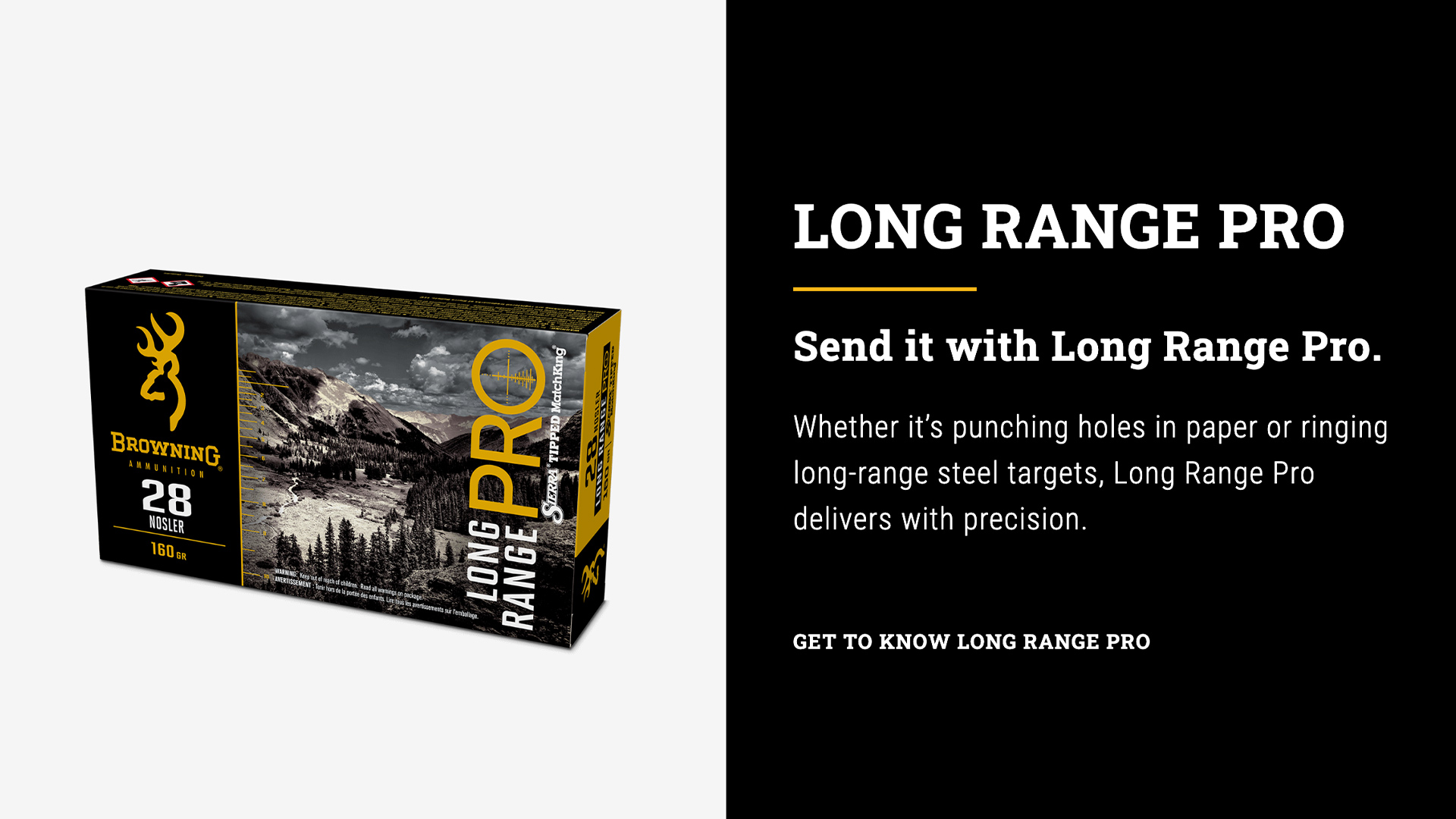 One of the first things longtime visitors to the site will notice in the redesigned version is the larger, more vivid imagery illustrating the Browning Ammunition lifestyle. Additionally, premium ammunition offerings are highlighted. Products such as the new Silver Series rifle ammunition and Long Range Pro Hunter for big game, Wicked Blend waterfowl shotshells, TTS Turkey loads, and more will be featured at key times throughout the year.
The new Browning Ammo website gives users a streamlined, accessible browsing experience to choose the products they want, find a shooting range or retailer and connect with the Browning brand.
Customers can also easily search for products that fit their needs using their mobile devices.
"We understand the buying habits of our customers and the ammunition category can be very easy to navigate with a good digital experience," Matt Campbell, vice president of sales and marketing, said. "The new website brings an easy and beneficial experience to people who want to learn about our products and then find the best location to make the purchase."
Learn more and check out the redesigned website at browningammo.com.