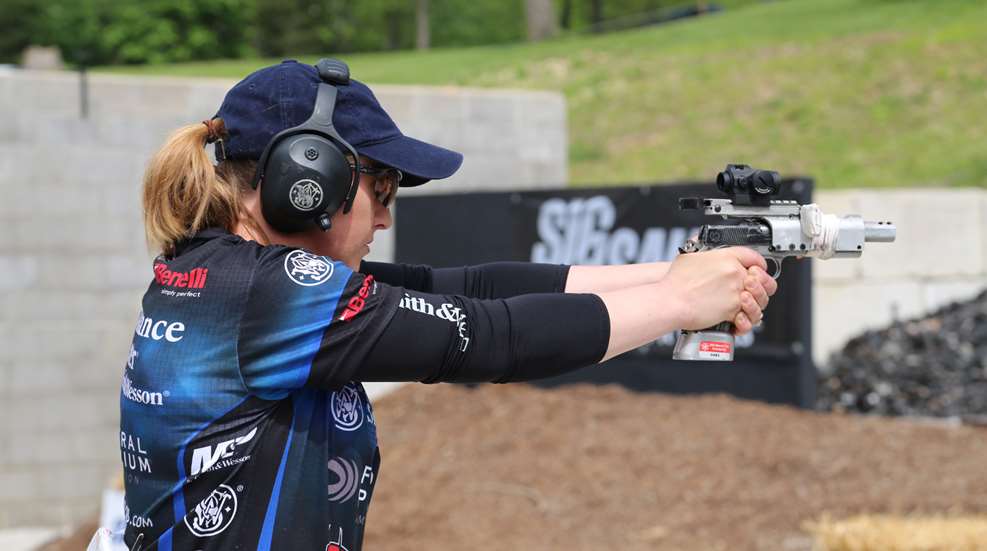 World and national shooting champion and U.S. Army veteran Julie Golob has joined the Reed & Ward team to help spread the word about CCW Guardian, an easy-to-use, secure application for iPhone and Android that allows concealed carry permit holders to log training, permit and firearm information.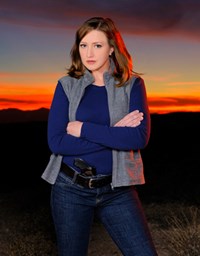 Having earned more than 120 championship titles in international, national, and regional competitions over her career (including three MidwayUSA and NRA Bianchi Cup Championships), Golob is one of the most accomplished professional shooters in the world. An experienced firearms instructor and author with a passion for shooting sports, Golob is also dedicated to safe, responsible firearm ownership.
Golob plans to leverage her considerable and unique insight into firearm training and use. This, combined with her concealed carry experience as a pro-gun mother will further build the app's resources to help concealed carry permit holders protect what matters most to them.
"We rely on smart phones and computers so much in our daily lives from fitness tracking to helpful to-do lists and reminders. I'm excited to partner with CCW Guardian to help firearm owners and conceal carry holders maintain their skills and track their progress through this technology," said Golob.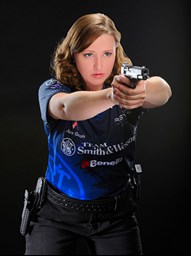 CCW Guardian was first developed to help users record firearms education, certification, training, and shooting practice as a hedge against liability. The app has since evolved its use with expansion to a variety of other practical abilities that range from firearm preventative maintenance to analyzing a shooter's personal skill development.
Golob adds that, "As a pro shooter I know how documenting training is extremely useful, and CCW Guardian users are taking steps to expand their knowledge and improve their shooting. I look forward to helping them reach their goals."
Discover how to train, log and shoot better—download a free trial at ccwguardian.com.