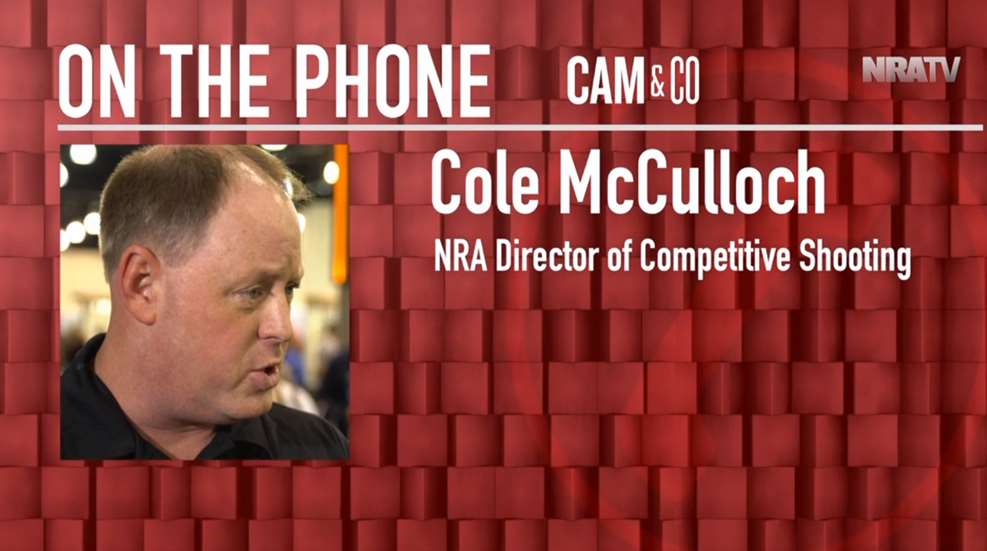 After the close of the NRA World Action Pistol Championship, Cam Edwards (of NRATV's Cam and Co) caught up with NRA Director of Competitive Shooting Cole McCulloch for a quick rundown of the event, as well as a look at this year's Bianchi Cup presented by Colt, and beyond.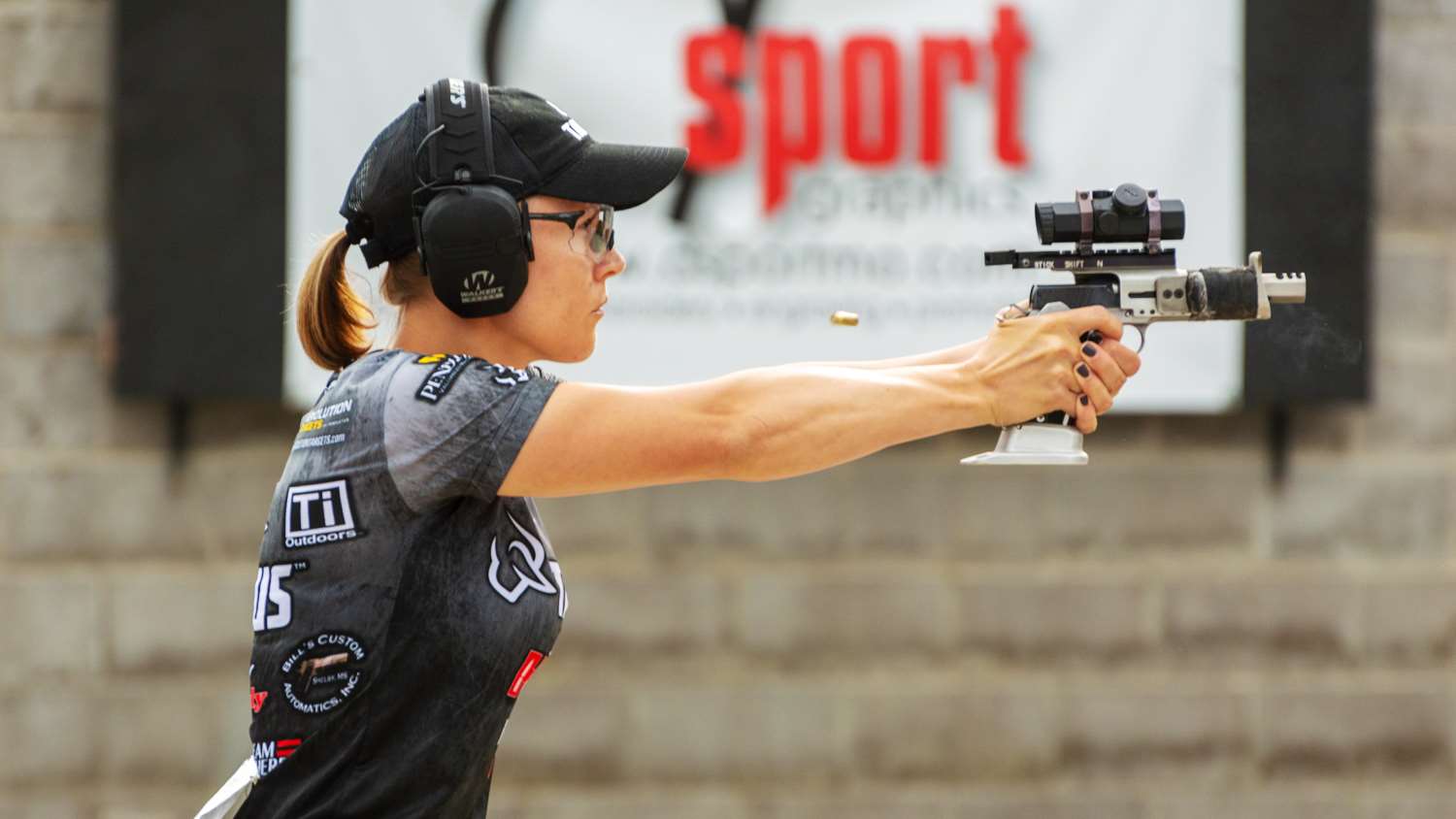 The two events are really perfectly suited to be discussed together, as they have the same course of fire. The difference? The NRA World Action Pistol Championship is only shot every two years, and occurs back in the U.S. only every four years, while the Bianchi Cup occurs annually in the U.S. at the Green Valley Rifle and Pistol Club in Columbia, MO. They both make for an interesting blend of accuracy, distance and speed however, and thus prove challenging for IPSC and bullseye competitors alike. As an example of this, according to Mr. McCulloch, timed targets at 50 yards are not uncommon. Combine that with the high level of international competition found among the 170-plus shooters at such events, and it becomes clear that such outings are not exactly the place for an amateur to get his or her start.

According to Mr. McCulloch, people who want to shoot in the Cup or the Championship, but who have never shot competitively before, should probably give a few regional NRA Action Pistol Matches a try to gain familiarity with the event, before tackling the Cup. Luckily that's an easy prospect, as the NRA sanctions 12,000 to 13,000 events every year. Though not all of these are Action Pistol, of course, they are all good practice nonetheless.

As to what is on the horizon, Mr. McCulloch referenced the National Bullseye Pistol Championships conducted at Camp Perry, OH, the Smallbore Championships in Bristol, IN, and the High Power Rifle Championships held at Camp Atterbury, IN, (among others)—all culminating in the NRA World Shooting Championship in September.

Check out the video of the full interview on NRATV here: www.nratv.com/videos/cam-and-company-2018-cole-mcculloch-40th-annual-nra-bianchi-cup.