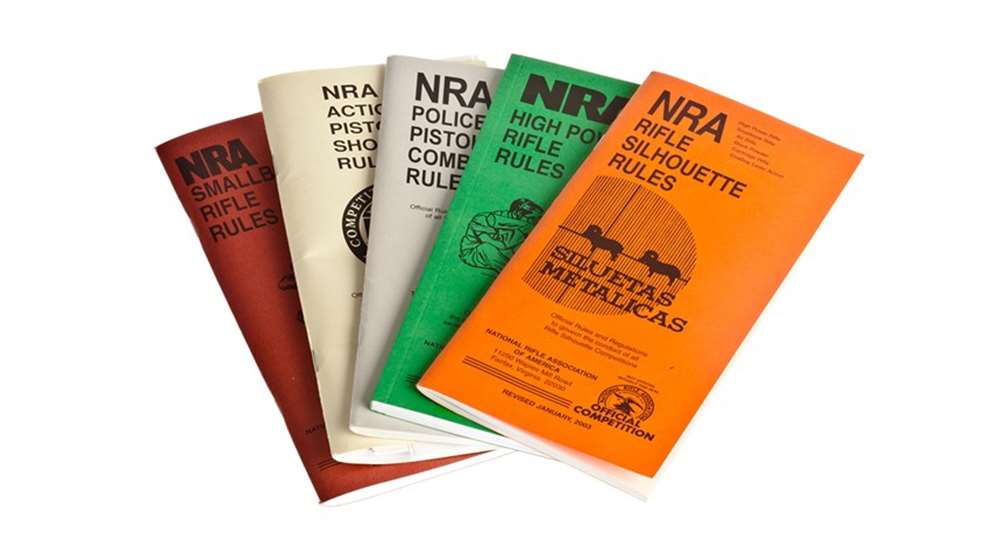 Did you know that the following NRA competitive shooting terms are often interchanged by mistake?

A competitive Class is a skill level distinction by classification such as Master, Expert, etc. For example, in high power rifle competition there are five classifications: (listed here in descending order) High Master, Master, Expert, Sharpshooter and Marksman. Note that not all disciplines have five classifications, e.g. in smallbore rifle shooting there is no High Master class.

Silhouette shooting utilizes distinct terms for its classification system. From highest to lowest the different silhouette classes are: Master, AAA, AA, A and B.

A Category is a group designated in a tournament program for awards purposes such as Women, Juniors, Police, Collegiate, etc. Tournament programs may further sub-divide categories by firearm type such as match rifle or service rifle.

None of these relate to similar terms used in the NRA Marksmanship Qualification Program.

For the most up-to-date information and clarification on competitive shooting terms, please check the NRA rules for your discipline of choice. You can view all 2018 NRA rule changes here.
---
Questions? Learn more about the NRA Classification System.