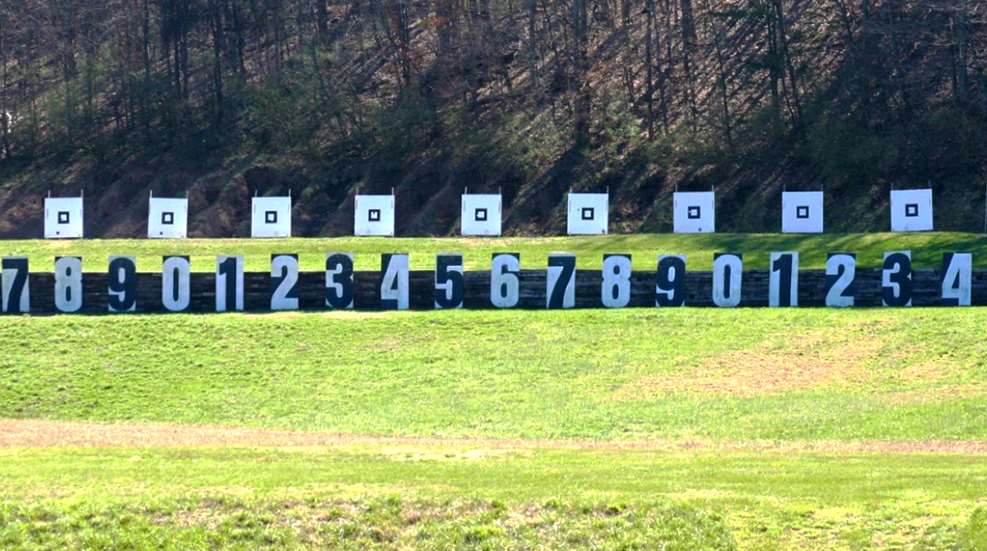 The National Muzzle Loading Rifle Association (NMRLA) has announced that the Legacy match for the Creedmoor 150 has been postponed until October 22-23, 2021. This match was established in March 2019 to recreate the first-ever international contest in 1874 between the famous Muzzleloaders of Great Britain and the new-at-the-time American Breech Loaders.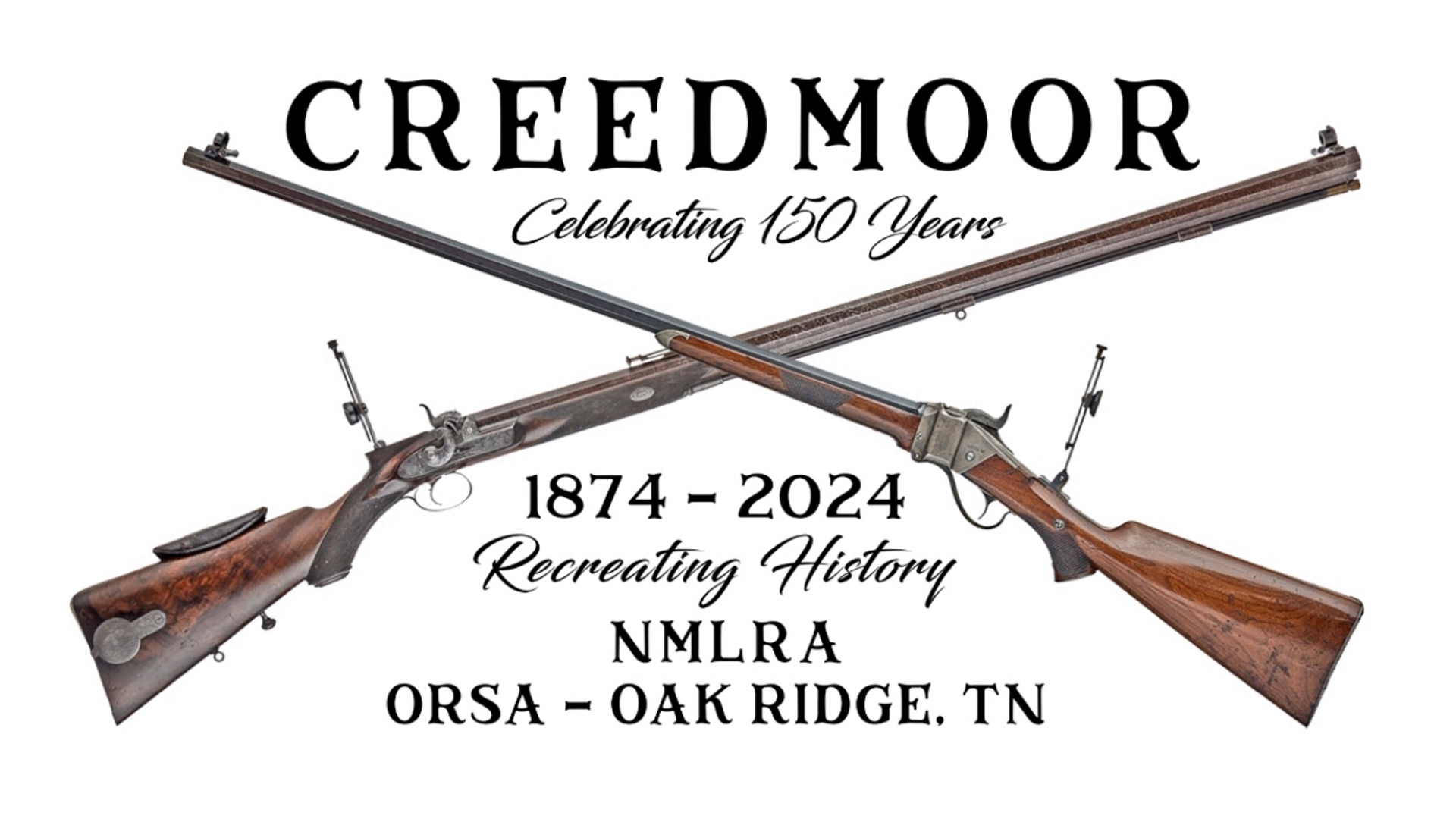 Held annually at the Oak Ridge Sportsman Association in Oak Ridge, Tenn., the Creedmoor 150 Legacy Rifle Match is a black-powder enthusiasts' dream. The intention is to get competitors ready for the big tournament that will be held in 2024 for the 150th anniversary. Each year leading up to 2024, the match format is adjusted so that competitive shooters will be accustomed to shooting without any artificial support (including slings)—as the 150th anniversary match will be shot in 2024 as it was in 1874—with body support only.
Period rifles of the times are used for the Creedmoor 150 Legacy Rifle Match, including originals shooting black powder and lead conicals at distances from 300 to 1,000 yards, using period and proportional square targets—just like in 1874. (See period square targets in the top photo.)
In addition, there is a dedicated Facebook group for this event for communication called Creedmoor 150 (1874-2024). Contact the National Muzzle Loading Rifle Association for additional information at www.nmlra.org.
---
Read more:
Looking Back: 2009 Black Powder Target Rifle Championships