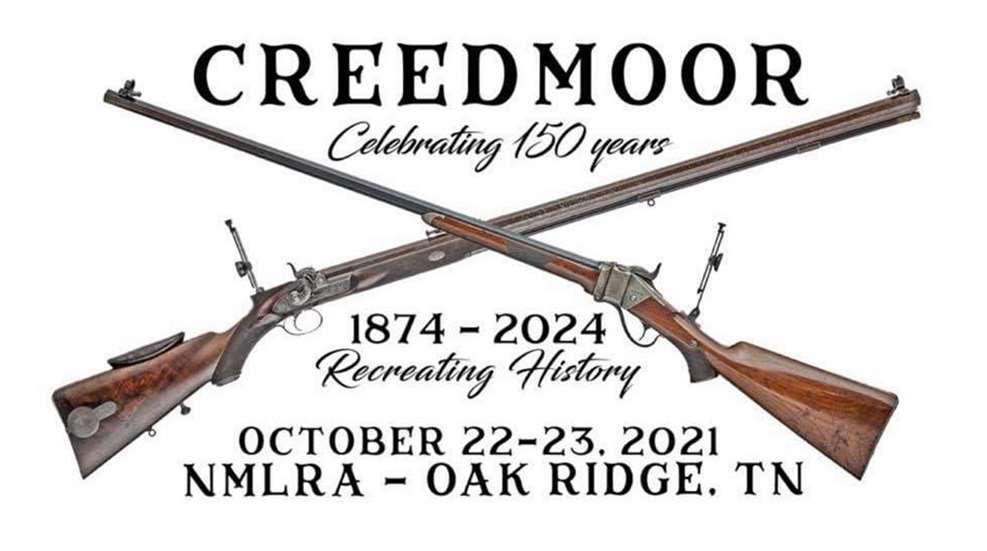 The original Creedmoor Match in 1874 dazzled competitors and spectators alike as a showcase for the long-range rifle shooters of the day. This October 22–23 at the 2021 Creedmoor 150 Legacy Rifle Match, competitive shooters will once again load, lay, aim and shoot at square targets as they did nearly 150 years ago.
The October match will be hosted by the National Muzzle Loading Rifle Association (NMLRA) at the Oak Ridge Sportsman Association's facility in Oak Ridge, Tenn.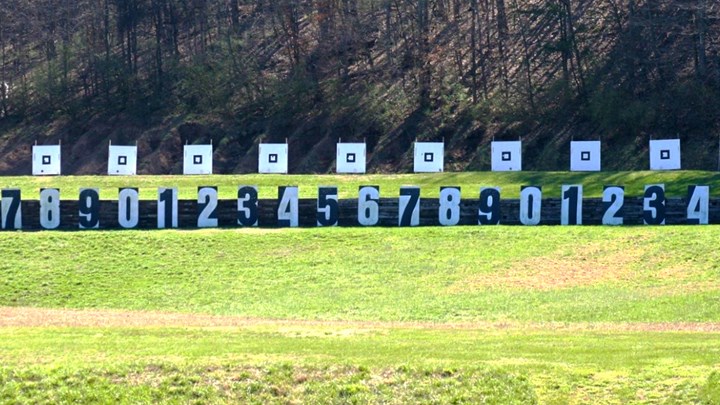 Competitive shooters will use period rifles at the 2021 Creedmoor 150 Legacy Rifle Match, including originals shooting black powder and lead conicals at distances up to 1,000 yards, using period and proportional square targets—just like in 1874.
Some history about that first international rifle competition at the Creedmoor range on Long Island, N.Y.:
"In September 1874, the Irish International Shooting team arrived in New York for the Creedmoor International Rifle Match. The Irish presented themselves for the match with confidence and in high spirits. The crowds that day were reported to be between 5,000 and 10,000 strong, which showed the enormous support already present for the fledgling sport in America." 
The Creedmoor 150 Legacy Rifle Match is held annually as a way for competitors to prepare for the historical recreation of the original Creedmoor tournament to be held in 2024 for the 150th anniversary. Each year leading up to 2024, the match format is adjusted so that competitive shooters will be accustomed to shooting without any artificial support (including slings), because the 2024 commemorative match will be shot as it was in 1874, with body support only.
Says Match Director Rick Weber:
"I will be hosting these matches in the same manner that I have hosted previous ones. Some slight adjustments may occur year-after-year. Everyone will run in our traditional four-person squad rotation. Muzzle loading will be pair firing for the one-hour relay and the breech loading will be paired as well, but each of them will only get 30 minutes by themselves—totaling the one-hour relay. After that, we will rotate the same way as in previous years."

"For 2021, we'll be shooting supported 300 and 1,000 yards on Friday, with unsupported 600 and 1,000 yards on Saturday. The relay times will be one hour for each distance, but these relay times may be extended, depending on participation and weather. Sighters and 10 consecutive scored shots at each distance will be on Creedmoor square targets."
Match fees, including meals, are reasonable at $95. Additionally, there will be a catered dinner on Friday, October 22 at 5:00 p.m. in the Oak Ridge clubhouse following the final relay. Plus, this will be an NRA Approved Match.
Learn more by visiting the dedicated Facebook group for this event called Creedmoor 150 (1874-2024). You can also contact the National Muzzle Loading Rifle Association for more information at www.nmlra.org.
---
Read more:
Classic Doubles On The Clays Fields