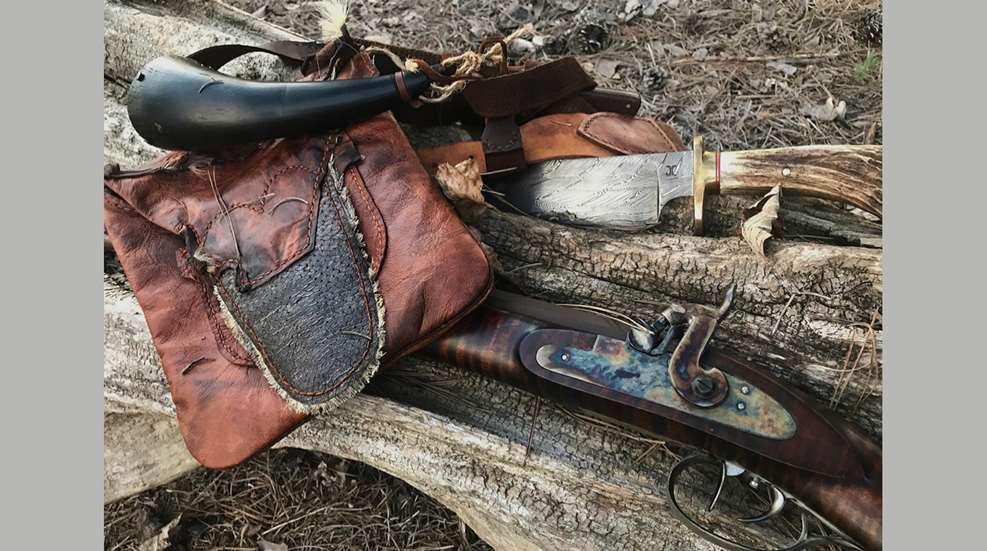 The National Muzzle Loading Rifle Association (NMLRA) has announced a new match series to begin in 2021 that will honor the 200th anniversary of Jake and Sam Hawken and their eponymous rifle. Every fall for five consecutive years (2021 to 2025) at the Daniel Boone Home in St. Charles County, MO, these annual Hawken History Classic gatherings will feature history recreated—including the opportunity to shoot an original Hawken Rifle.

The classic American rifle, the Hawken was well-known for being light, short and handy. Mountain man Jim Bridger was known to use one during his exploits on the frontier.
Not just another historical legacy match, the Hawken History Classic will be an opportunity to experience true Americana as it was. There will be living history displays, seminars on the Hawken Rifle and more. Speaking of the Hawken, if you happen to have one, be sure to bring it with you, because this is the ideal event to put it to good use.
The NMLRA prides itself on events like this one and the similar Creedmoor 150 rifle match, which made its debut earlier this year. The theme of preserving history is summed up in the tagline that's featured on the organization's website: "We preserve our nation's rich heritage."
In the September 2019 issue of the NMLRA's magazine, Muzzle Blasts, the organization had this to say about the new event.
"These annual Hawken gatherings will occur each fall for a period of 5 years. Each one will be an education of Hawken history and living history including shooting at the historic Daniel Boone Home … [It's] a wonderful facility and they have graciously agreed to host these events. Bring your Hawken!"
More information is forthcoming on this historic event. In the meantime, please subscribe to the SSUSA Insider newsletter to receive the latest updates. And, for more information on the National Muzzle Loading Rifle Association, you can visit their website here.
---
See more:
Wright Brothers At Kitty Hawk: Hunters And Marksmen