DC Project Suicide Prevention Educator and Washington State Director Kathleen Gilligan has won a $1 million grant from the U.S. Department of Veteran Affairs for the new Sentinel app designed to prevent veteran suicide.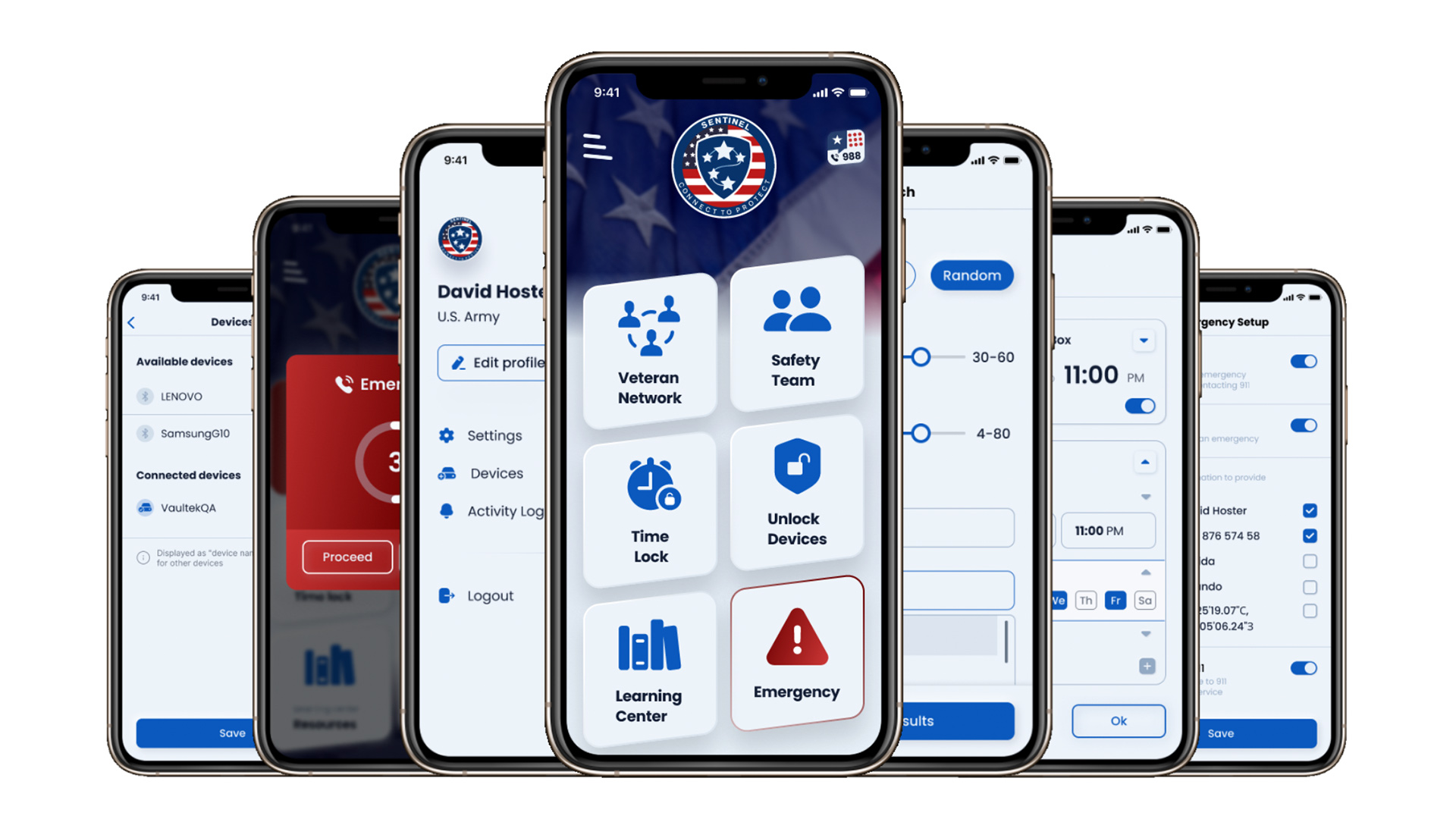 Sentinel is a veteran suicide prevention customizable app for smartphones. It combines lethal means restriction with real-time support of a trusted safety team, and encourages safe storage of firearms and medications, while facilitating strong connections with other veterans, family and friends. According to the press release, Sentinel is "ideally successful when partnered with a basic suicide education one-hour class included in the app program."
DC Project Founder Dianna Muller applauded the news about the grant money for Sentinel. "The Sentinel mobile app will have a vast impact not only for veterans but in preventing countless suicides," she said. "For years, the DC Project has maintained firearm owners have meaningful solutions to reduce firearms deaths, and this is an outstanding example."
As mentioned, Kathleen Gilligan of the DC Project, along with her business partner, were the recipients of the $1 million grant from the U.S. Department of Veterans Affairs. The Sentinel app was recognized in the crowded field of more than 1,300 concept submissions.
"Winning the grant to help prevent veteran suicide is an honor and privilege that allows us to make a real difference in the lives of those who have served our country," Gilligan said. "Being able to contribute to the health and well-being of our veterans is an incredible opportunity to serve those who have served. Sentinel is the gift that supports veterans daily to practice the safe storage of their firearms and medications."
In addition to her work with the all-women DC Project gun rights organization, Gilligan is the founder of BrainForge, LLC, a solopreneur business working towards the intersection of the Second Amendment and mental health. In 2017, she received the Representative Tina Orwall Community Advocate Award, which honors the critical role that public service plays in suicide prevention.
Go to sentinelsafetyteam.com to learn more about the Sentinel app, and dcproject.info for the latest news from the DC Project.