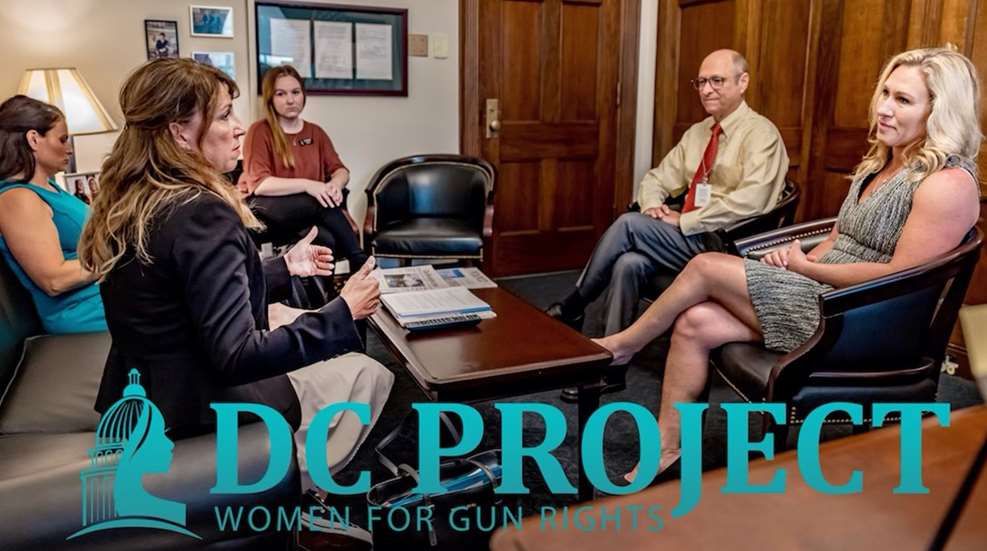 Dianna Muller and the 51 delegates of the DC Project visited Capitol Hill last week to meet with lawmakers and once again share its message that gun rights are human rights, culminating in a rally at the Supreme Court Building.
"This was our fifth fly-in and it was the most impactful trip we have experienced," said Dianna Muller, the founder of the DC Project. "We built bridges by sharing our personal and emotional stories of violence while emphasizing solutions the firearms industry is spearheading in mental health, school safety and firearms education."
The DC Project is a nationwide organization of women committed to safeguarding the Second Amendment. On this latest trip to Washington, D.C., delegates representing 48 states met with legislators to advocate for the Second Amendment. With a jam-packed schedule for the three-day event, during their visit in September the DC Project's 51 delegates attended 135 meetings.
At least one House Republican was impressed by the DC Project's presentation.
"This organization of women is a game changer," said Rep. Marjorie Taylor Greene (R-Ga.) "For years, anti-gun women and politicians have demanded Congress strip away the rights of law-abiding gun owners; the DC Project provides a counter to their misinformation."
At a reception hosted by the Congressional Second Amendment Caucus, the DC Project team outlined to lawmakers how the group is counteracting increasingly prevalent disinformation distributed by gun control groups. The Congressional Second Amendment Caucus, which is co-chaired by Rep. Lauren Boebert (R-Colo.) and Rep. Thomas Massie (R-Ky.), has an ideal partner in the DC Project to aid in preserving the right to keep and bear arms.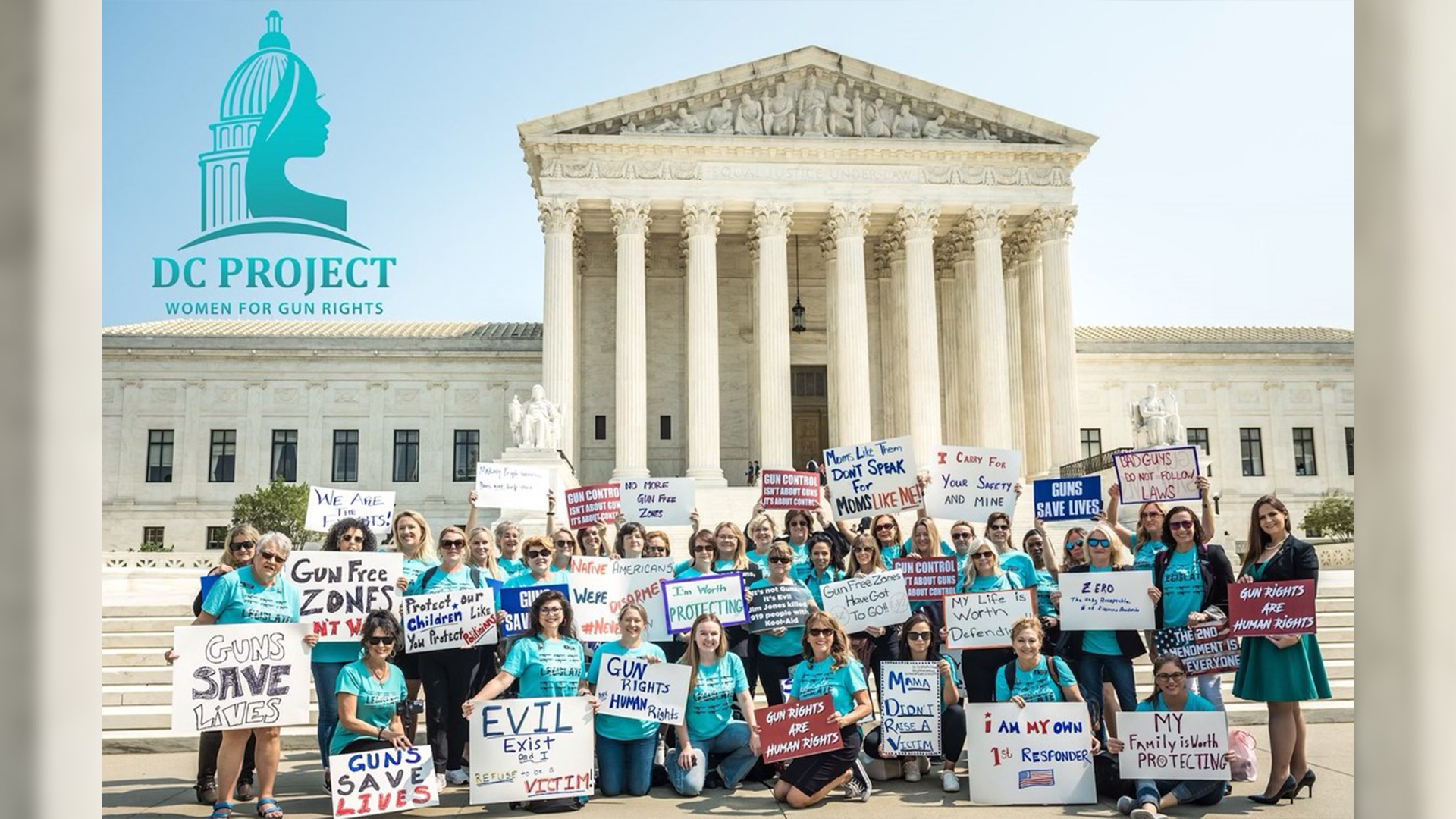 Not only did the DC Project delegates meet with members of Congress, but they also "made countless impressions across the city with personal interactions with residents and tourists."
As for last week's successful visit to Capitol Hill, Dianna Muller and the women of the DC Project anticipate that the momentum built during the trip will help push for more Second Amendment advocacy at the state level.
Learn more about the DC Project at dcproject.info.