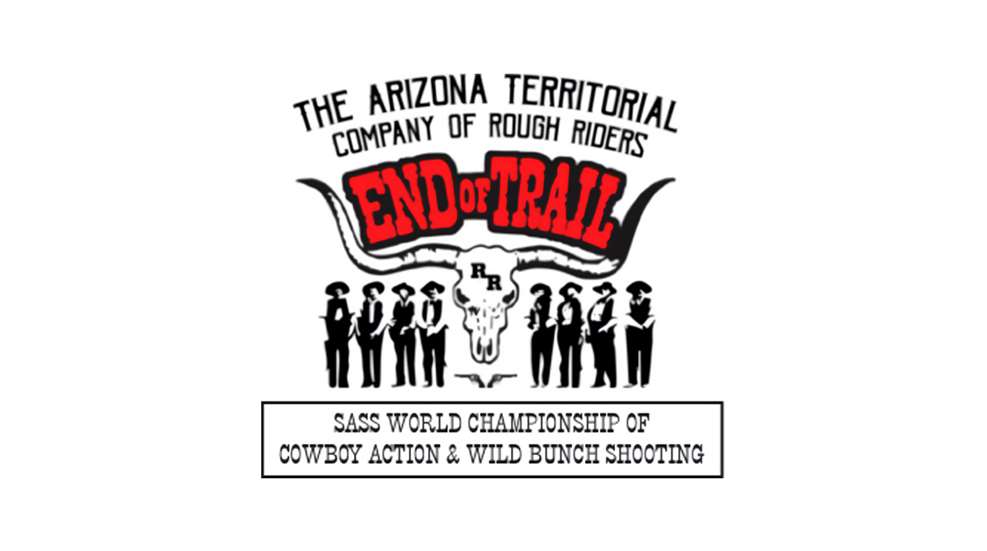 This year's "End of Trail" competition has arrived, turning Ben Avery Shooting Facility in Phoenix, Ariz., into a festive scene from the Old West with the jingling of spurs, the mouth-watering aroma of chuck-wagon cooking, and the hootin' and hollerin' of cowboys and cowgirls vying to see who's quicker on the trigger.
The 2023 End of Trail festivities began Monday, February 27, and will run through Sunday, March 5.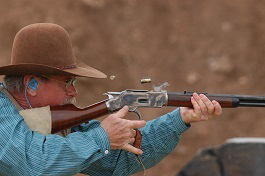 More than 750 competitors are expected to take part in the 42nd annual Single Action Shooting Society's (SASS) world championship of Cowboy Action and Wild Bunch Shooting.
From SASS: "Cowboy Action Shooting is one of the nation's fastest-growing shooting sports and requires competitors to take their best shots with single-action revolvers, lever-action rifles and period shotguns."
Competitors at End of Trail also must adopt a shooting alias suitable to a character or profession of the late 19th century—such as a Western movie star, a hard-bitten lawman or a flirty saloon girl—and then dress in costume accordingly.
In addition to the competitive events (including mounted shooting on March 4-5), End of Trail includes exhibitions of Old West skills and crafts, roaming balladeers, and vendors purveying period clothing, hats and wigs, antiques, reproductions and more.
Admission is free at End of Trail this year, although parking is $10, with all parking fees to be donated to charity. The Ben Avery Shooting Facility is located on Carefree Highway, west of Interstate 17. Food service is available on site at Ben Avery during the competition.
More information about the Single Action Shooting Society and End of Trail is available at sassnet.com.