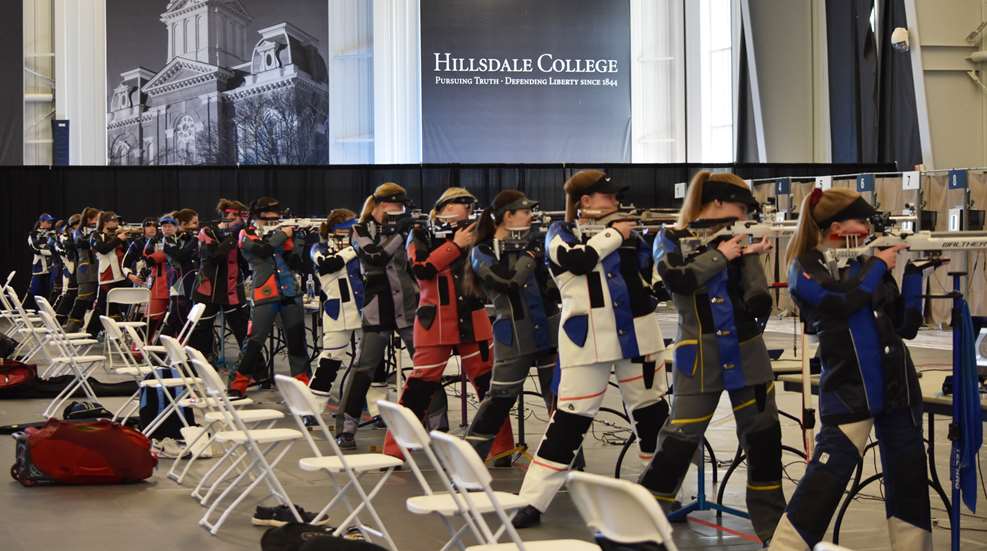 Hillsdale College will once again host the USA Shooting Rifle National Junior Olympic Shooting Championships next year at its campus in Hillsdale, Mich. The 2022 match is scheduled for May 11-15.
The school hosted the 2021 NJOSC match this past May at the Hillsdale College Bierman Athletic Center. The event was the first of many USA Shooting competitions held at Hillsdale College this year, including the Shotgun National Junior Olympic Shooting Championships, Shotgun Nationals and the Shotgun Junior Olympic Development Camp.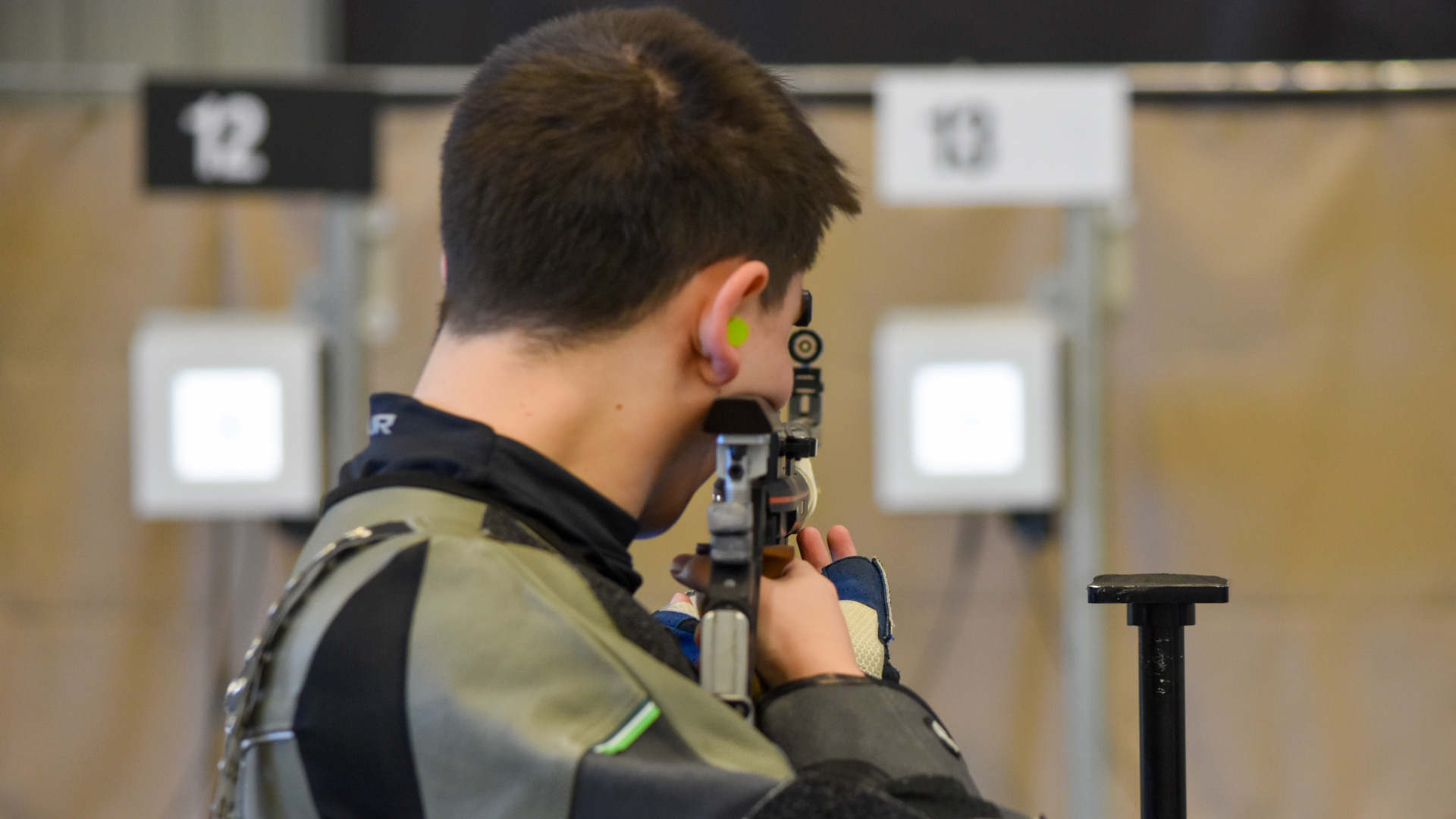 The 2021 Rifle NJOSC attracted 438 competitors from 44 states who competed in both air rifle and smallbore rifle events. Next year's match is expected to be the largest USA Shooting event of the year.
Will Shaner and Mary Tucker, the 2021 Rifle NJOSC winners, would go on to win Olympic gold and silver medals in Tokyo this summer, while Derek Keiser and Molly McGhin added to Team USA's 21-total medal count at the Junior World Championships earlier this year in Lima, Peru.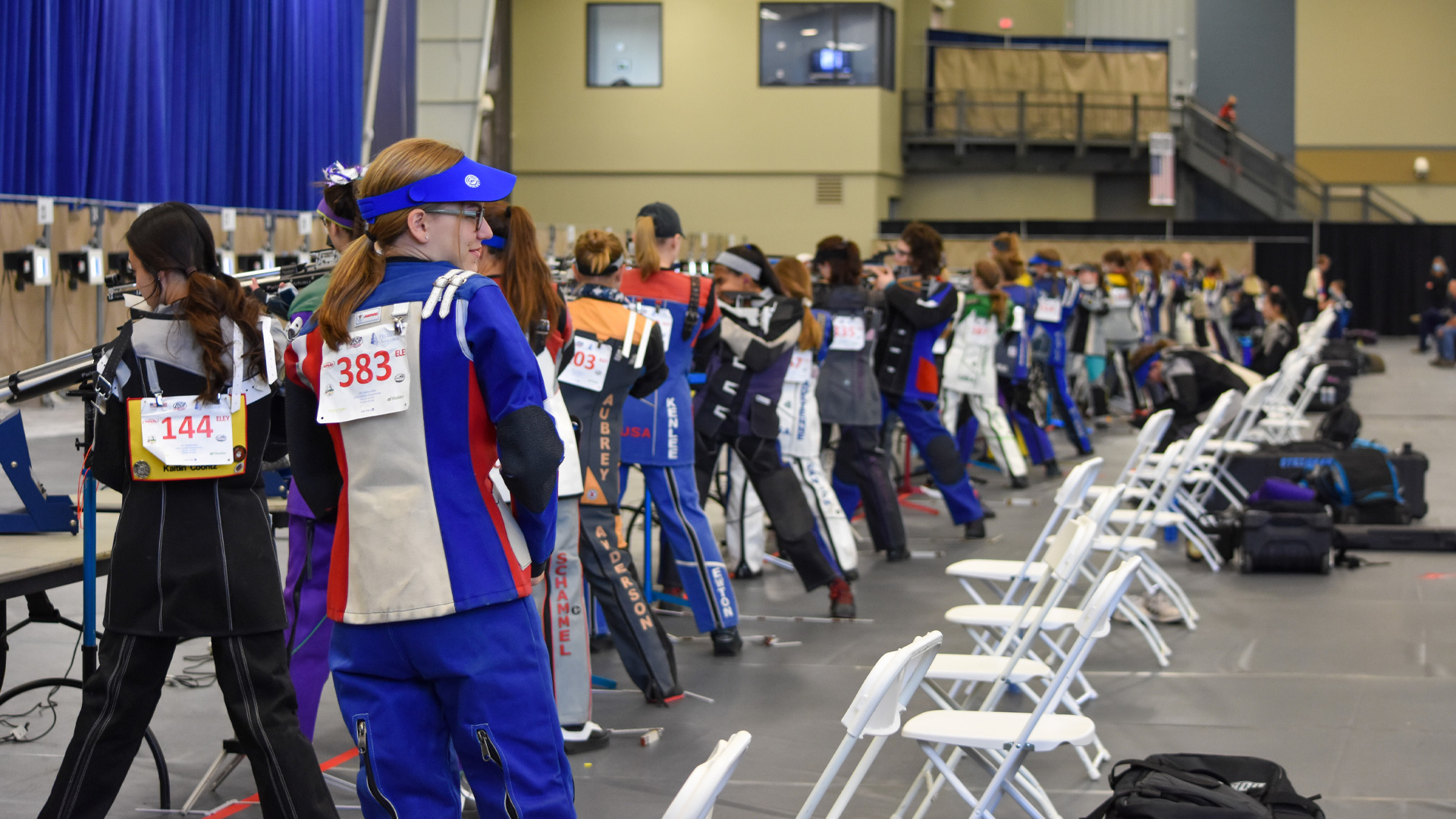 The first day of record fire for the 2022 NJOSC will be May 12. These scores will be used to determine the junior categories of the competitors. As a reminder, the junior categories are now titled U21 (J1), U18 (J2) and U15 (J3). Your age category may change from your State Junior Olympic to the National Junior Olympic Championships, so there will be one cover-all automatic score in use this year. However, USA Shooting plans to invite competitors in all junior categories until range capacity is full, as in previous years.
Junior athletes should plan to compete in a State Junior Olympics to qualify for an invitation to the National Junior Olympic Championships. All interested juniors should reach out to their respective state match hosts for more information.
Learn more about USA Shooting at usashooting.org. Visit hillsdale.edu for the latest from Hillsdale College.
All photos courtesy of USA Shooting.
---
Read more:
2021 USA Shooting National Skeet, Trap Championships At Hillsdale College