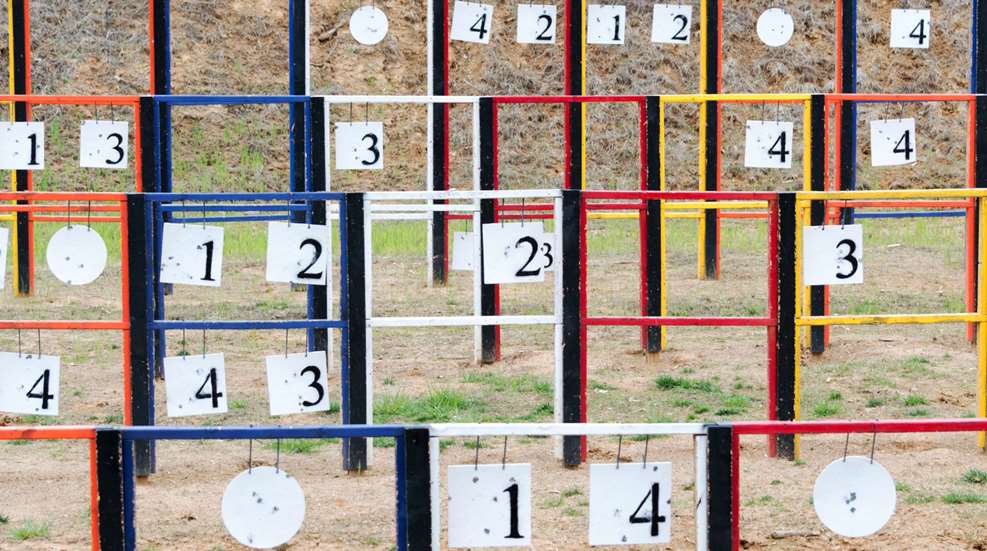 People from all around the country are helping storm victims in Kentucky, including the folks at Metal Madness. Founder Ed White and his team are working to help out at many people as they can affected by the deadly tornadoes that leveled parts of the state earlier this month.
A unique shooting sport, Metal Madness was developed by White in Kentucky at his home range located in Grand Rivers, which is about 27 miles of east of Paducah, Ky.
On January 8, 2022, White will host a donation Metal Madness match to help out people affected by the storm. White says that attendees may shoot as much as they wish for any donation. Requested donations include (but are not limited to) canned goods, bath products and general household items. Grand Rivers regular and Metal Madness shooter Mark Gill is also scouting locations to help distribute donated items to where they are needed the most.
According to Kentucky officials, the storms were among the most devastating to ever hit the state.
"Everything donated will go to the people in need," White said. "Please keep them in your prayers. Thank you for your help."
If you can't make it to the match at Grand Rivers in January 2022, Metal Madness also has a cash donation link at its website: mmssa.net.