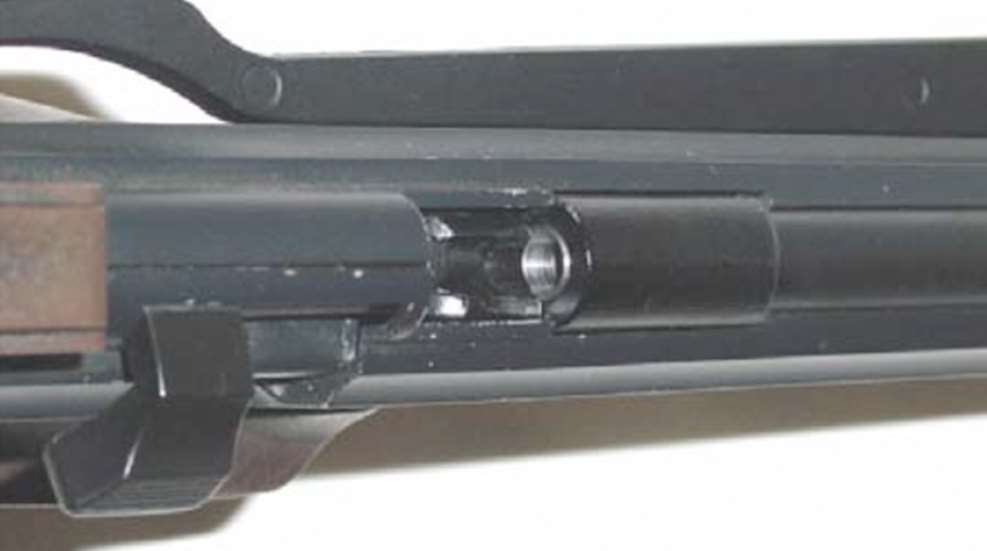 In order to alleviate equipment malfunctions on the line, it is important to maintain a clean competition air gun. Just like in other competition firearms, it is essential to keep the barrel of your air gun clean of any unnecessary oils or undesirable particles at all times. How often you clean your barrel will depend on the type of air gun you have, the smoothness of the bore and the type of pellets you use.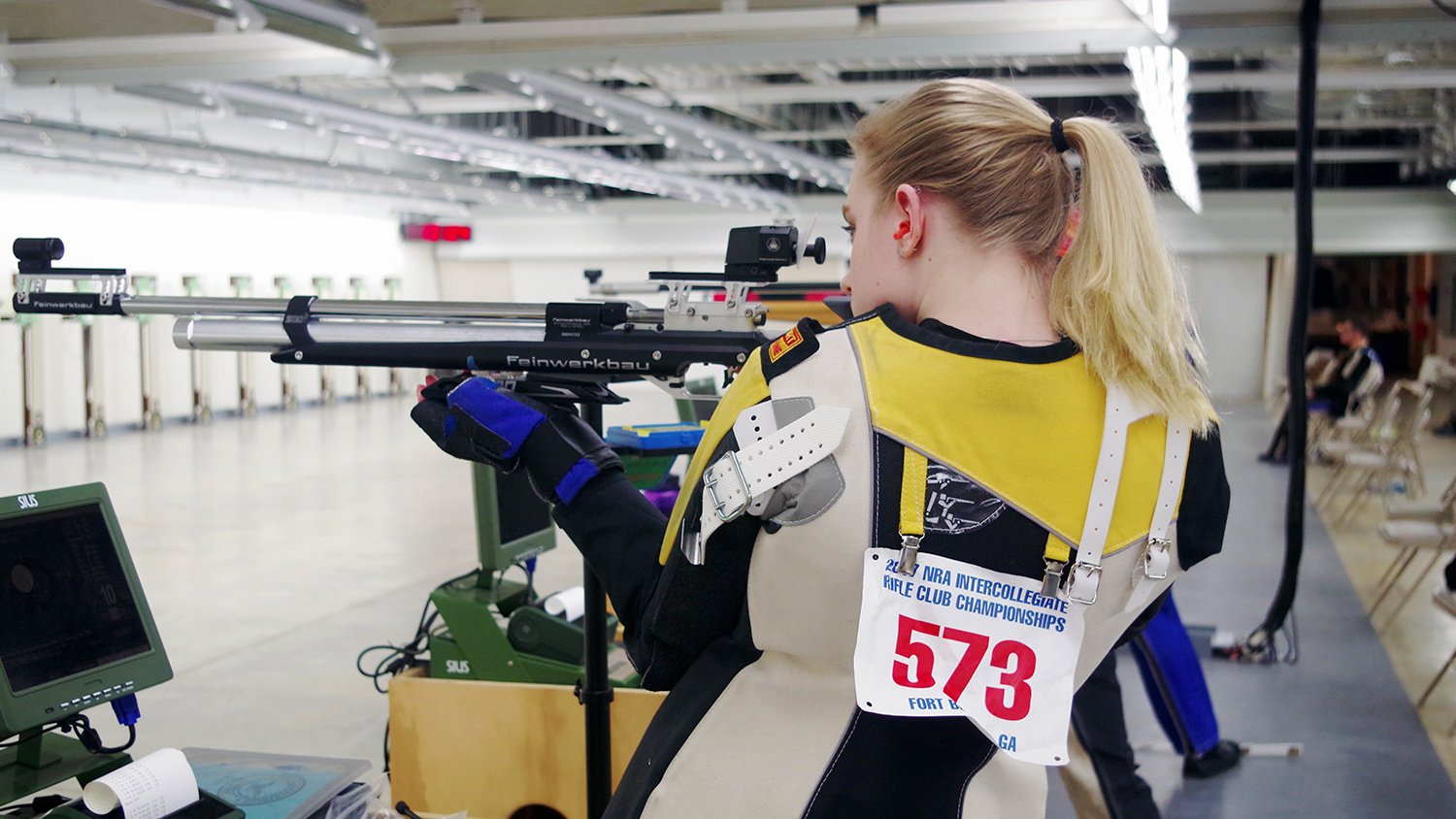 Most air gun dealers will recommend that a well-used air gun be brought in annually for servicing, but a less-used air gun may require servicing only once every two years. During servicing, most shops will replace the air seals, clean, lubricate and test the air gun for accuracy. By making sure your air gun is clean and well-lubricated, you could easily turn your 10s into Xs.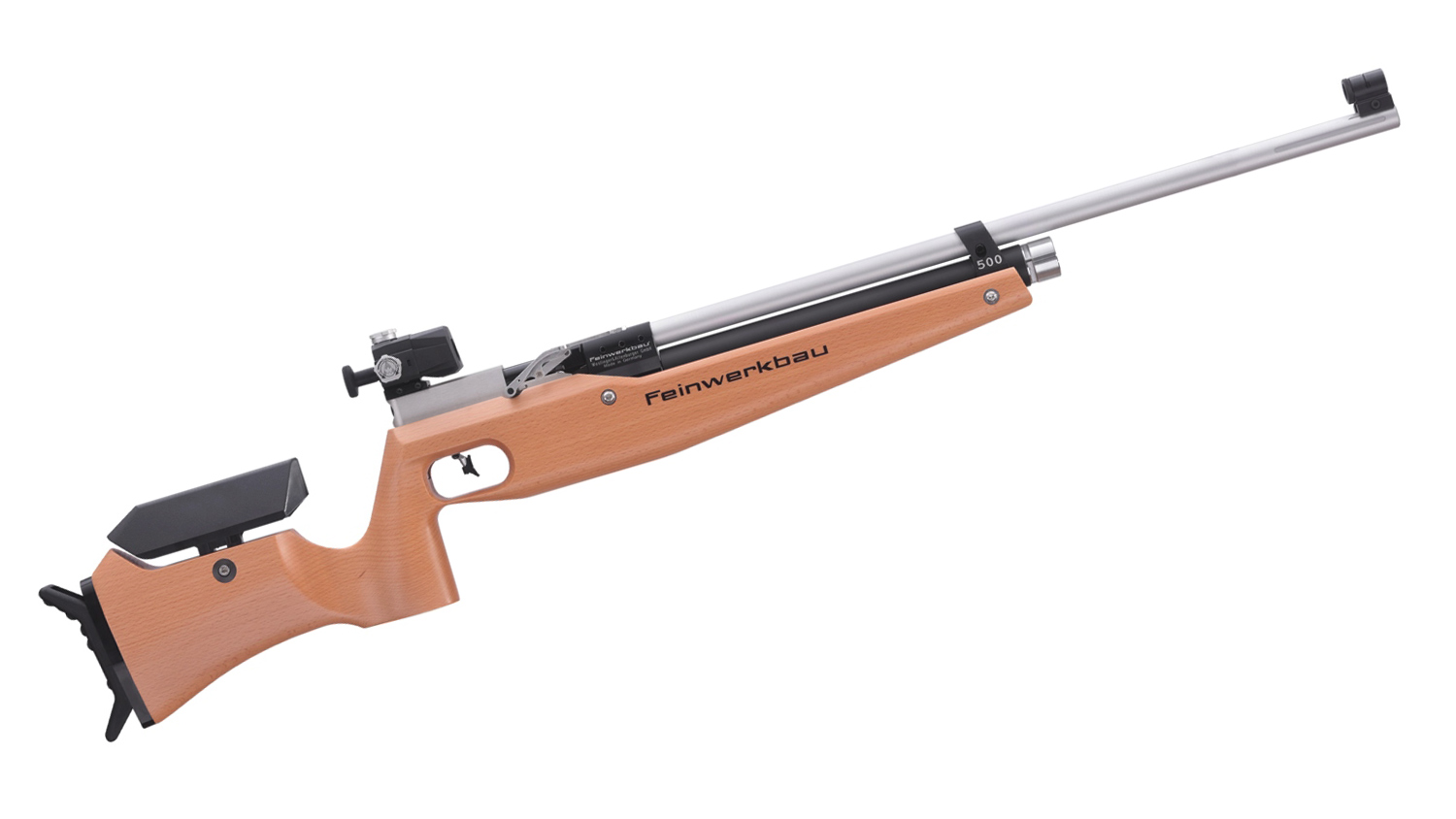 For a more in-depth look at keeping your air gun in tip top shape, read the Shooting Sports USA article "Air Gun Maintenance" by Scott Pilkington.