At the 2020 USPSA Area 3 Championships, Jessie Harrison swept the Ladies Open Division for a first-place win, also ranking 16th overall in the field of 65 talented competitors that were shooting Open. The event was held Sunday, August 2 in Grand Island, Neb., with 329 total competitors in attendance.
The match was a physically challenging one, with 15 stages that included numerous obstacles, many of which competitors had to interact with while shooting. This year's USPSA Area 3 Championships also included jumping over barrels, shooting from a balance beam and activating targets with an 8-pound shot put. For Harrison, her best effort came during Stage No. 1 "Parallel," where she had the eighth best score out of all shooters with a time of 29.59.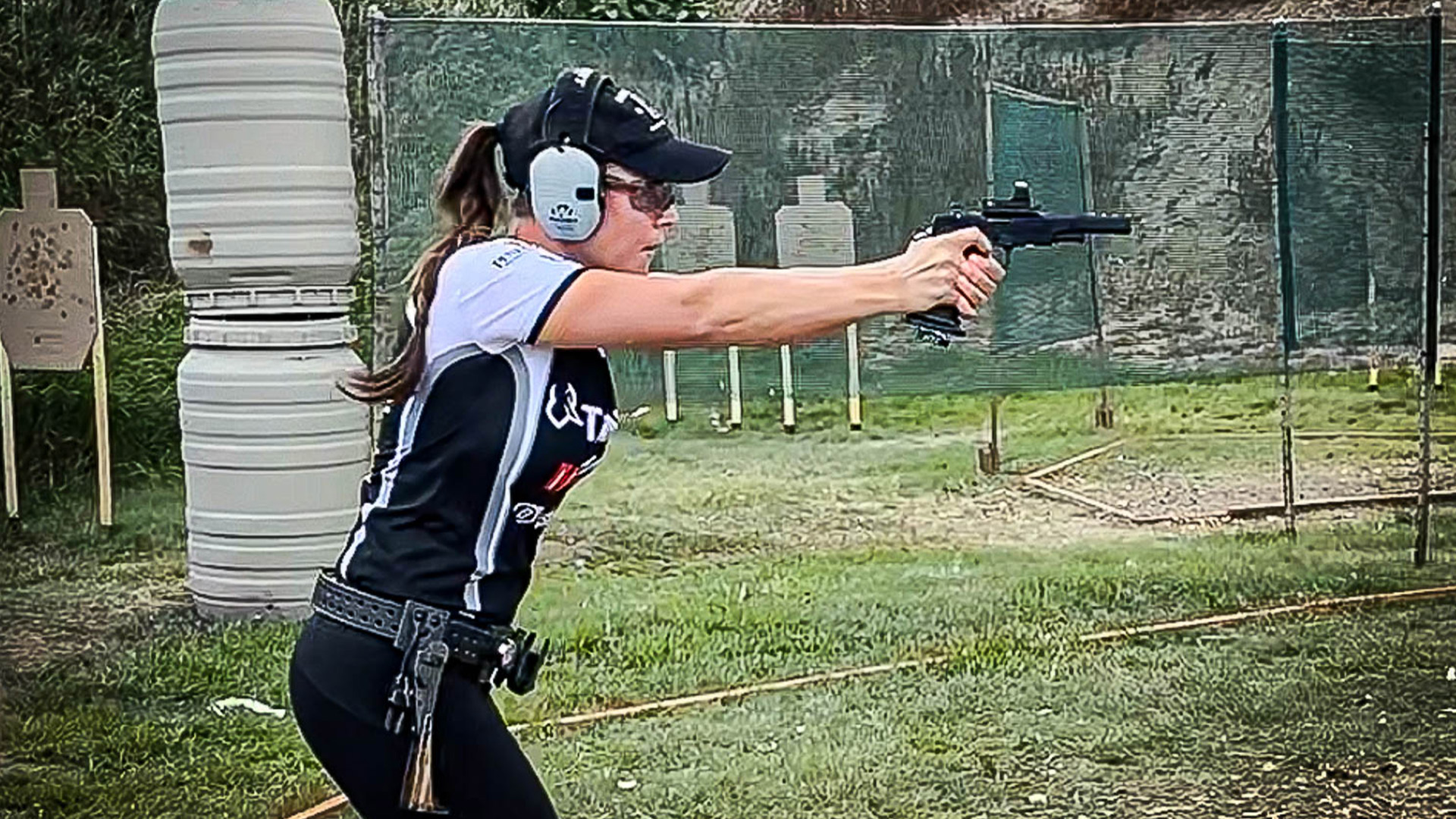 "Area 3 is one of my favorite matches to shoot because you'll see stages there unlike anywhere else," said Harrison. "They put a lot of creative thought and effort into designing a match that will not only challenge the shooter but also give them a fun experience at the same time."
Harrison, captain of the Taurus shooting team, was excited to be at a match competing again after staying in since last year due to the coronavirus pandemic.
"I haven't shot a match since November 2019. Covid-19 has effected everyone's life. Being able to bring home a championship win for Taurus and all my sponsors made for a great first match back," said Harrison.
See the full results of the 2020 USPSA Area 3 Championships here.
---
See more:
Jessie Harrison Captures 2019 USPSA Area 7 Ladies Open Championship