The Women's Three-Position Rifle competition wrapped up Monday, April 16 at the National Junior Olympic Shooting Championships (NJOSC) with two-time defending NCAA Smallbore National Champion (and last year's NJOSC bronze medalist) Morgan Phillips (Salisbury, MD) earning top honors in the event.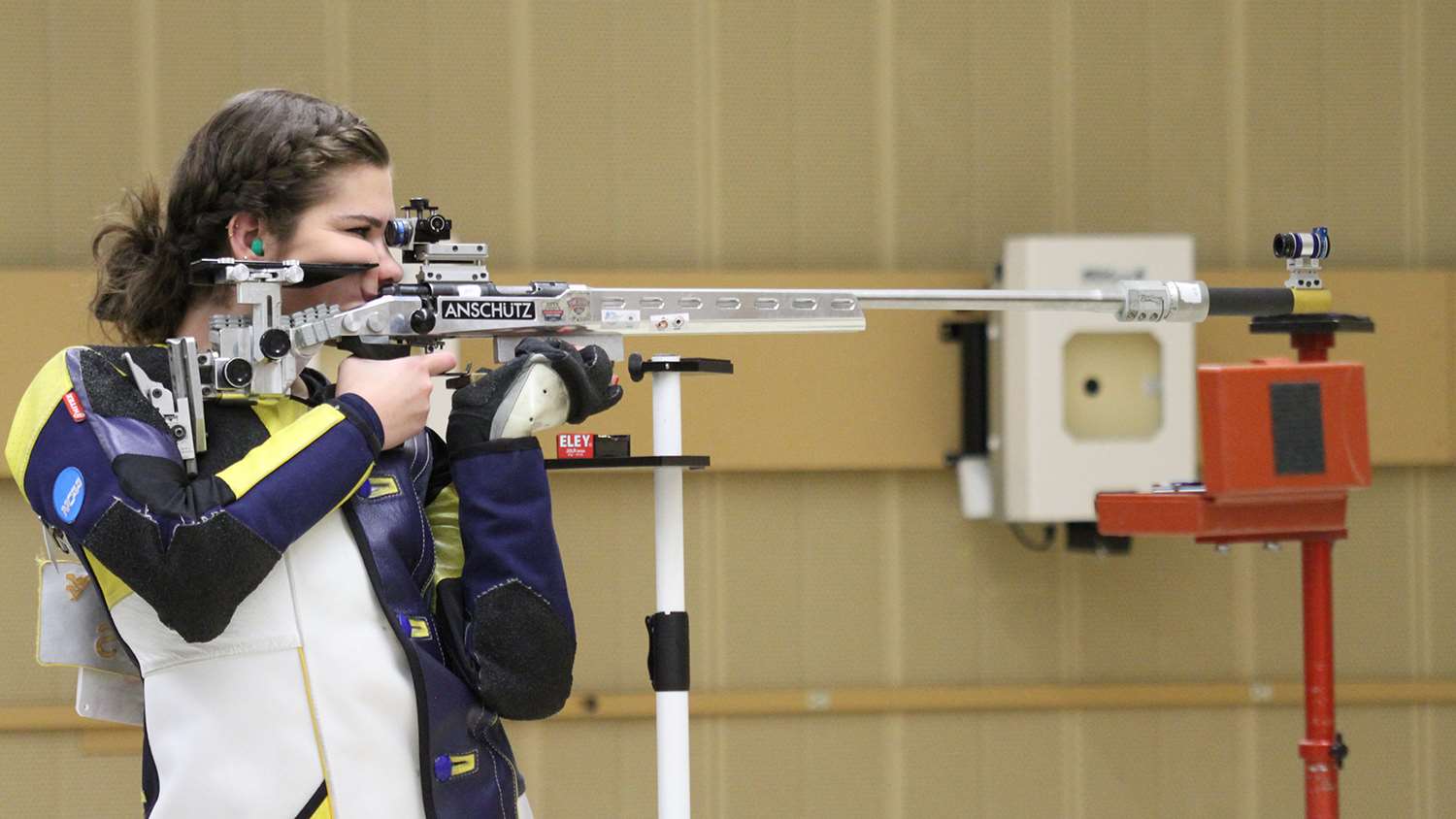 Phillips, a sophomore at West Virginia University, had the gold medal virtually in hand after two qualification matches. She entered the Final with a two-day qualification total of 2325, which was 12 points higher than the second-highest qualification score of 2313 posted by eventual silver medalist Elizabeth Marsh (Searcy, AR). Though Phillips didn't need the additional points earned by placement in the Final (eight for first, seven for second and so on), she also won the Final by 1.6 points over Marsh.

"I was sick for the whole thing, but just kind of did my thing when I got to the matches and I think it went well," said Phillips. "In the Final, I just kind of ignored what I did in qualification and had fun with it and it went well.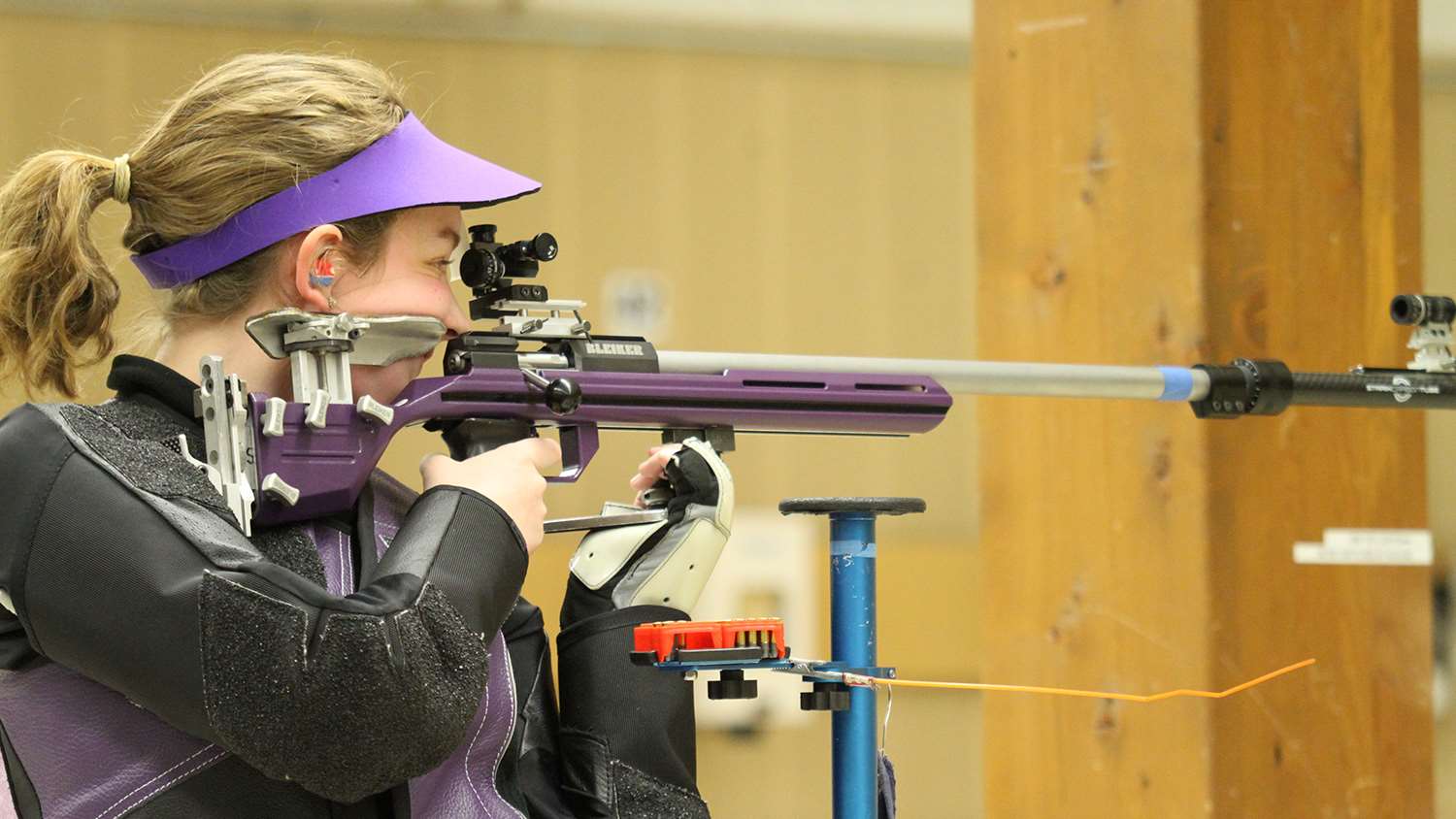 In addition to their medal finishes and nominations to the National Junior Team, Phillips, Marsh and bronze medalist Kristen Hemphill (Lohn, TX) also earned the chance to represent the United States at the ISSF World Championship this summer in Changwon, South Korea.

Phillips was part of the Junior World Championship Team that competed last summer in Suhl, Germany, where she finished with the top qualification score and in fourth place overall. Marsh and Hemphill will both make their World Championship debuts in Changwon.

"I'm just hoping to do something similar this year," Phillips said. "It's going to take a lot of training."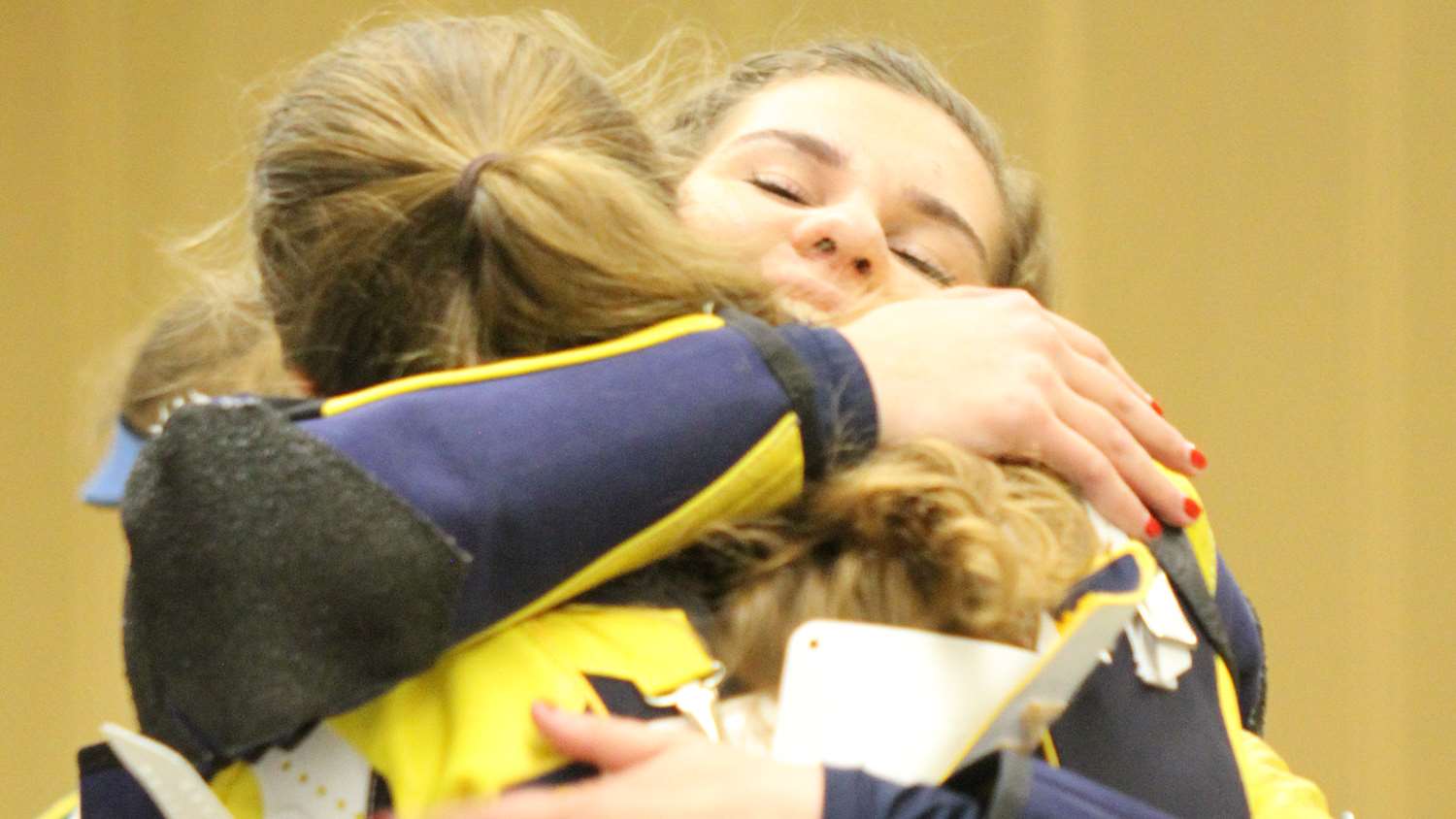 Marsh's second place finish in the Final was enough to secure her the silver medal overall. On the first day of qualification, Marsh shot a score of 1152, but on the second day, she shot a score that was nine points higher.

"It was a little rough at first," said the Texas Christian University freshman. "[I] had some gun problems—my scores were a little lower than I wanted to—but got them fixed by the second day so I was happy about that. My goal at this match was to make the Junior World Team so getting back and shooting better the second day brought my hopes back up about reaching that goal."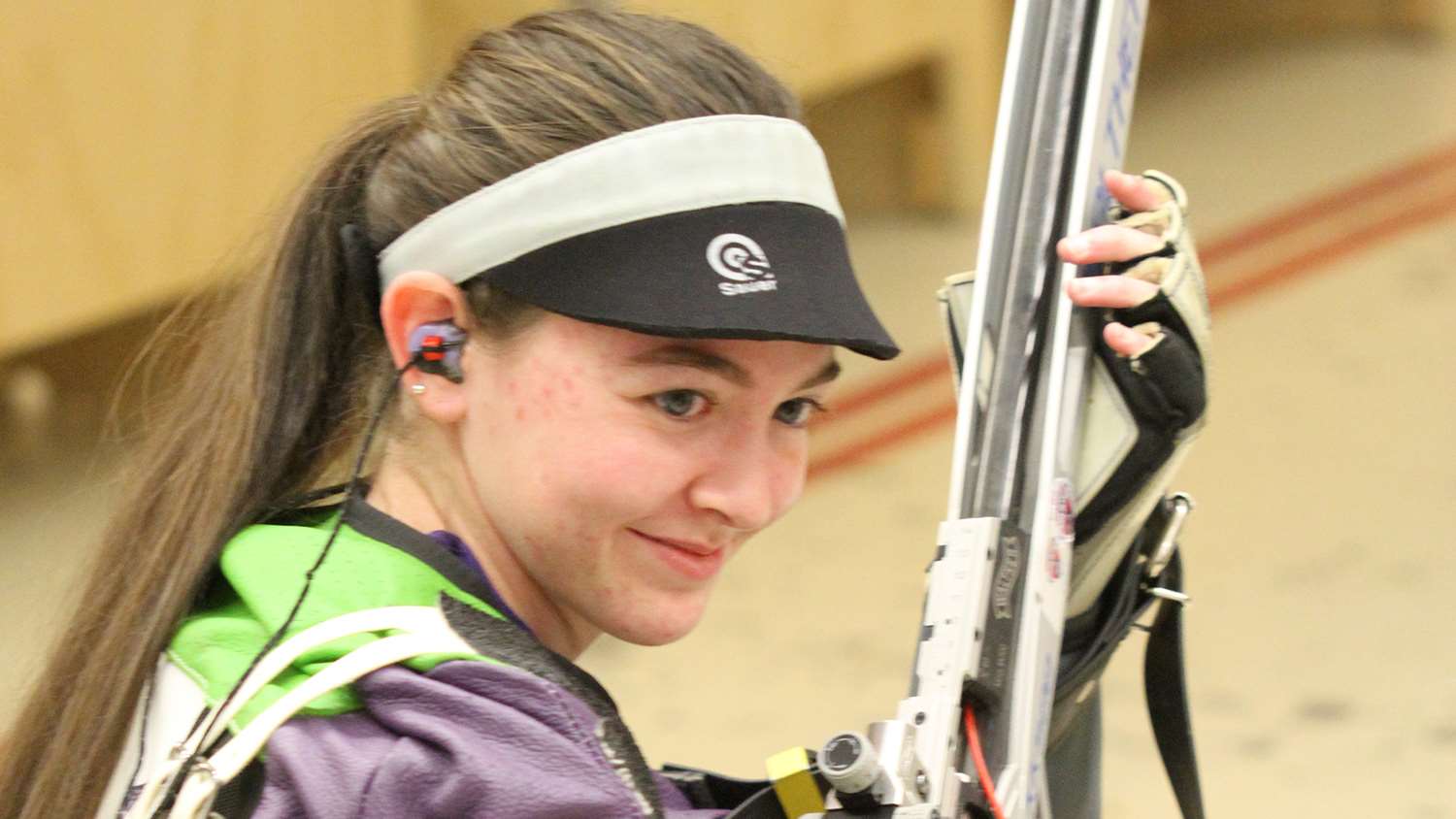 For Hemphill, however, the push to the end was more of an emotional roller coaster. She struggled through the Final, including knocking over her shooting stand and spilling her ammo. Hemphill's tears of disappointment, however, quickly turned to ones of joy after she learned the one point she earned by her finish in the Final was enough to secure her the bronze medal and a spot on the World Championship Team.

"I couldn't exactly figure out where my shots were going," Hemphill said. "I couldn't call my shots. I just tried to push through it, keep my mind clear—even with everything going on—but it just wasn't my day, and that just happens! I was crying because I was happy I got third, but sad I didn't do very well in the Final. But I was also crying because I knew I made third and it's just an experience that maybe I'll never have again, or maybe I will—who knows!"

This year's competition featured the new ISSF shooting format, where the Women's Rifle and Air Pistol events have the same number of shots (60) as the men. They also shot the same number of shots (120, 40 in each of the three shooting positions) in Three-Position Rifle as in the Men's Rifle competition.

Article and photos courtesy of USA Shooting