With the 10/22 in production for decades, this classic Ruger rimfire rifle has proven itself both on the range and in the field, and as such there are plenty of aftermarket accessories available. Some of the latest are from Azimuth Technology, including the new AZTP-22 precision line of 10/22-style barreled actions, receivers, barrels and components. The company says the new line offers "unsurpassed accuracy right out of the box," which should certainly pique the interest of rimfire shooters.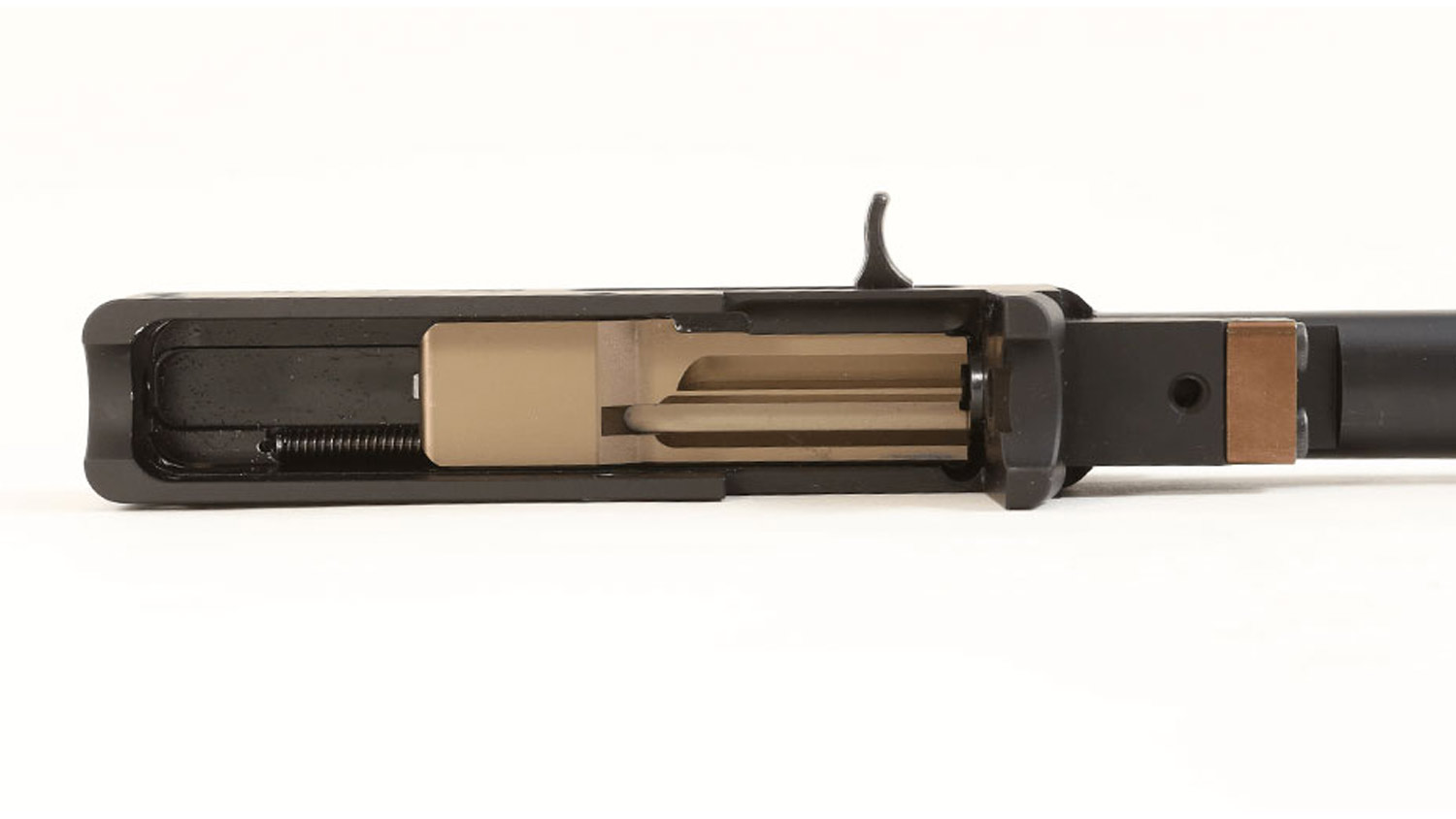 Central to the AZTP-22 precision line is the 7075 aluminum billet receiver. CNC-machined to tolerances as precise as .0005-inch, the receiver uses a dual internal rail design that should prevent bolt canting. Bentz or Sport chambers are available. Additionally, there is a Picatinny rail for accessory integration.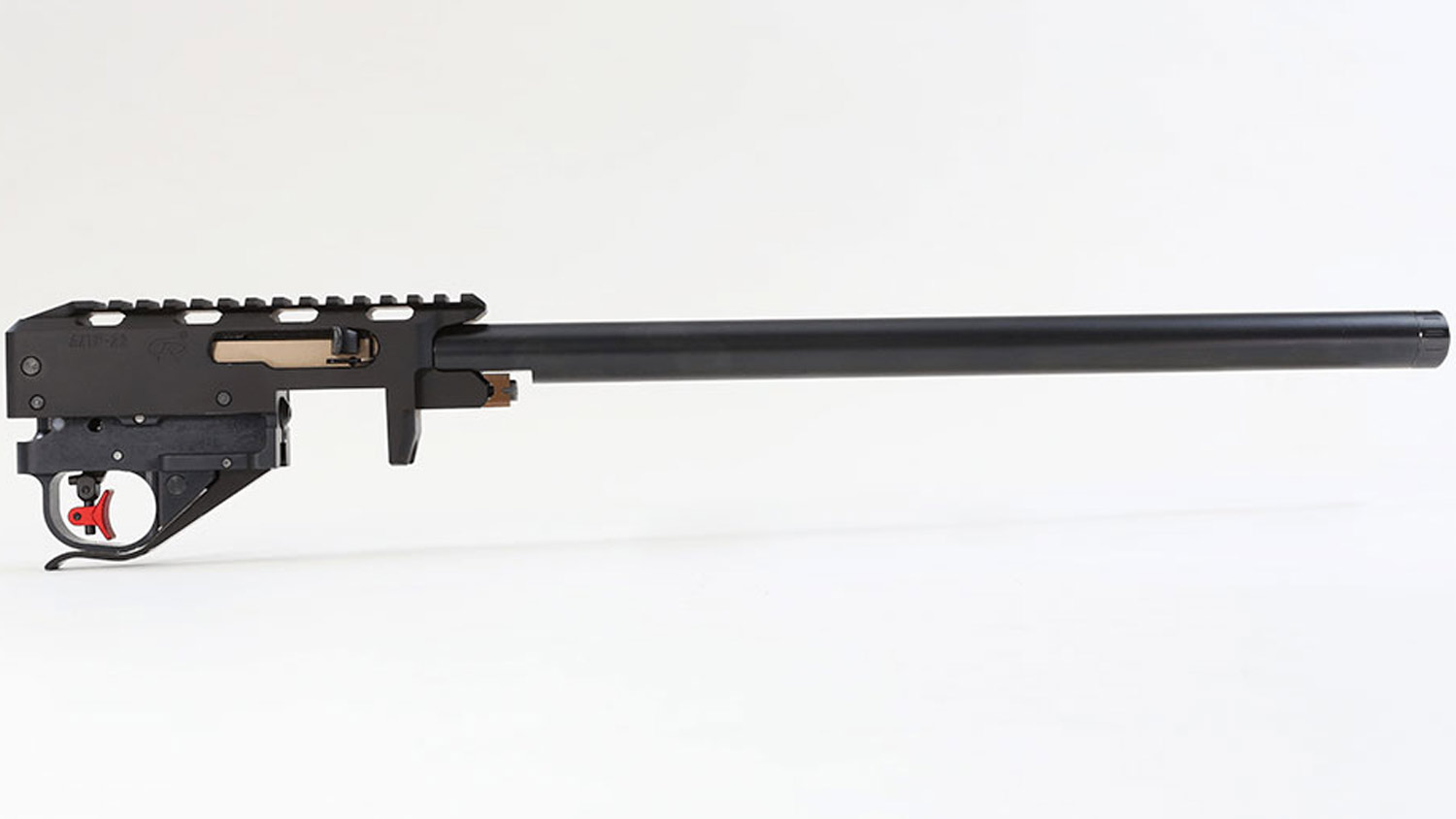 As for the barreled actions they feature a match-grade, 12-groove, precision button rifled 0.920-inch fluted bull barrel. Each includes a matched bolt assembly (serial number match) with a stainless steel firing pin and oversized bolt handle. Cocentricity is maintained from chamber to crown by the company's internal barrel team. And, the barrel is threaded with a 11-degree match crown.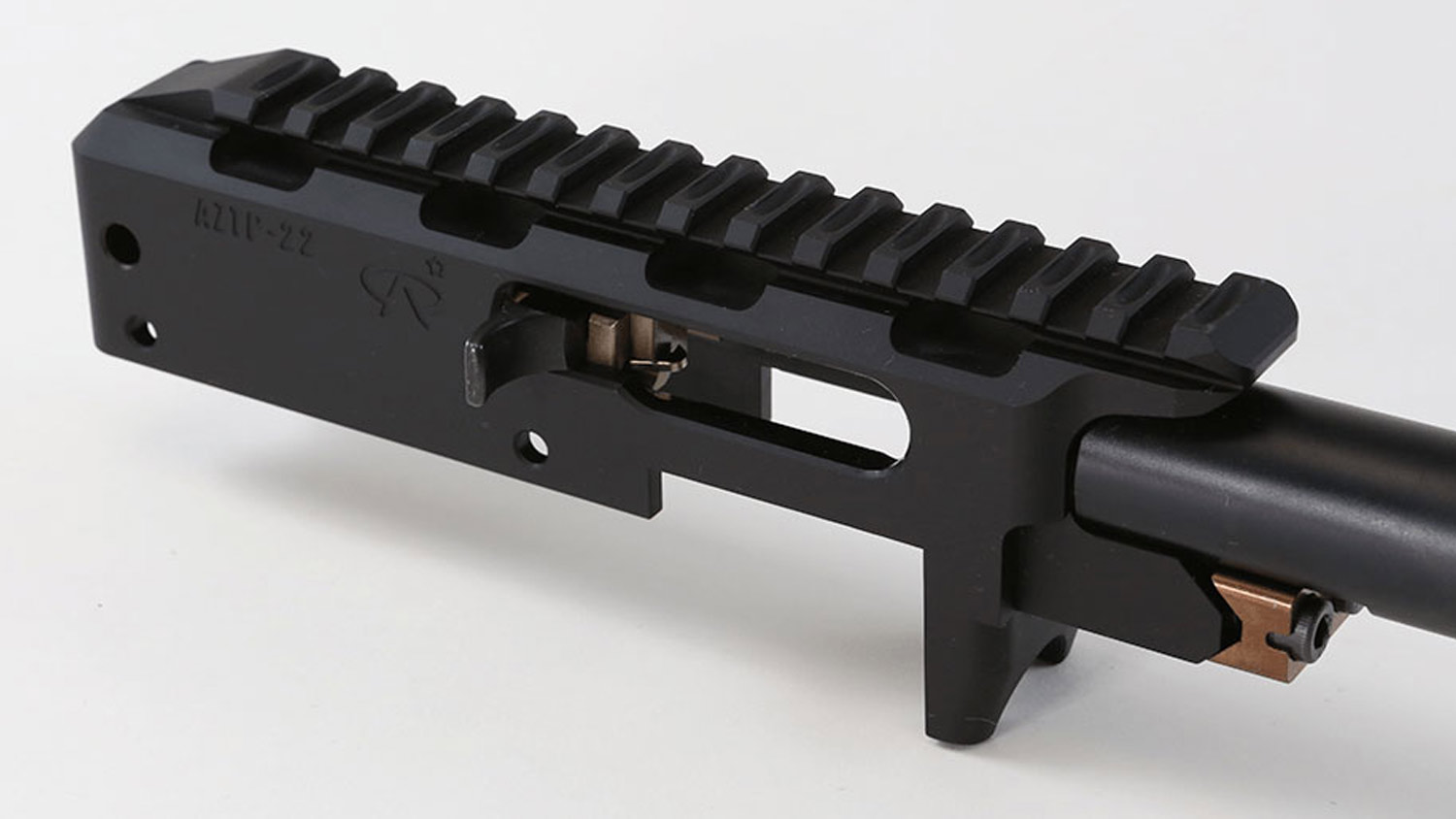 For a few products in the line, the Azimuth enhanced bolt is included. It's precision milled from stainless steel and sports a round stainless (titanium is optional) firing pin, music wire spring, top bolt oil port and a sharp milled extractor.
Retail prices for items in the AZTP-22 precision line range from approximately $450-$650, depending on the model and options. Visit azimuthprecision22.com for more information.
---
See more:
Rimfire Rifles and Steel