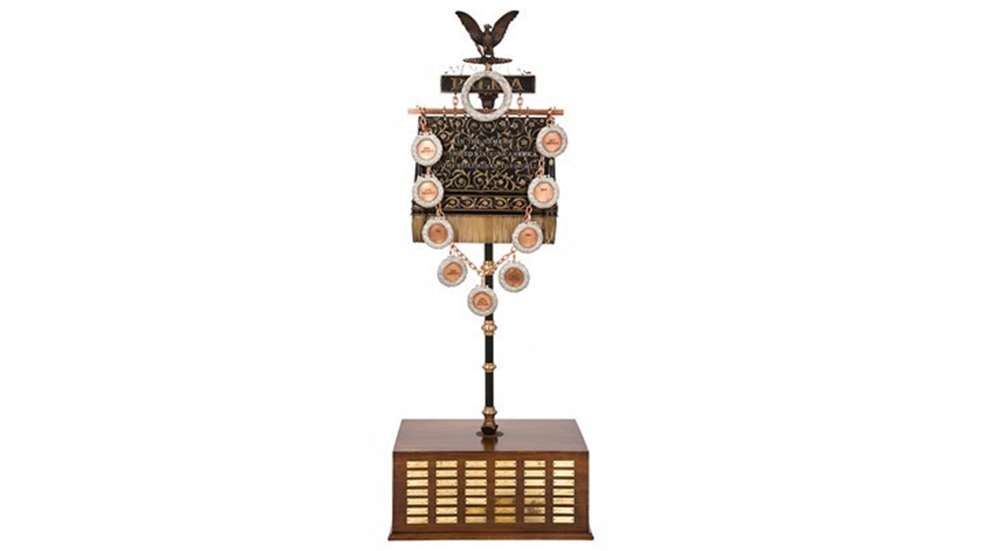 Regular SSUSA readers will remember earlier this year when we shared how to support NRA International Rifle teams via AmazonSmile. These teams plan to travel overseas to shoot over the next few years, and they need all the financial support we can muster. Recently, our friend Walt Walter, NRA board member and longtime High Power Rifle committee chairman, shared the below update about a new organization which online shoppers can use to donate through AmazonSmile.
"As of Dec. 31, 2020, Palma Promotions will cease to exist. We still want to support our International teams, so the U.S. National Rifle Team is now incorporated as a 501(c)(3) and registered with AmazonSmile as a charity. If you are currently registered as a contributor to Palma Promotions through AmazonSmile, be sure to click the link at the bottom of this article to change your selection. Please tell your friends to do the same. 
Here is how it works. Visit AmazonSmile and select your charity, in this case it's "United States National Rifle Team, Inc." After this, every purchase made through Amazon will result in the company donating 0.5 percent of your purchase price to United States National Rifle Team, Inc. There is no cost to you, and the International teams will benefit from the plan. The more people who sign up, the more we stand to benefit from Amazon's charitable donation. 
We need your support, but progress has been made for this charity program. Recently, the CEO of a company pledged his whole Amazon ordering program to AmazonSmile. This charity program is important. Everyone reading this is highly encouraged to sign up a shooting friend. It doesn't cost anything and will benefit the International U.S. Rifle teams."
Here is the link to sign up for AmazonSmile. Please pass this link to friends and club members. Thank you for supporting our International teams.
---
Read more:
U.S. Rifle Team Wins Bronze Medal In New Zealand