Eley's Precision Club, a new online match series, will allow shooters around the world to compete against each other at local clubs and ranges. The series is being touted as a "Masters" series of events across multiple shooting disciplines, along with the crowning of a "World Champion." Plus, up for grabs will be ammunition, cash prizes and more.
With the Covid-19 global pandemic impacting travel and closing borders, the Eley Precision Club aims to provide shooters with an alternative for in-person international competition. Competitors of all ages and abilities from a range of disciplines can compete on a global stage against other shooters.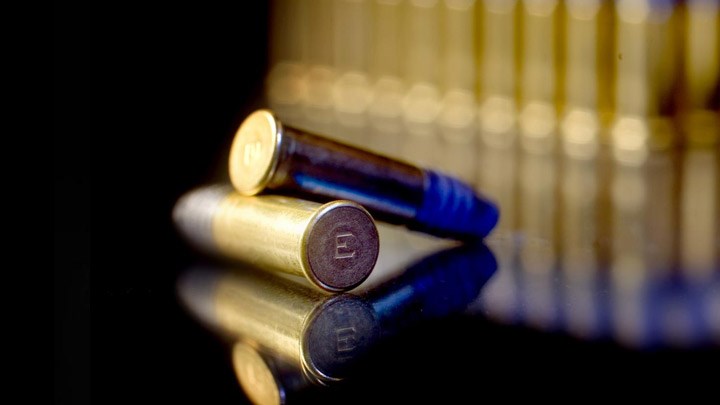 The first Eley Precision Club online competition will be a Benchrest Masters tournament, to begin Friday, Oct. 30. For the course-of-fire, competitors will shoot six targets, each with 25 bulls at a distance of 50 meters.
To join in the fun and enter the 2020 Eley Benchrest Masters, shooters will have to create a dashboard on the Eley Precision Club homepage. Scores will need to be uploaded to the myELEY dashboard by midnight on Sunday, Nov. 1 (GMT). The dashboard will automatically compile statistics and results, as well as allow shooters to access future Eley Precision Club online competitions.
Learn more at eley.co.uk/precisionclub.
---
See more:
Tips On How To Easily Repair Rimfire Dry Firing Damage