Federal Ammunition will showcase its all-new 30 Super Carry cartridge at the 2022 SHOT Show next week at the Sands Expo Center in Las Vegas, Nevada.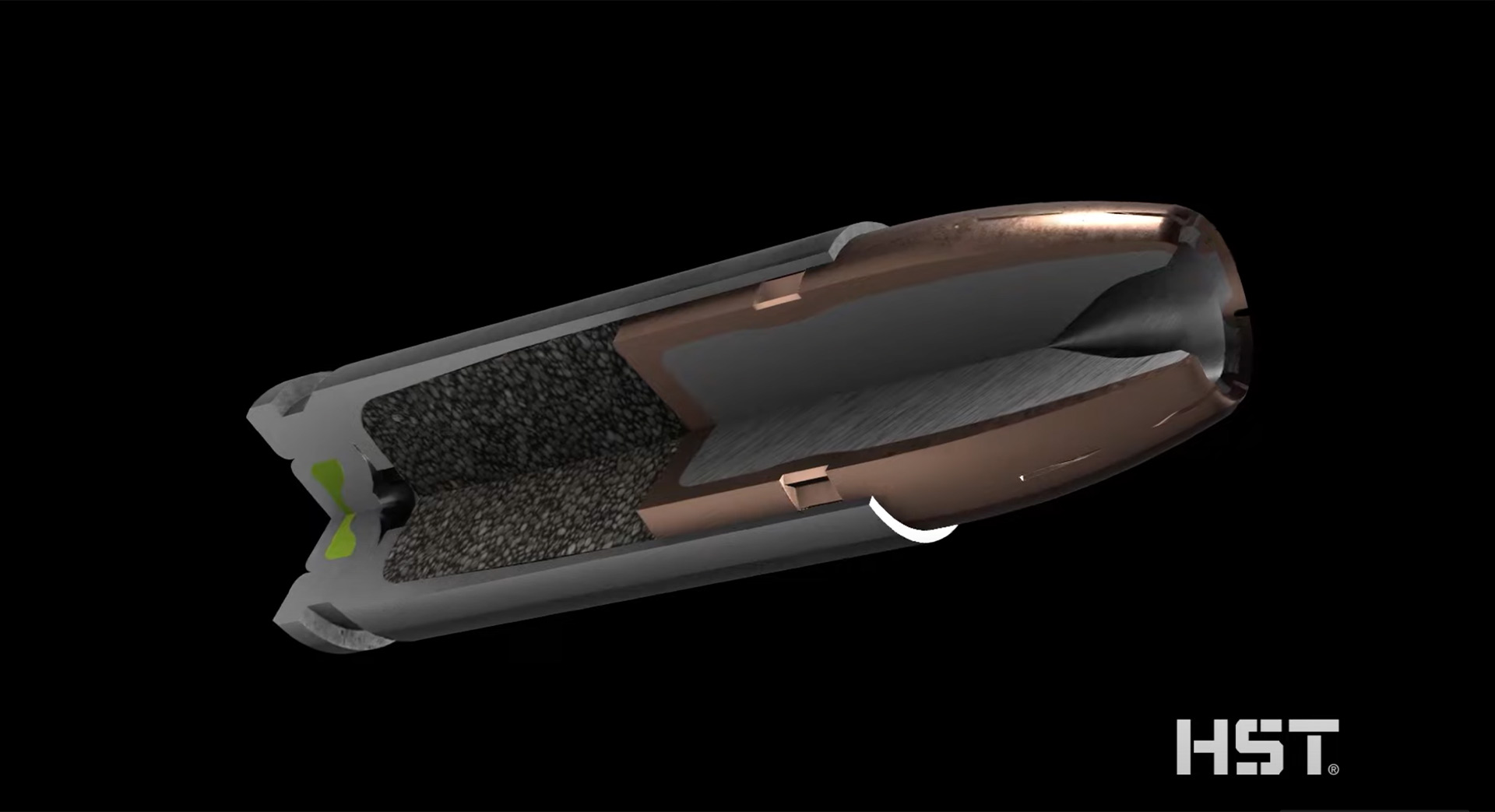 The new cartridge has generated a lot of buzz since its initial announcement last week. Here is what the company says about 30 Super Carry:
"Federal Ammunition has 100 years of experience producing ammunition and is the ideal company to develop a better concealed carry cartridge for the next generation of self-defense pistols, and that's exactly what the company has accomplished with this introduction. With so many advantages over existing cartridges, 30 Super Carry stands to revolutionize self-defense."
The new 30 Super Carry cartridge has the power of the 9 mm with similar felt recoil. The .312-inch diameter projectile carries the same energy as 9 mm at the muzzle, with better ballistics than .380 Auto. In addition, it can be chambered in smaller handguns, once gun manufacturers begin offering guns that are designed and built specifically for 30 Super Carry.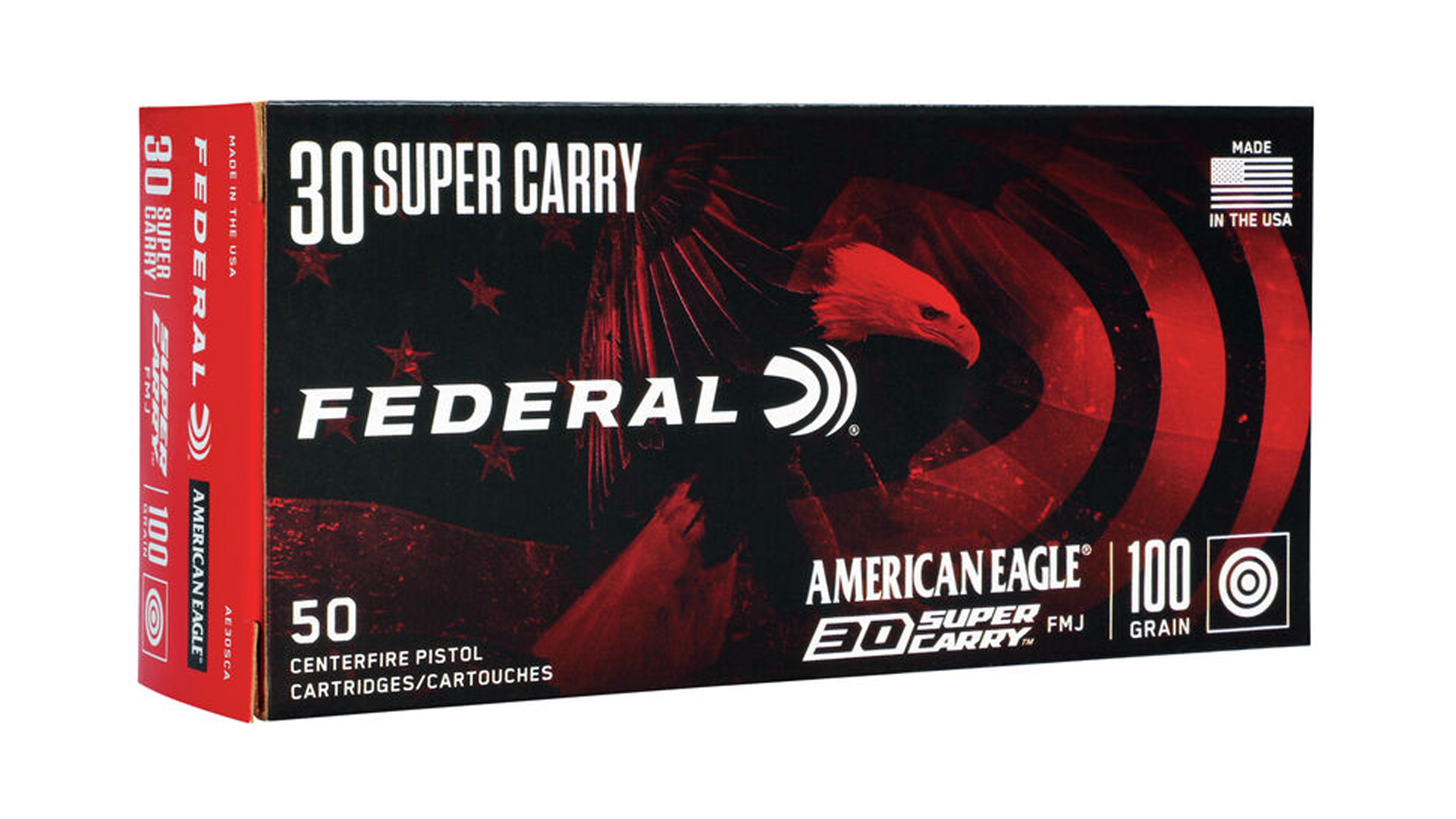 With a higher capacity and smaller frame size than the 9 mm cartridge, but with similar muzzle blast, recoil and terminal performance, 30 Super Carry has the potential to become a game changer.
As for its introduction, 30 Super Carry will hit the ground running, with not only loads from Federal, but also sister brands Speer, CCI Blazer and Remington. In fact, it's the first time in history so many manufacturers have offered loads for a new cartridge on "day one" of a new product introduction.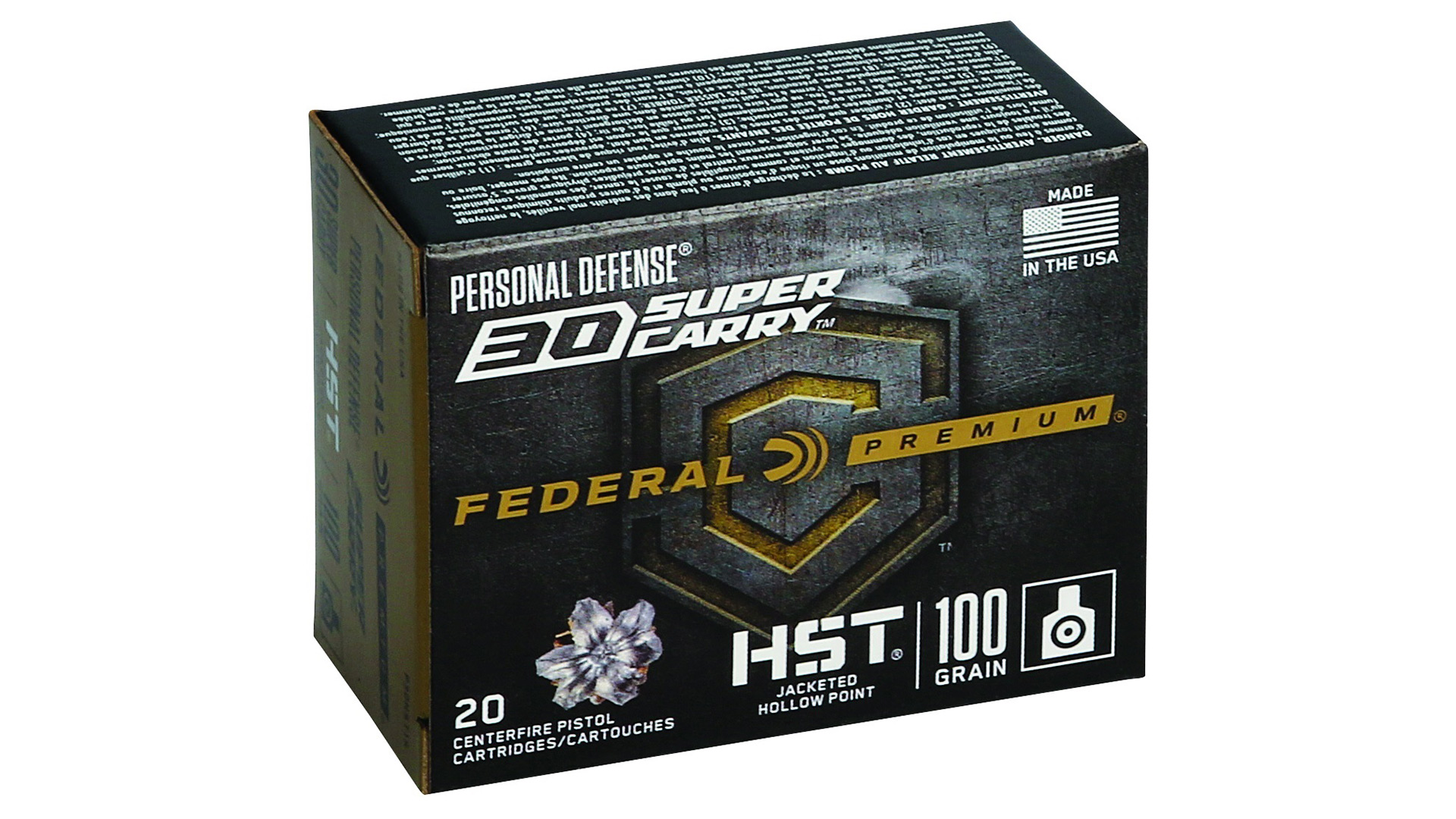 Here is what Federal's Handgun Ammunition Product Director Mike Holm said about 30 Super Carry:
"The self-defense market is a driving force behind new gun ownership. When it comes to self-defense, [we've learned they want] that concealability, comfort in carrying and ability to shoot, 9 mm performance and the ability to carry more rounds. There is a lot here, and that is what drove the development of 30 Super Carry. Our 30 Super Carry cartridge hits like a 9 mm, which means shooters can increase capacity without sacrificing performance. With ballistics that mirror the 9 mm, there's no doubt regarding the 30 Super Carry's effectiveness for self-defense."
Learn more at federalpremium.com.
---
Read more:
Federal, Speer Receive FBI Handgun Ammo Contracts