GATORZ has released a limited-edition Skyhook frame with Gunmetal Cerakote and blue mirrored lenses.
Here for a short time only, this is the first time that a colored Cerakote option has been offered on the Skyhook frame.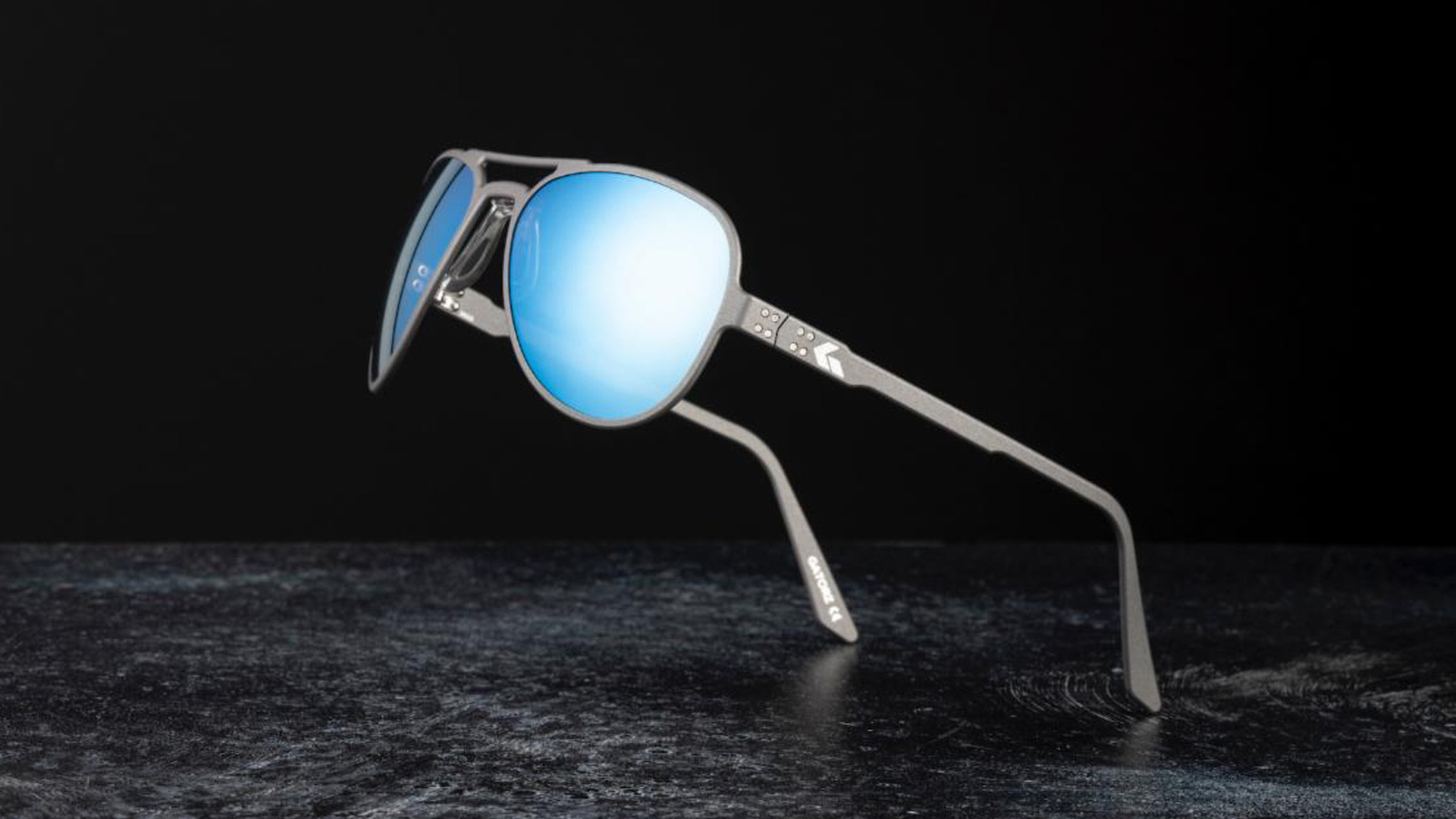 The blue mirrored lenses include a gray base that helps reduce bright light and offers great color perception. These lenses are perfect for everyday use, especially sunny days.
Made of aluminum, the Skyhook frame is the lightest frame in the GATORZ lineup and built for everyday wear. Sporting a sleek look, the Skyhook frame also has full coverage, impact-resistant polycarbonate lenses. The company said the Skyhook frame provides "more of an aviator look."
In addition to durability, the Cerakote thin-film ceramic coating gives the Skyhook frame a matte finish.
The limited-edition Gunmetal frame join the rest of the Skyhook frame lineup available in both non-polar and polarized lenses. Lens colors options for the Skyhook are black/smoke, sunburst, green, blue, gold and pink mirrored.
Pricing according to the website is $240. Go to gatorz.com.