Hornady is adding some technologically advanced products to its lineup, including the innovative CX hunting bullets, but the company's recent new product announcement also mentioned reloading gear. Among the new products are a Lock-N-Load LED light strip, powder funnels and other reloading tools.
The new Hornady Lock-N-Load light strip (Item #044661) has an adhesive backing, so you can place it on your press or anywhere on your reloading bench that needs extra light that can help eliminate shadows. To keep the six LEDs shining bright without fail, the unit plugs into either a standard 110-volt household outlet or a Hornady Lock-N-Load control panel.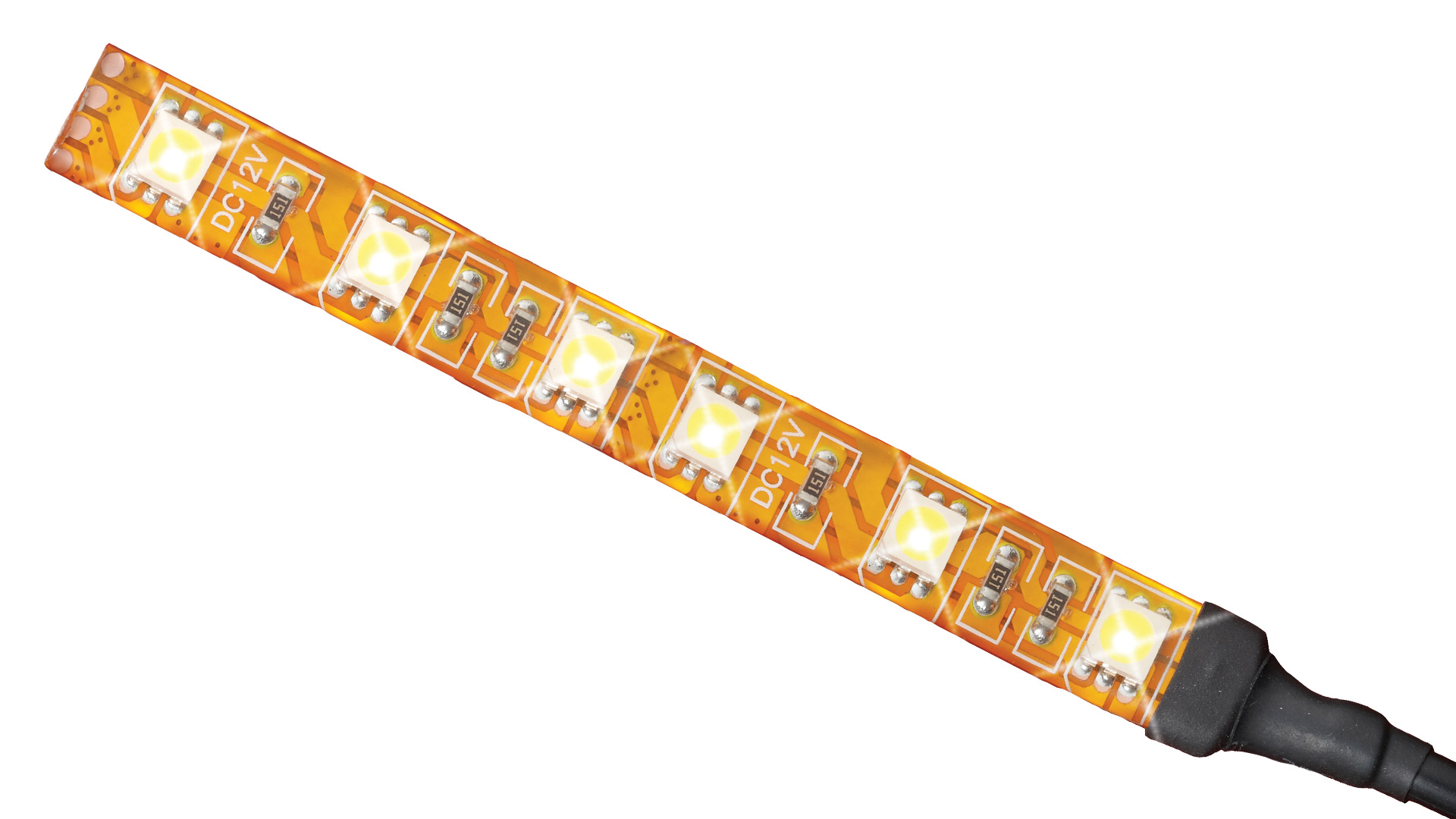 Hornady also announced a new powder funnel and a premium funnel kit. Sporting a squared rim design so that it won't roll, the new basic powder funnel (Item #586051) will fit all calibers between .22 and .45. The updated design has a tapered mouth that can fit over the shoulder of a magnum cartridge. And a lower center of gravity, thanks to a shorter design and decreased diameter, can help avoid tipping.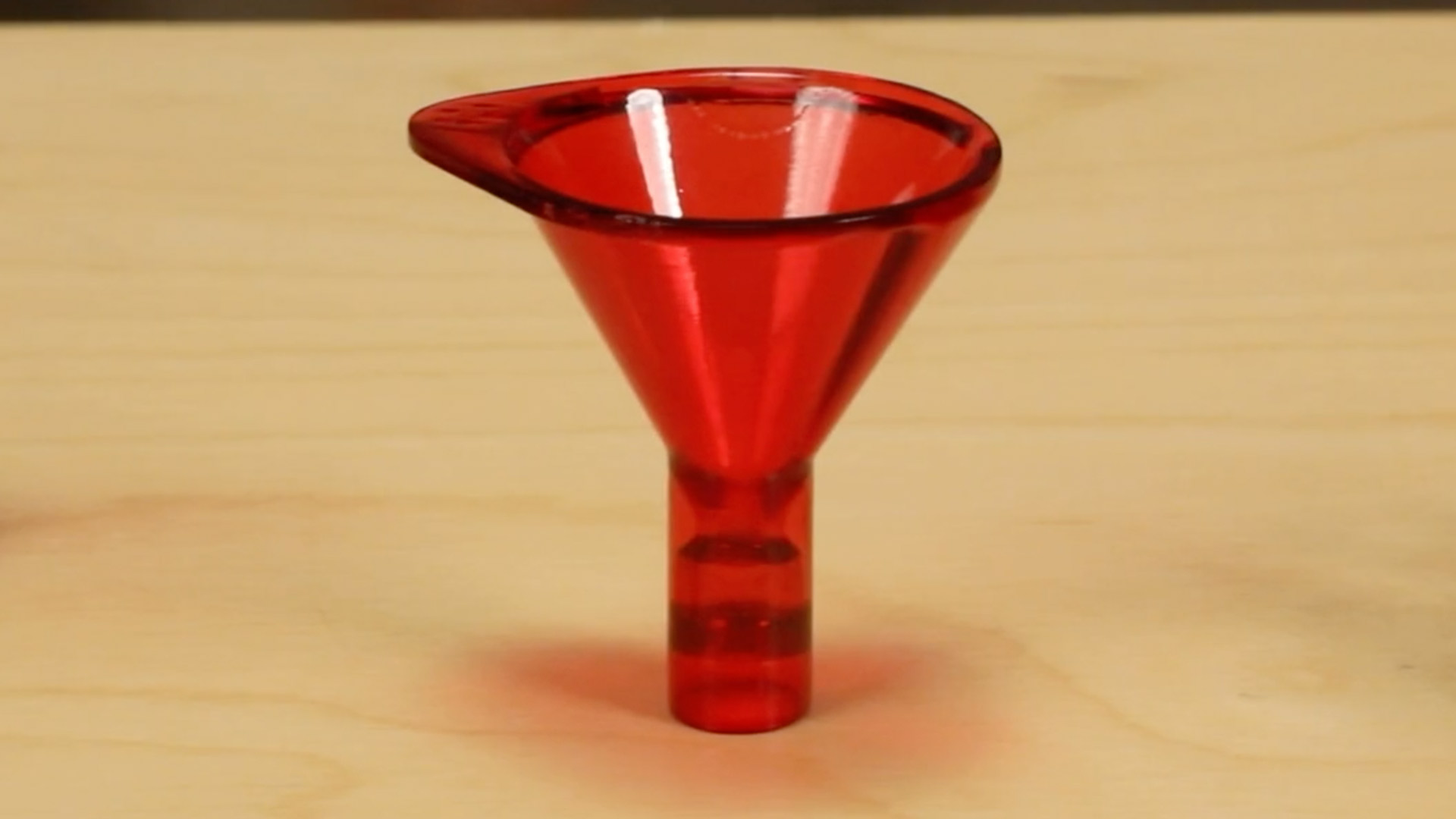 As for the new premium funnel kit (Item #586059), it upgrades the material for the funnel itself to aluminum, along with giving it a larger powder capacity. The premium funnel kit also has a form-fitted storage case and nine caliber-specific bushings to allow the funnel to fit several case sizes. Both funnels have an anti-static design.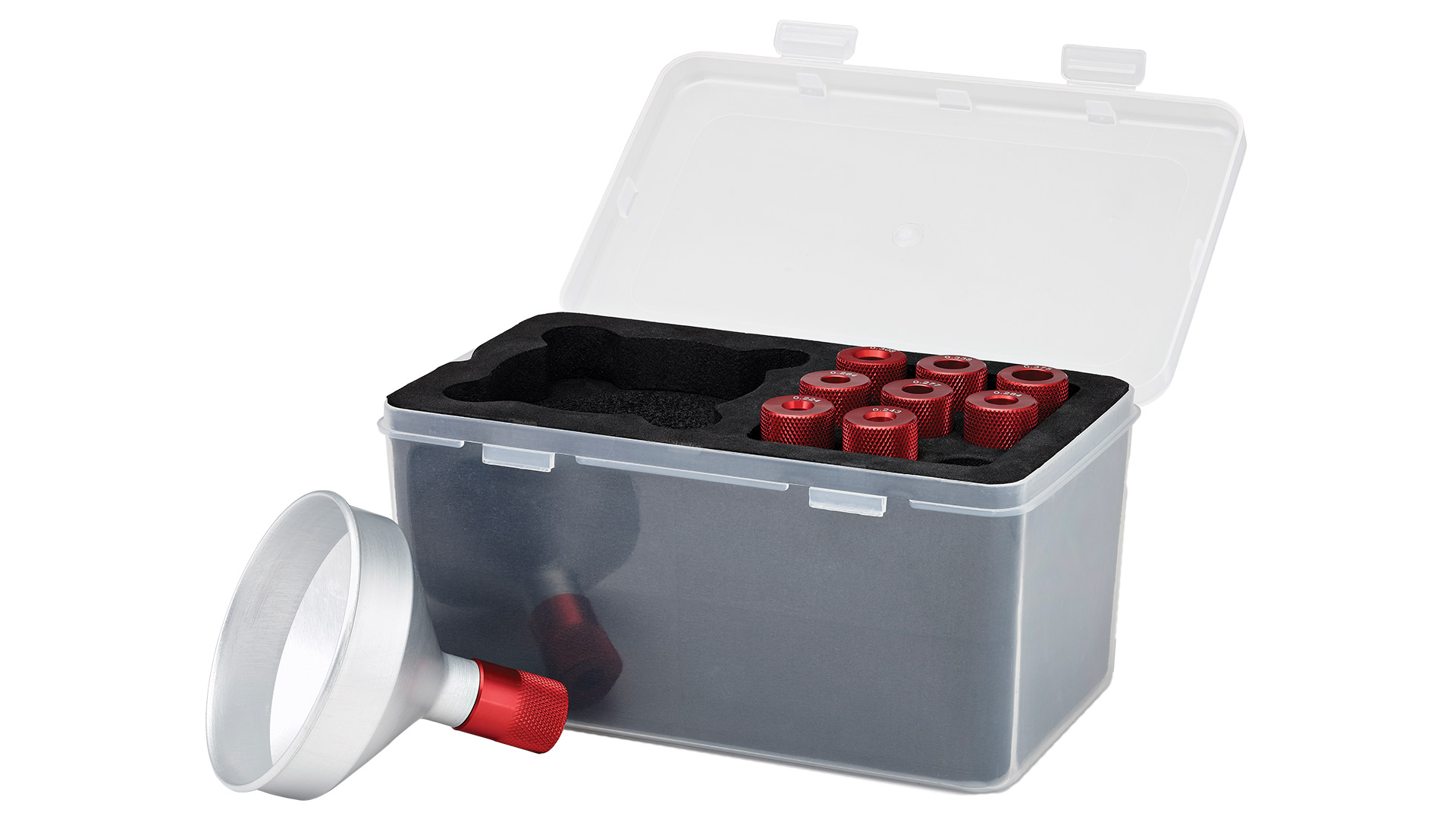 You can use the new Universal Trim Length Gauge (Item #050146) tool to set the case overall length on the Hornady Case Prep Center. The gauge is compatible with 12 calibers ranging from 6 mm ARC to .300 Win. Mag, along with both fired and resized cartridge cases.
Hornady has also added Match-Grade 6 mm ARC die sets to its lineup, as well as Series IV Specialty Rifle die sets in 6.5 Weatherby RPM and .300 HAM'R.
View all of Hornady's new products at hornady.com.
---
Read more:
Phillip Velayo, Caylen Wojcik Take First Place At Granite Creek Sniper Challenge