Kahles has taken its successful K18i optic and, with the support of pro shooters, optimized it for even faster target acquisition. The result the new in the new K18i-2 optic, which boasts a whopping 150 feet/100 yards field of view, making it ideal for 3-Gun competition and more.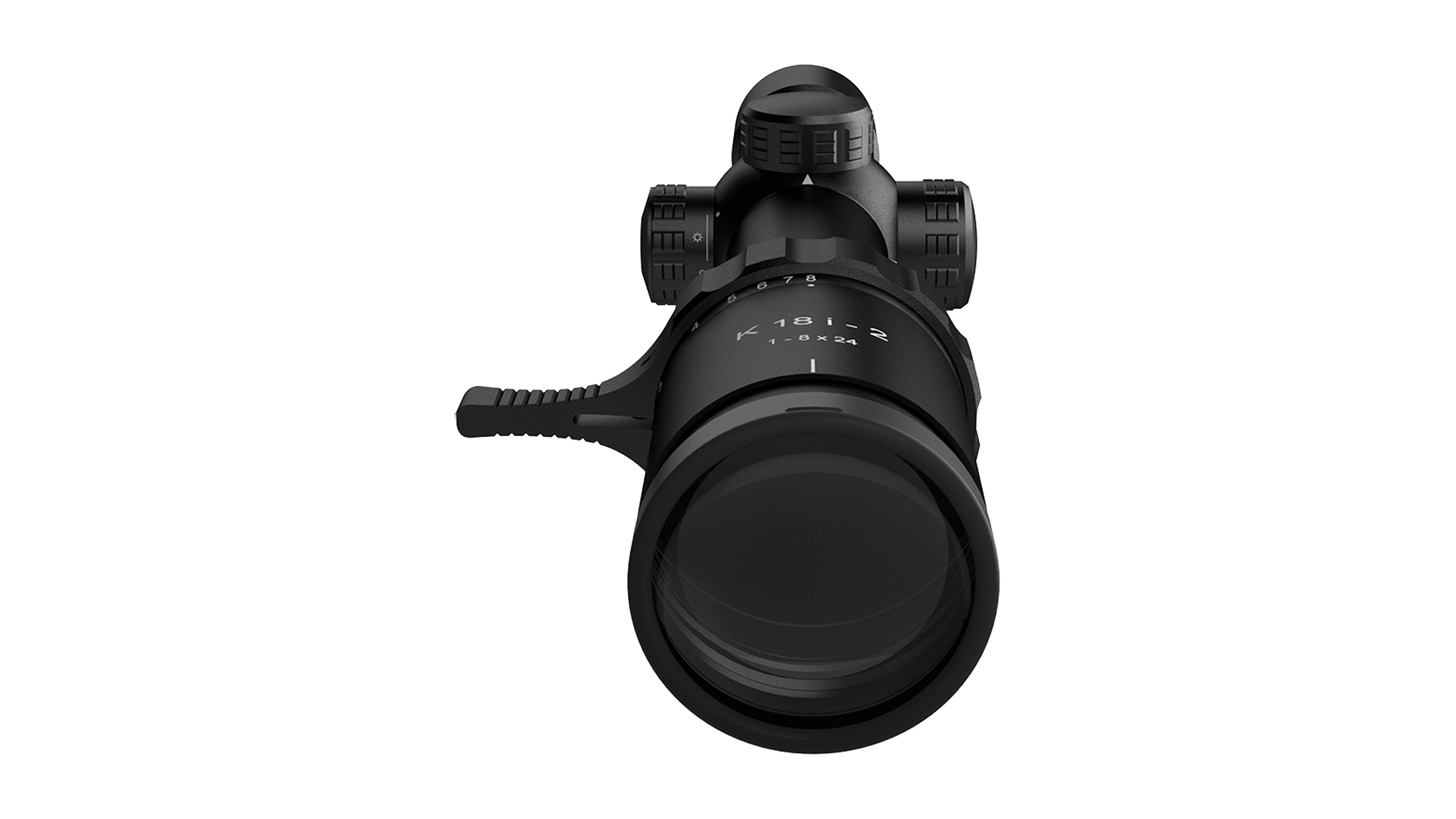 The new K18i-2 offers excellent imaging, along with a particularly user-friendly eyebox. Built on a rugged 34 mm main tube, the K18i-2 features true 1.0x magnification, the fine and extra-bright day/night illuminated second focal plane reticle.
More from Kahles: "The new K18i-2 presents an uncompromising combination of an unparalleled field of view and outstanding optical performance, making it the perfect choice for competitions decided on tenths of a second."
The Kahles K18i-2 will be available in September 2023 with MSRP set at $3,299. Learn more at kahles.at.