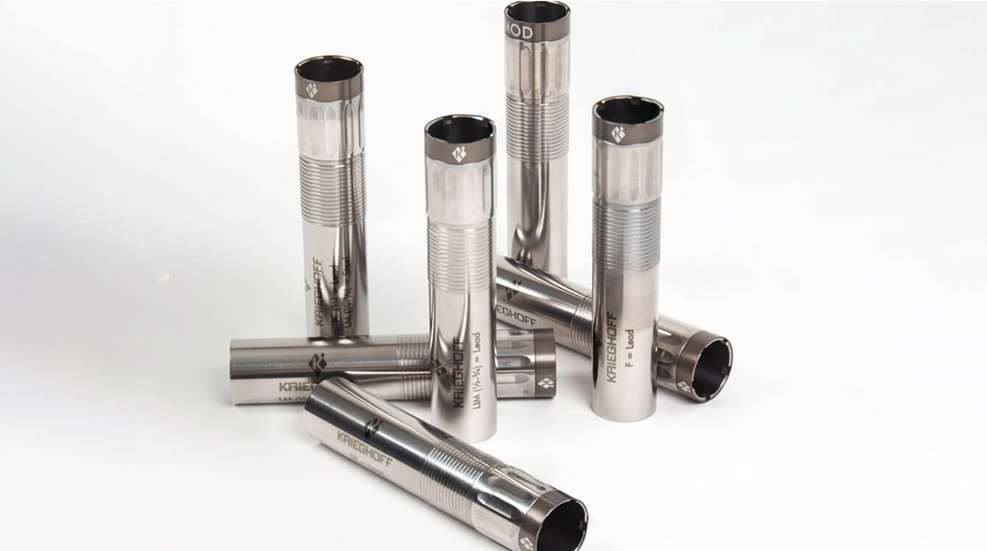 Krieghoff International has announced the release of new extended thin wall choke tubes called KTW Pro Chokes that are designed specifically for its K-80 Parcours model shotguns. The new chokes were launched at the 2021 National Sporting Clays Association Championships in San Antonio, Texas, this past October.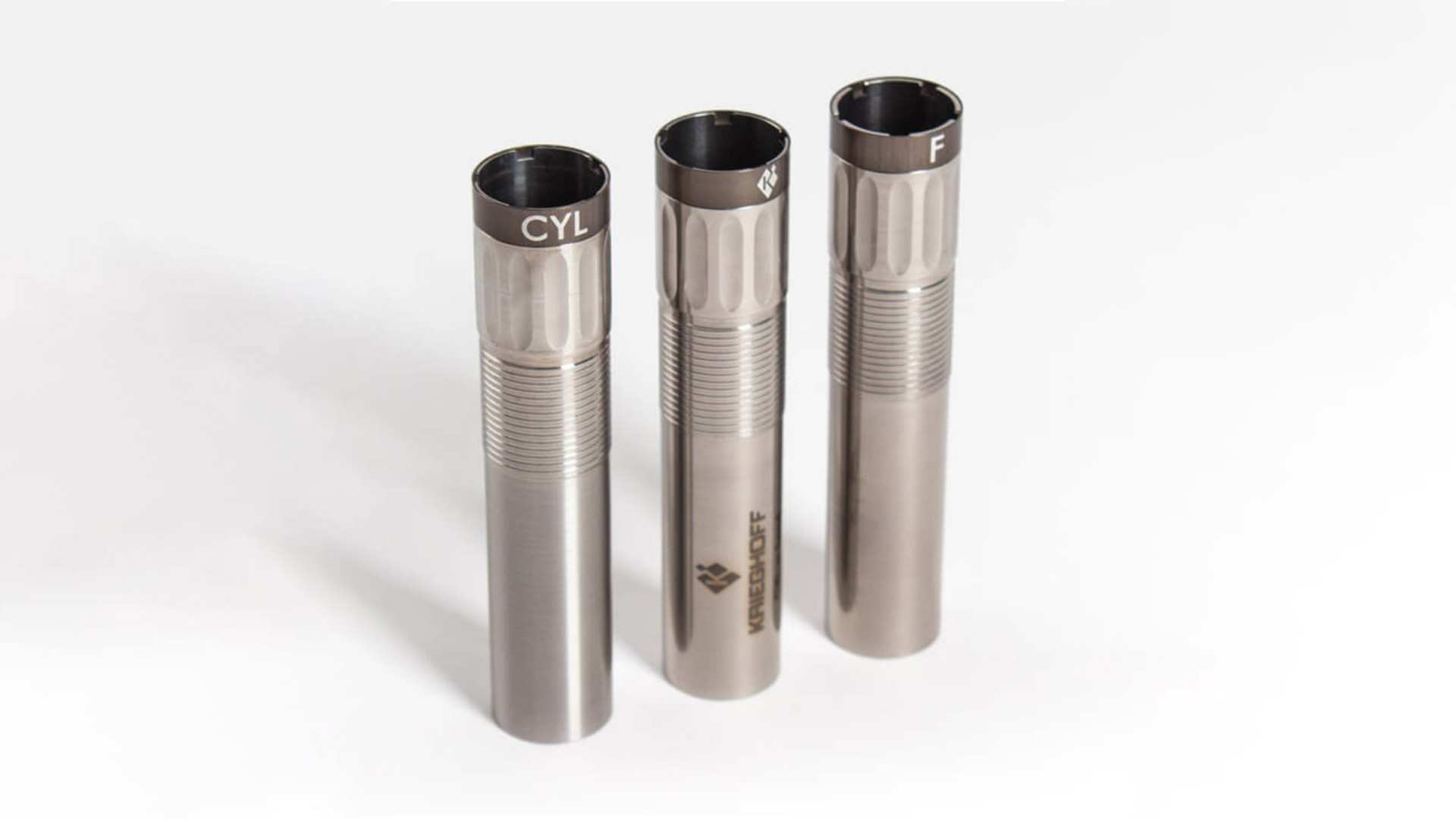 Engineered to be lightweight, so the weight of the streamlined Parcours barrel does not increase too much, Krieghoff's new extended thin wall chokes fit both the new K-80 Parcours-X and K-80 Parcours with 12-gauge barrels threaded for Krieghoff FlushFit Chokes. The new chokes add approximately 25 mm to the barrel's length, and can be changed easily with the new KTW Speed-Chokewrench.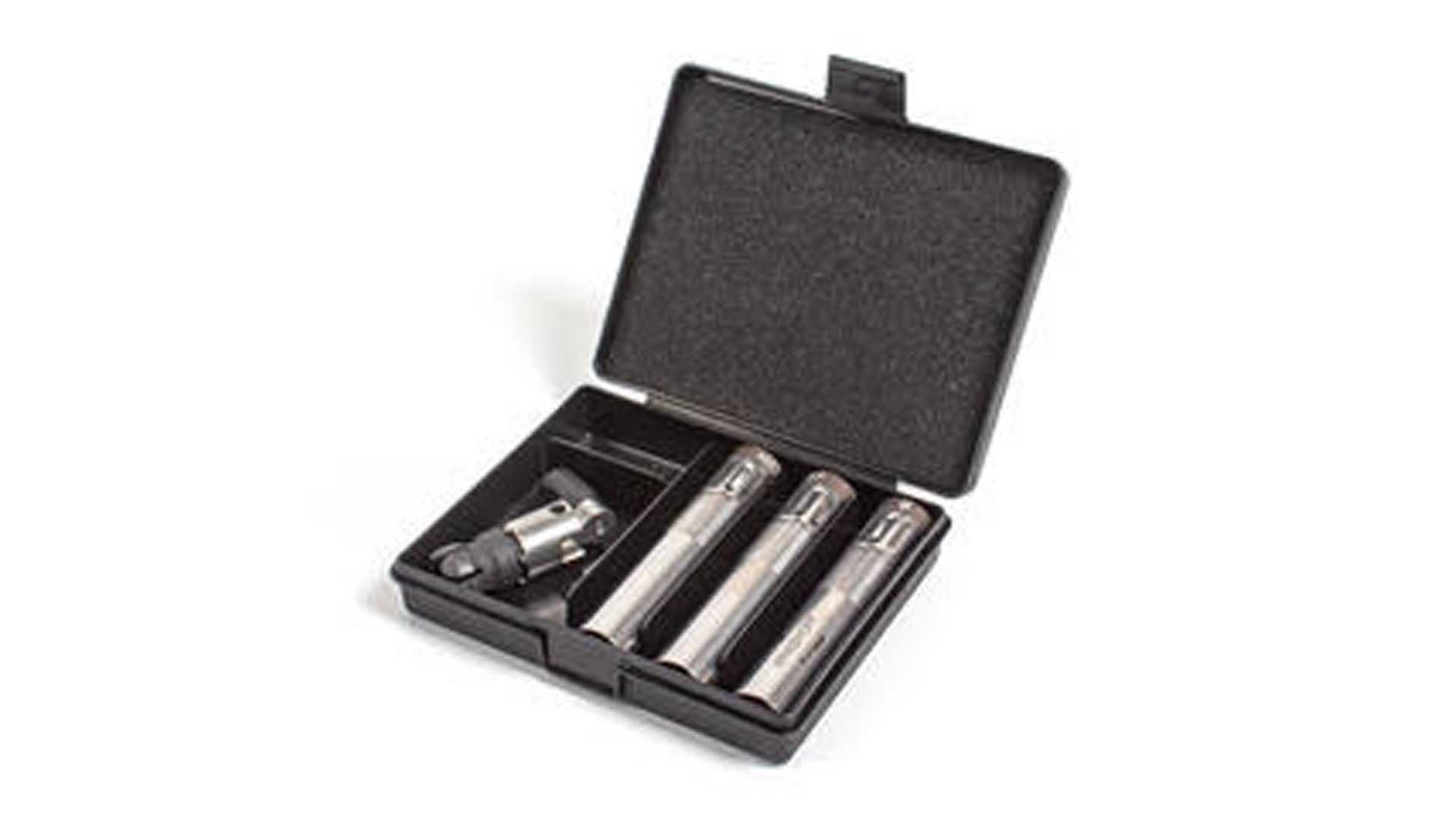 KTW Pro Chokes are available in common constrictions ranging from Cylinder with minimal constriction, to Super Full with 0.040-inch constriction. In addition, KTW Pro Chokes can be purchased individually, or as part of a three-choke kit with the new Krieghoff Choke-Box Pro and KTW Speed-Chokewrench.
The new KTW Pro Chokes and associated kits are available now at the Krieghoff website (scroll down), or from authorized dealers.
---
Read more:
Krieghoff K-80 Parcours-X Debuts At Sporting Clays Nationals