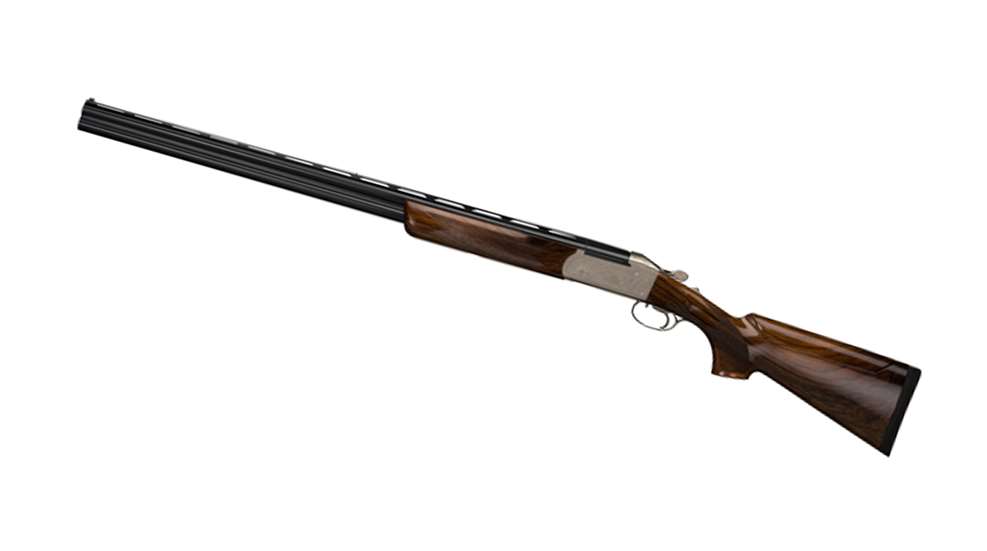 Krieghoff's new K-80 Parcours-X shotgun was presented to an audience of over 1,000 sporting clays and FITASC shooters during a demonstration at the 2020 NSCA Sporting Clays National Championship, held at the National Shooting Complex in San Antonio, Texas.
The Parcours-X takes Krieghoff's most popular K-80 to a new level by offering shooters a weight option between the original Parcours and the standard K-80 Sporting model. Fitted with the Krieghoff's new thin tall chokes, the Parcours-X also sports 32-inch barrels and a tapered flat rib.
Input from dealers was key for Krieghoff in designing the new K-80 model.
"Our dealers give us the most valuable feedback on what the market is looking for," said Nick Boerboon, Krieghoff's international sales manager. "In response, we designed a Parcours model that gives shooters a bit more weight in their hands for a smoother swinging option on the robust K-80 frame."
Learn more at krieghoff.com.
---
See more:
What's In Your Range Bag, Dana Farrell?