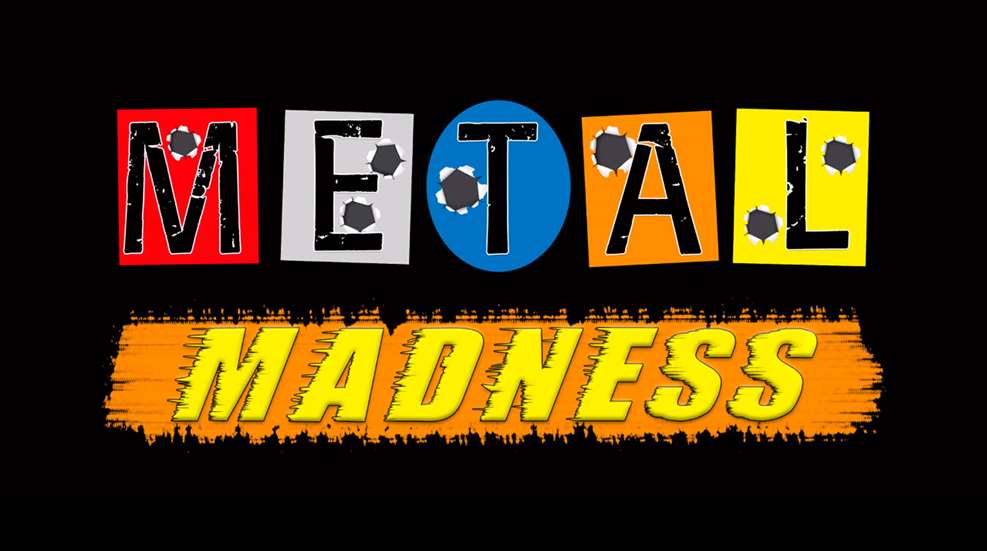 For the past few months, the good folks at Metal Madness have been working with Denny Tippmann and Tippmann Arms to create an indoor range featuring the fast-paced shooting sport. Now, the new indoor version of Metal Madness is poised to debut, but with a twist—instead of rimfire, this game features airsoft guns.
"On Friday, August 16 at 9:00 a.m. we will be testing out the new indoor range at the Eddyville Mall, building 469 in Eddyville, KY," said Ed White, founder of Metal Madness. "Join us and help make Metal Madness history."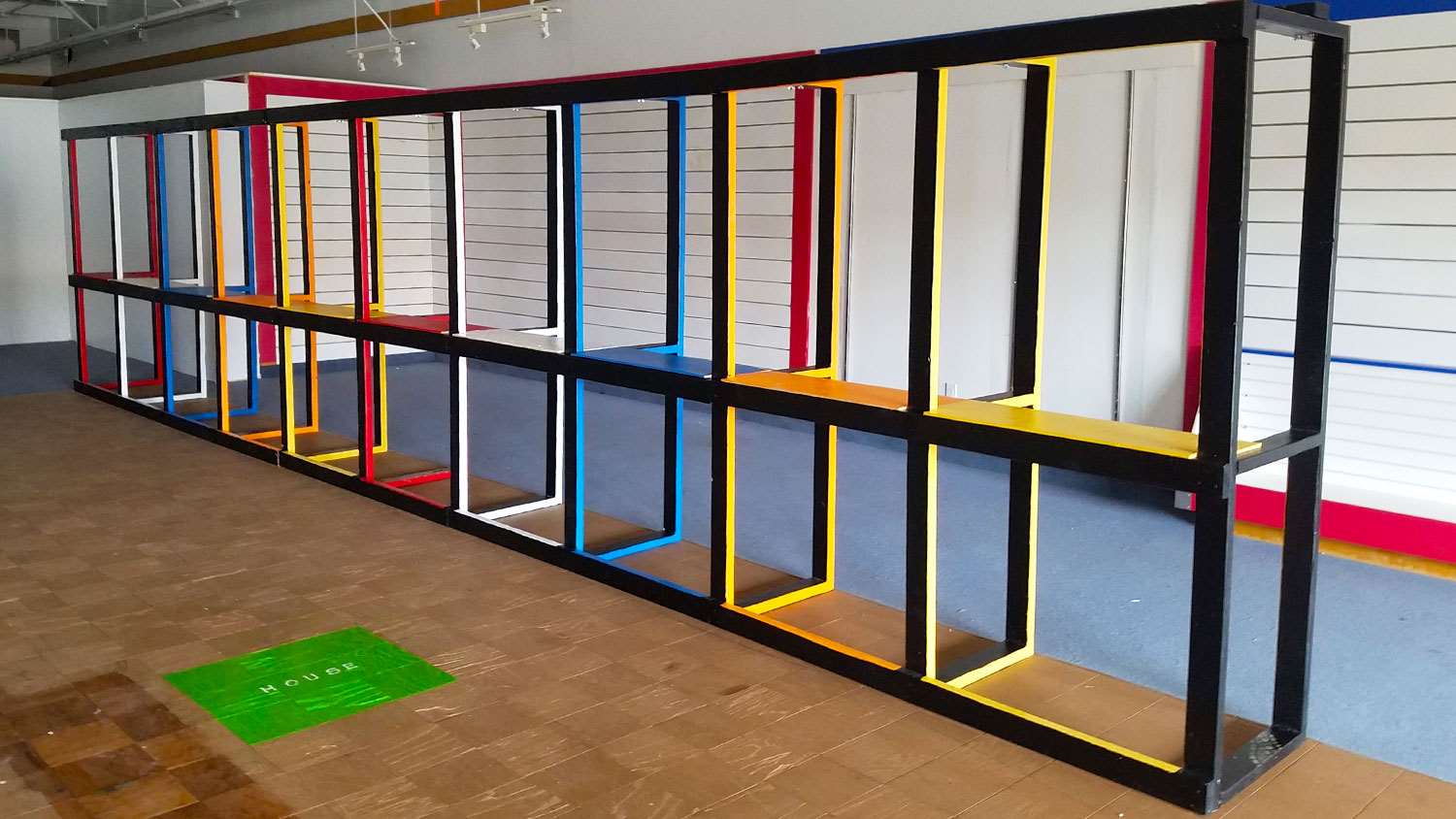 Attendance to the test is free and open to the public. On hand will be a Tippmann airsoft rifle that is a near-carbon copy of the M4 .22 LR. The Tippmann runs on CO2 and shoots a 6mm projectile at a hearty 450 fps. Denny Tippmann himself will be available at the Eddyville Mall to answer any questions about the rifle. And, the indoor targets will ring and swing just like traditional Metal Madness rimfire ones.
About the Tippmann M4 airsoft rifle, White said, "It feels and acts just like the .22 LR without the loud bang.
As mentioned, the test at Eddyville Mall begins at 9:00 a.m. the morning of August 16, and the plan is to continue testing until requests to try out the new indoor airsoft game are exhausted.
White shared some future plans for the Metal Madness indoor range.
"We will be taking this range to different events to help get the Metal Madness indoor range up and running. This can be set up in just about any type of building—a gym, church, school etc."
Interested in the new indoor system, or want to learn more about Metal Madness in general? Visit their website for more information.
---
See more:
Metal Madness Side Event At 2019 NRA World Shooting Championship