Norma Precision has expanded its rimfire ammunition lineup with a new offering called Norma Match-22. Optimized for rifle performance, Norma says the Match-22 .22 Long Rifle cartridge shoots with "consistent precision and remarkable ballistic properties."
According to the Norma Precision website, Match-22 .22 LR subsonic ammo sports a 40-grain, lead round-nose bullet with 0.132 ballistic coefficient. The cartridge case is made of brass.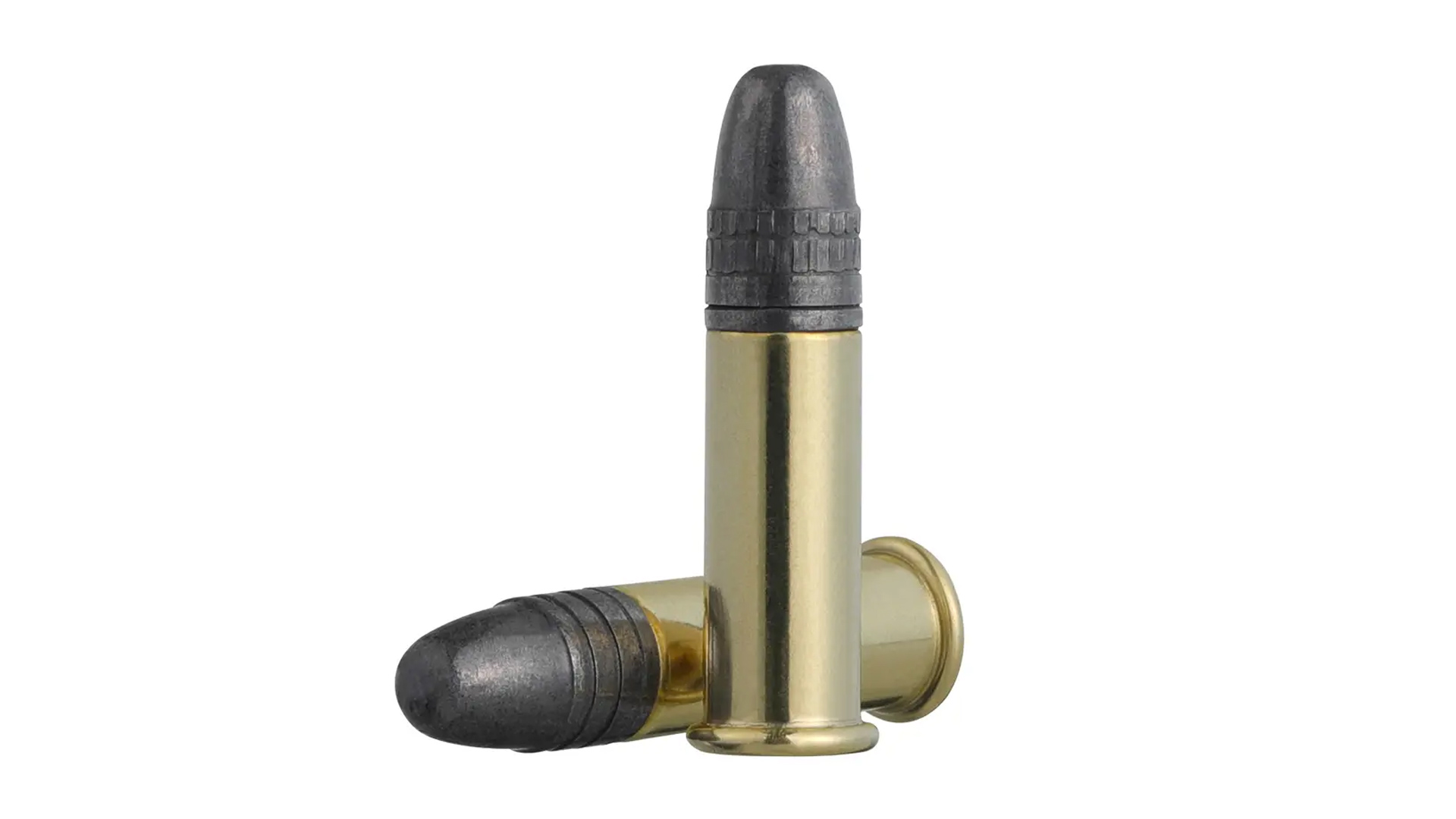 Published muzzle velocity for Norma Precision Match-22 rimfire ammunition is 1,083 f.p.s., and the muzzle energy is 105 foot-pounds.
More from Norma about the new offering: "Norma Match-22 is a carefully selected composition of premium components for perfect balance and great velocity development, from the bullet and selected powder to the highly precise load."
Reasonably priced, with MSRP at $7.99 per 50-round box, Norma Match-22 rimfire competition ammo should prove to be as popular as the company's other .22 LR options.
Visit normashooting.com for more information about Norma Match-22 rimfire ammo.