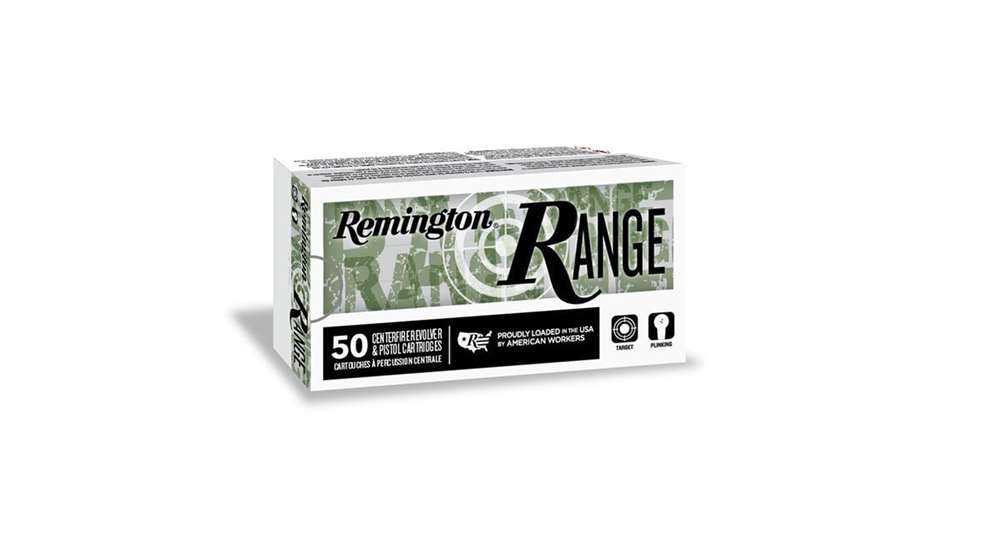 According to Remington, the company's new Remington Range handgun load delivers "shot-to-shot consistency and serves as the ideal choice for everyday plinking."
Remington Range joins the Remington Range Clean family, another recently introduced product that minimizes exposure to lead on the firing line. In addition, Remington Range ammunition is loaded using high quality, factory fresh components and is easily reloadable.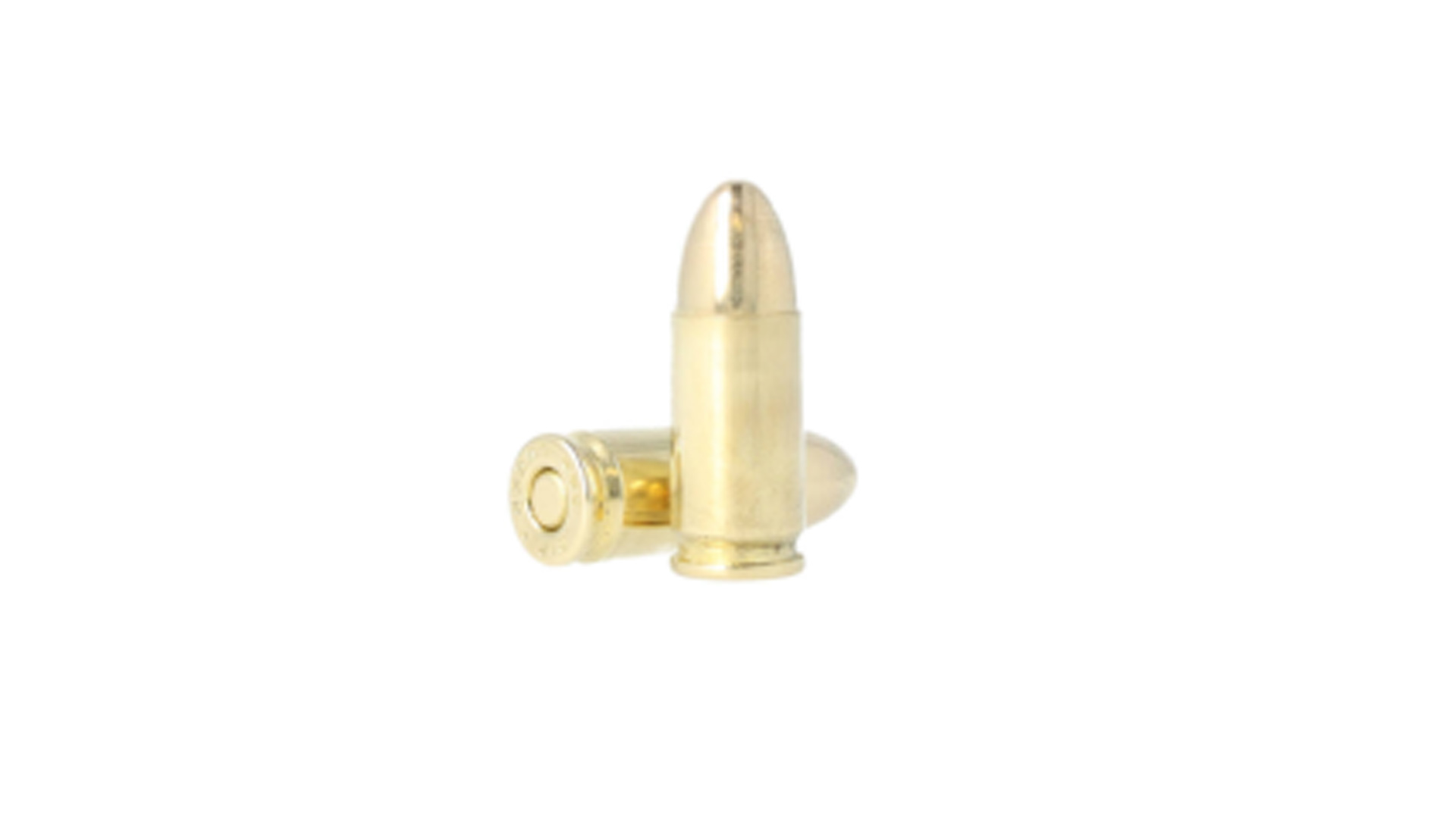 Available in 9 mm and .40 S&W loads, Remington Range ammunition features clean shooting Kleanbore priming, full-metal jacket projectiles, and temperature stable propellant for consistent velocity and performance.
The new Remington Range ammunition is sold in 50-, 500-, 600- and 1,000-round bulk packs. MSRP ranges from $24.99 to $251.99 depending on the size of the pack.
Remington Range ammo is one of many new products introduced this year by the company.
"With tons of new innovative products coming from Big Green this year, we're thrilled to provide American shooters top performing ammunition to load into their favorite handgun," Remington Handgun Product Line Manager, Kris Carson, said about the newly available Remington Range practice round. "Remington Range was built with the frequent shooter in mind. Whether you're shooting paper or steel, no other handgun ammunition delivers this level of performance and accuracy more efficiently."
Learn more at remington.com.