Safariland has announced a limited-edition Liberator HP and HP-R line in a patriotic "We The People" theme.
The Liberator HP provides enhanced hearing protection in all environments, including high-decibel, constant background audio. According to the company, the wearer is fully protected, while advanced sound localization allows for maximum situational awareness and sound detection.
In addition to the Liberator HP, Safariland will also offer the new rechargeable Liberator HP-R as part of this limited-edition offering. The Liberator HP-R can provide extended usage between charges, supplying a quick and effortless recharge.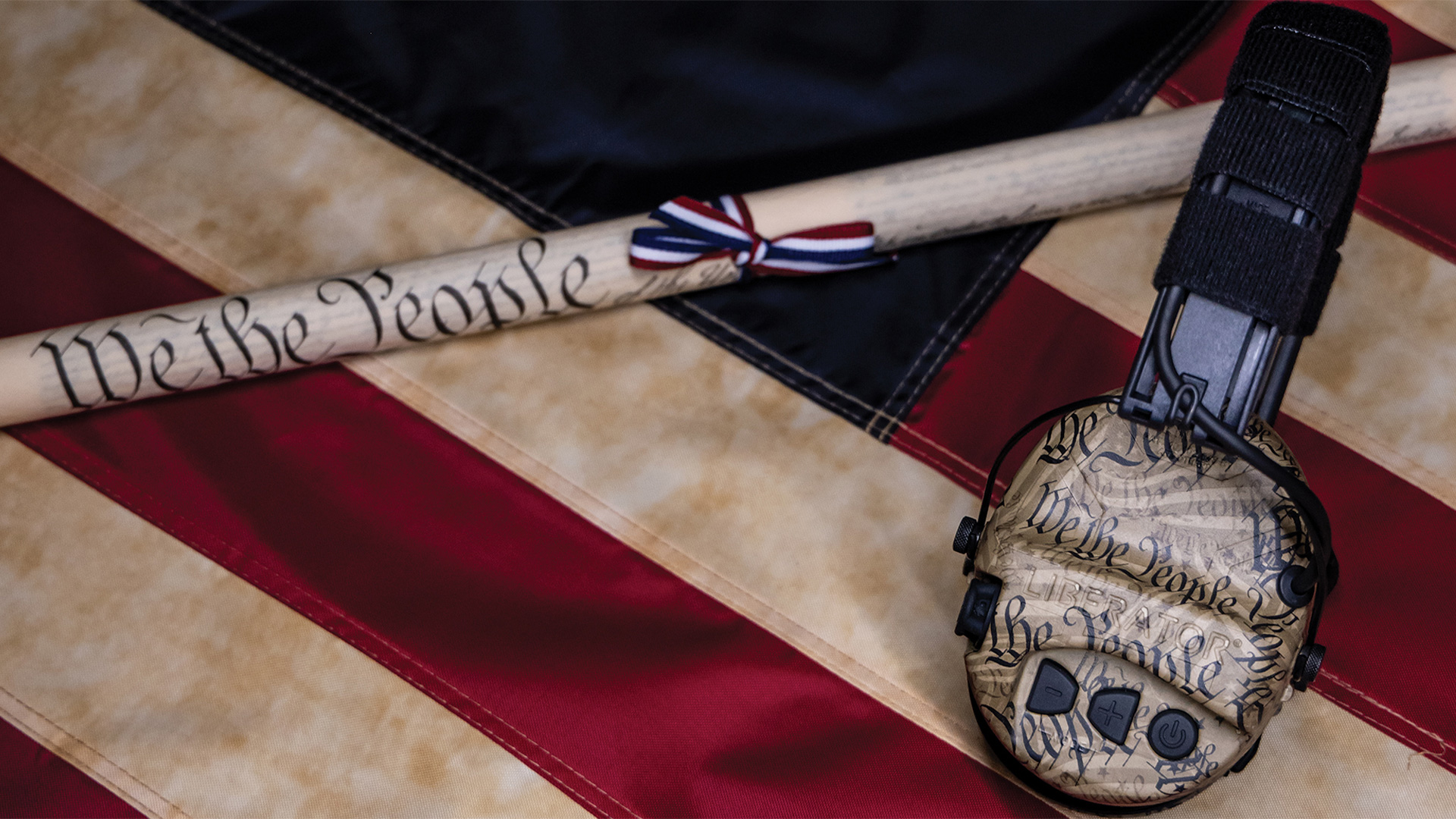 Key features of the Liberator HP and HP-R include as 200 to 400 hour run time (mode dependent), three distinct hearing protection modes, auto-shutoff technology and NRR at 26 dB. (Note that the rechargeable model provides up to 80 hours of operation between charges.)
Learn more at safariland.com.