Here's what we know about one of the latest products from Sightmark, which happen to be bubble level rings in two different ring diameters
—
30mm and 34mm. These days, both are very popular main tube sizes for riflescopes. The company says these bubble level rings will be available during the first quarter of 2019.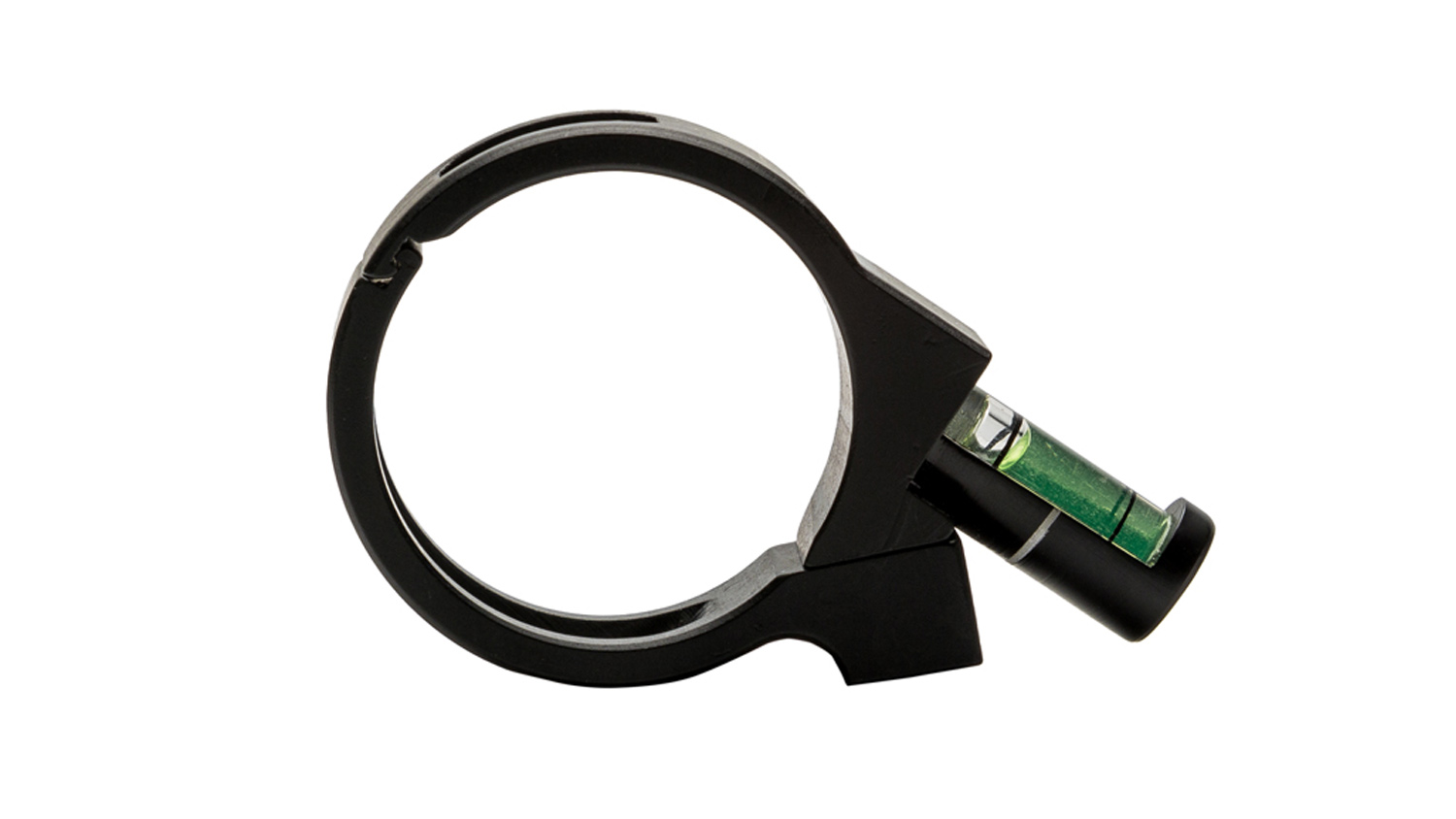 Manufactured from lightweight aluminum, both of the new bubble level rings are designed to attach quickly with single-bolt mounting. When mounted directly to the scope, the bubble level ring will keep your scope from getting off-kilter. And, there is a handy center line that minimizes any chances of an offset riflescope.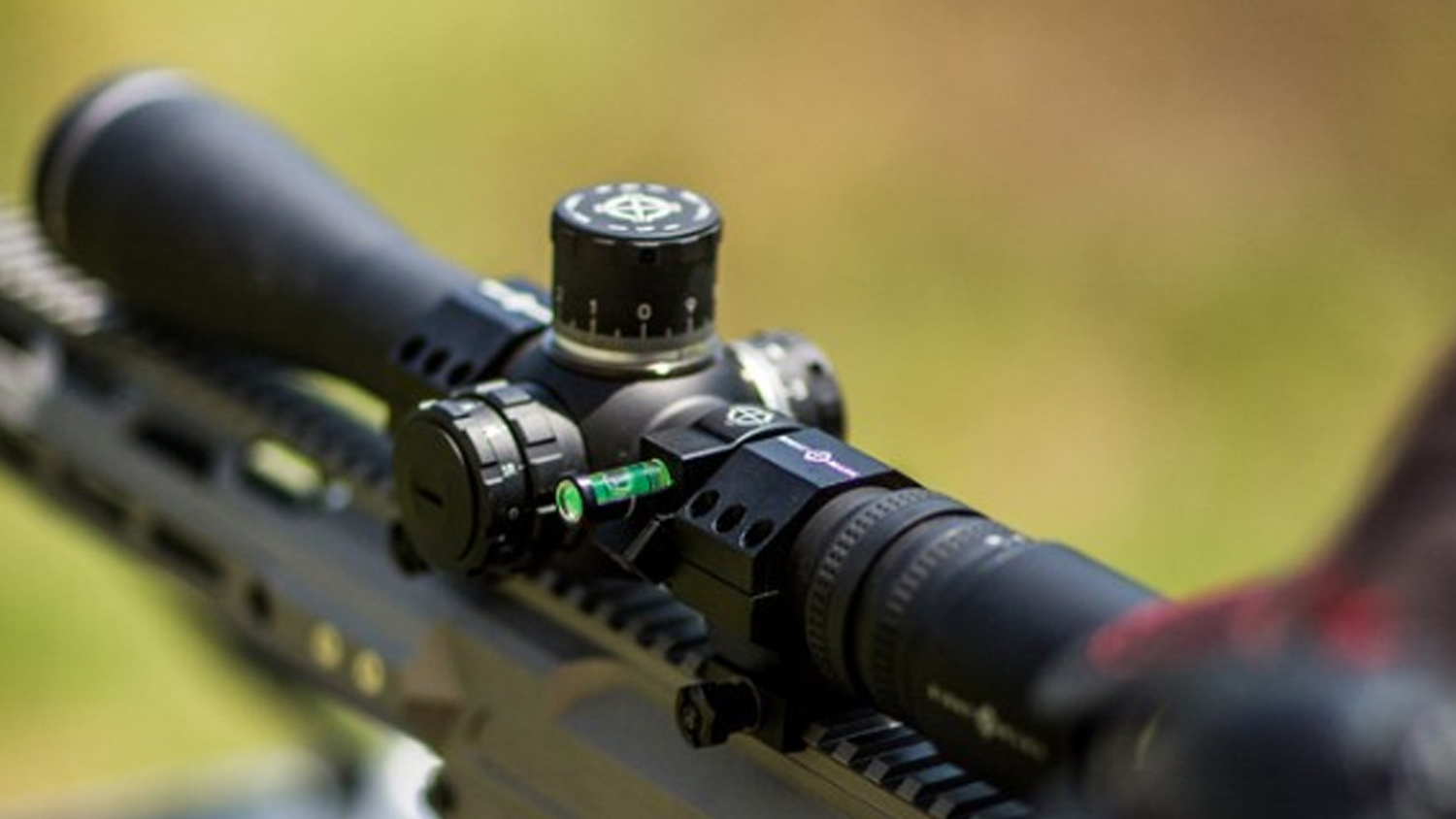 The 30mm bubble level ring is .54 inches wide and weights .64 ounces. The 34mm model is .56 inches wide and weights .70 ounces. MSRP for both is $23.97.
For more information, please visit
www.sightmark.com
.