Springfield Armory recently launched an all-new customer dashboard and mobile app.
From Springfield Armory: "The new website and app offer a streamlined customer experience and centralized hub of resources and support for Springfield Armory firearms."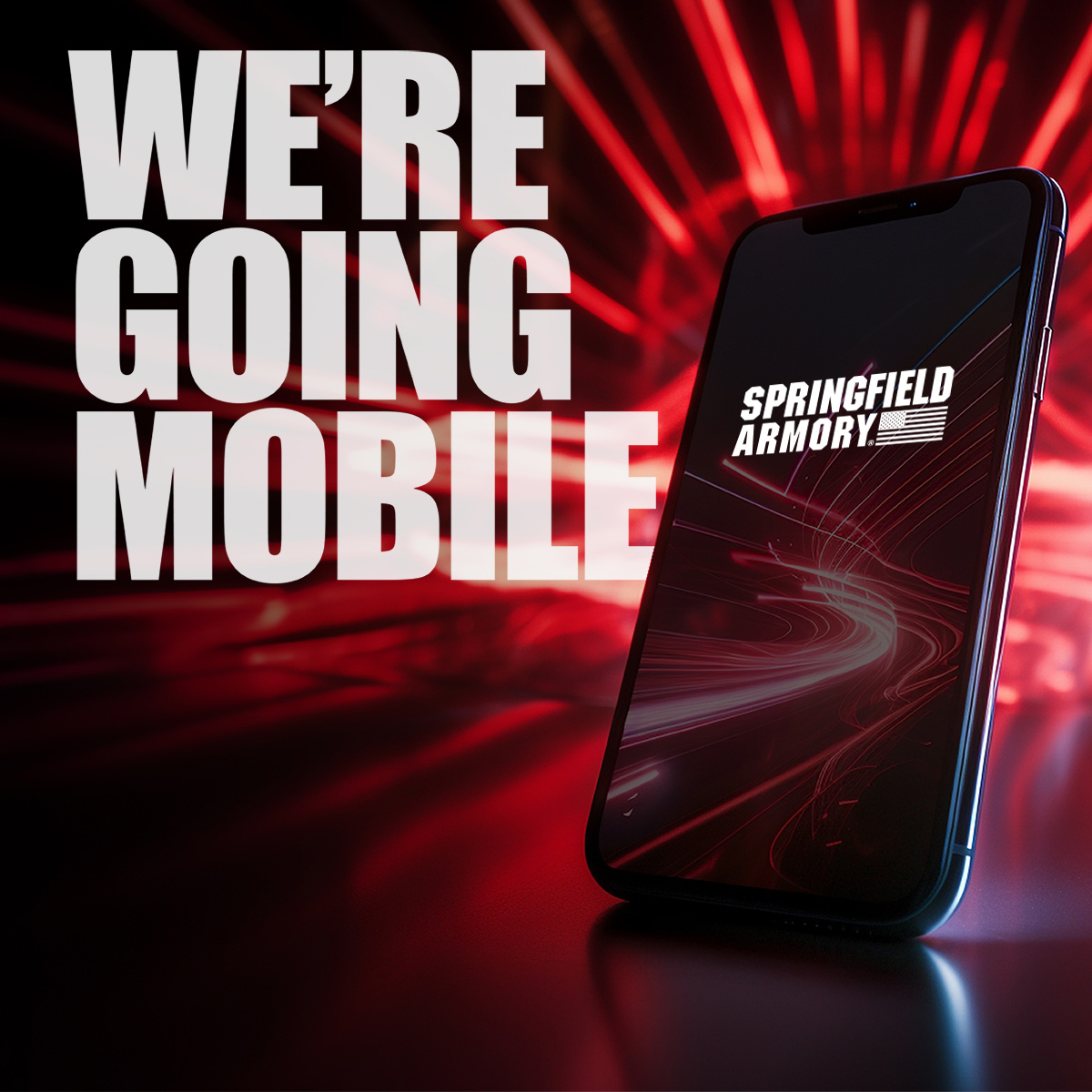 The customer dashboard provides users convenient access to warranty activation, searchable manuals and instructional videos. Customers can also privately manage their firearms collection in the "My Armory" section, which reflects warranty status and offers quick access to firearm-specific resources and customer support.
Now easily accessible on mobile and desktop devices, Springfield Armory owner's manuals are now fully optimized for digital viewing and can be printed or saved in the app for offline viewing. The digital manuals also integrate helpful instructional videos for actions such as fieldstripping, optics installation and more.
More from the company about the mobile app: "Springfield Armory partnered with Gray Loon Marketing Group to develop a feature-rich digital experience that serves the needs of modern shooters with a strong emphasis on privacy and ease of use."
"Our customers deserve the best post-purchase experience from us, and we saw an opportunity to bring our resources and support into the modern era," Steve Kramer, vice president of marketing for Springfield Armory. "This new app helps ensure users get the benefit of our lifetime warranty, while also delivering media-rich resources to the devices they use every day."
For more information and to access the app and dashboard, please visit:
Learn more about Springfield Armory at springfield-armory.com.