Springfield Armory's new SA-35 9 mm pistol is a modern take on a design created by John Moses Browning himself. The MSRP is $699, a great price for shooters who want an updated, American-made version of the iconic P-35 Hi-Power pistol.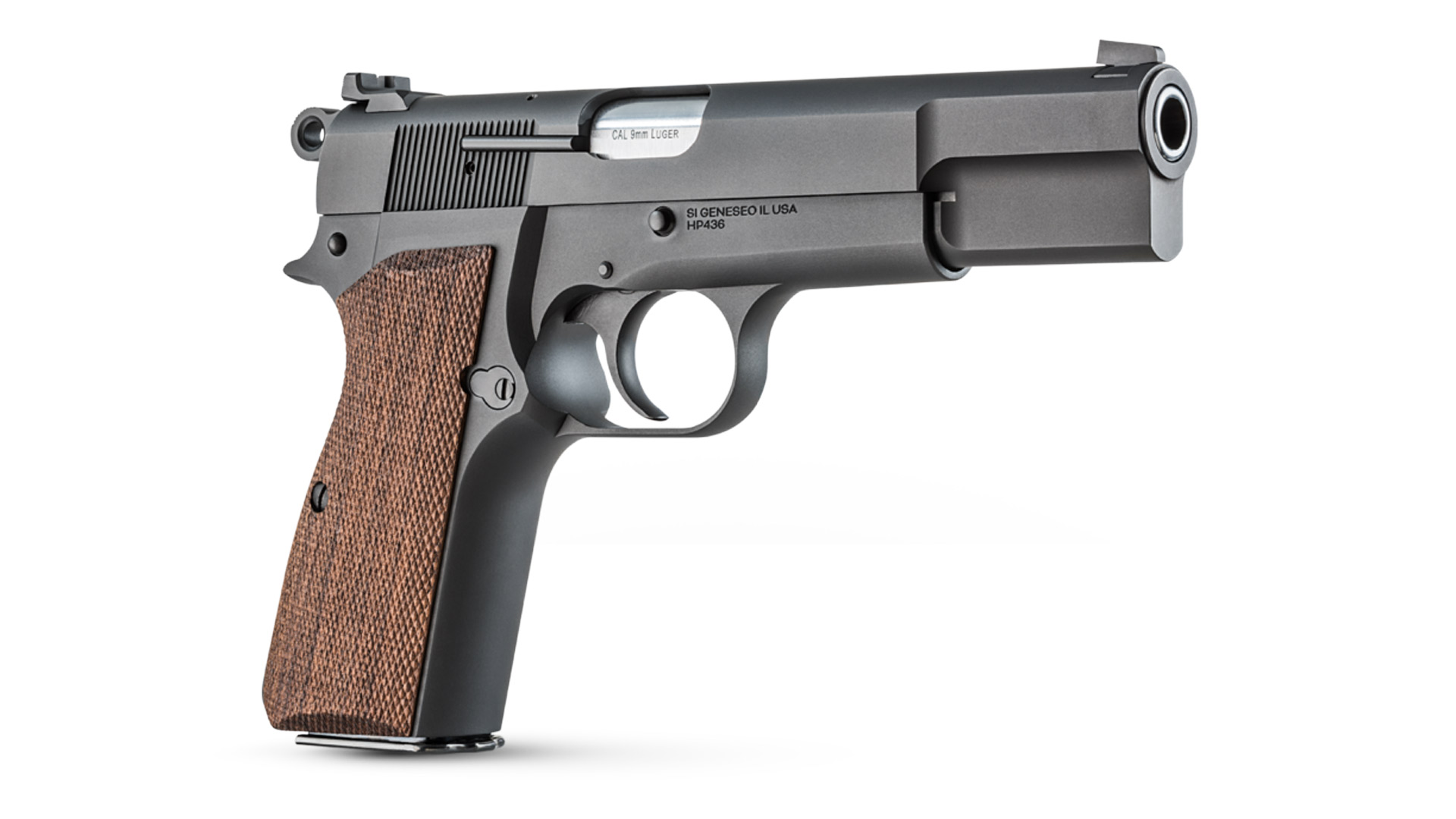 The one and only Rob Leatham, a Springfield Armory pro shooter, shared his thoughts about the new SA-35 on his Facebook page:
This has been a hard secret for me to keep. I have had a pre-production unit for months and I can tell you this is a really well built gun. Best built version of this design I have seen. Better sights and better safety and best trigger I have felt on any P-35. I'm very excited about this gun. Maybe it's the old school aspect but I have always liked them. I hope you like it as much as I do.
From Springfield Armory:
It's had many names in its century-old history and today, we reimagine this renowned design for modern use. Based on one of the most prolific and popular pistols in small arms history, the Springfield Armory SA-35 gives today's shooters a modern take on a revered design. Featuring subtle but significant upgrades to John Moses Browning's original P-35, the 9mm SA-35 captures the appeal of the "wood and steel" era of arms making while offering the upgraded enhancements of today's defensive pistols.
The SA-35 takes advantage of modern materials and manufacturing techniques, while retaining the appeal of the original P-35 pistol. A forged carbon steel frame and slide, along with a cold hammer-forged barrel, give the new SA-35 strength and durability.
Performance and ergonomic enhancements include subtle (but significant) changes to the barrel feed ramp and extractor geometry, to make sure that the pistol will work with modern defensive rounds. More upgrades are a factory-tuned trigger, 15-round flush-fit magazine, beveled magazine well, recontoured "no-bite" hammer design, modern Tactical Rack sights and extended thumb safety.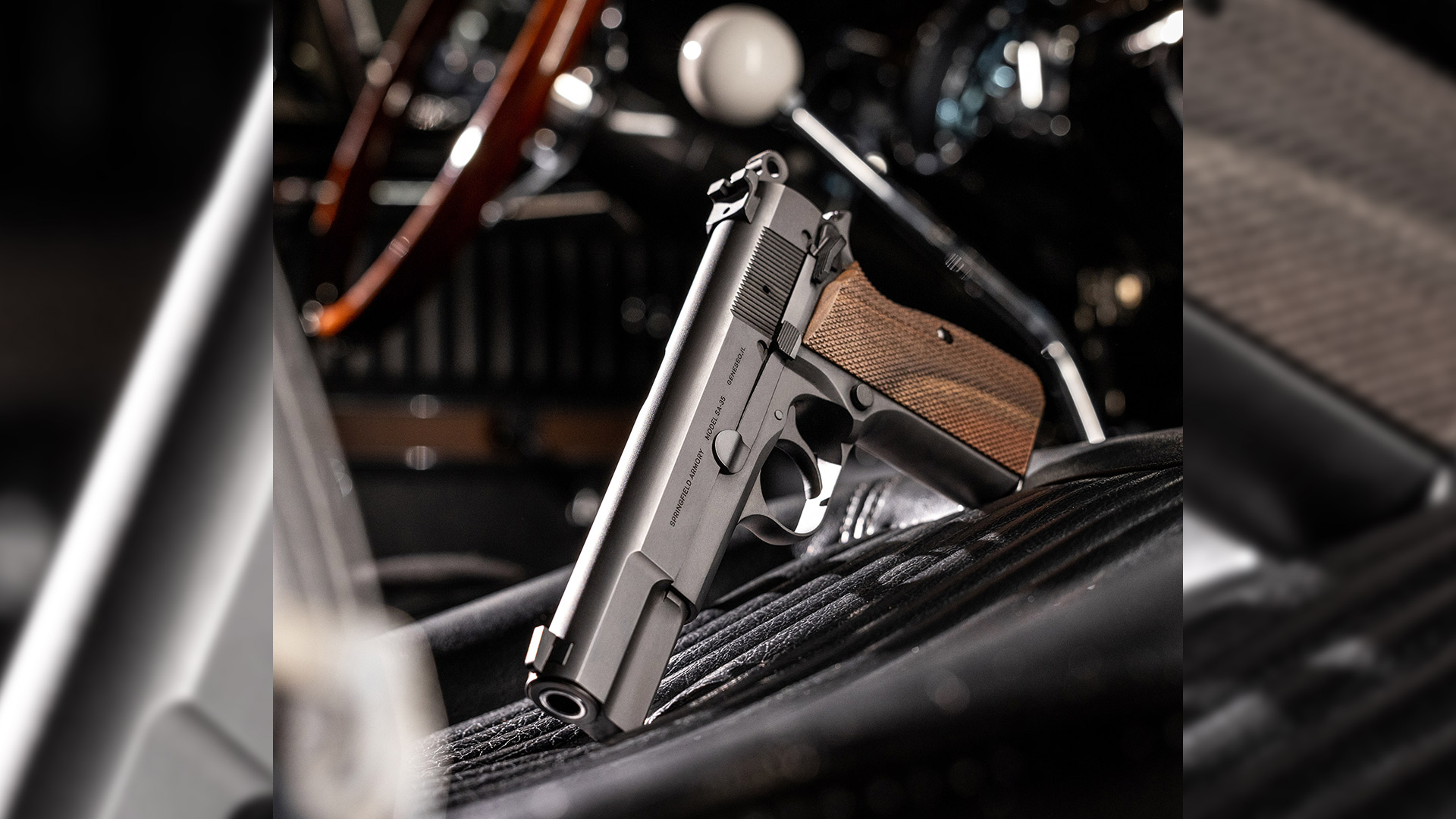 Additionally, the new SA-35 does without the magazine disconnect that was found in the original P-35 design. This brings it in line with the rest of Springfield Armory's offerings and allows for magazines to drop freely.
Another plus for the Springfield Armory SA-35 is its parts compatibility with the original design. A broad selection of aftermarket parts and accessories available today can be used with the SA-35.
The new Springfield Armory SA-35 9 mm pistol is available now. In addition, author Justin Dyal has an inside look published at the American Rifleman website. Find out more about the SA-35 pistol at springfield-armory.com.
---
Read more: 
New: Springfield Armory HEX Red-Dot Optics