You never know what you're going to get when you attend an Action Pistol match. The weather conditions could be raining, cold, windy or almost perfect. At this year's Colorado State Action Pistol Championships, held at the Boulder Rifle Club in Boulder County, Colo., competitors not only enjoyed great weather, but even better shooting.
Smart Planning
As competitive shooters, we know that sometimes you have to juggle and balance work, family, school and plenty more just to get through your day. When you add NRA Action Pistol competition to the mix, it can get downright crazy. Last year, the Colorado State Action Pistol Championship match staff devised a shooting program that divided the days and the competition, so that people could arrive when they wanted and shoot with plenty of time left over for other things.
To begin, each day was divided into a morning and an afternoon squad. Each squad could have up to 12 people on it. Then, staff divided the squads in half. One bay had the Barricade and the Practical events, while the other included the Falling Plates and the Unsupported Standard.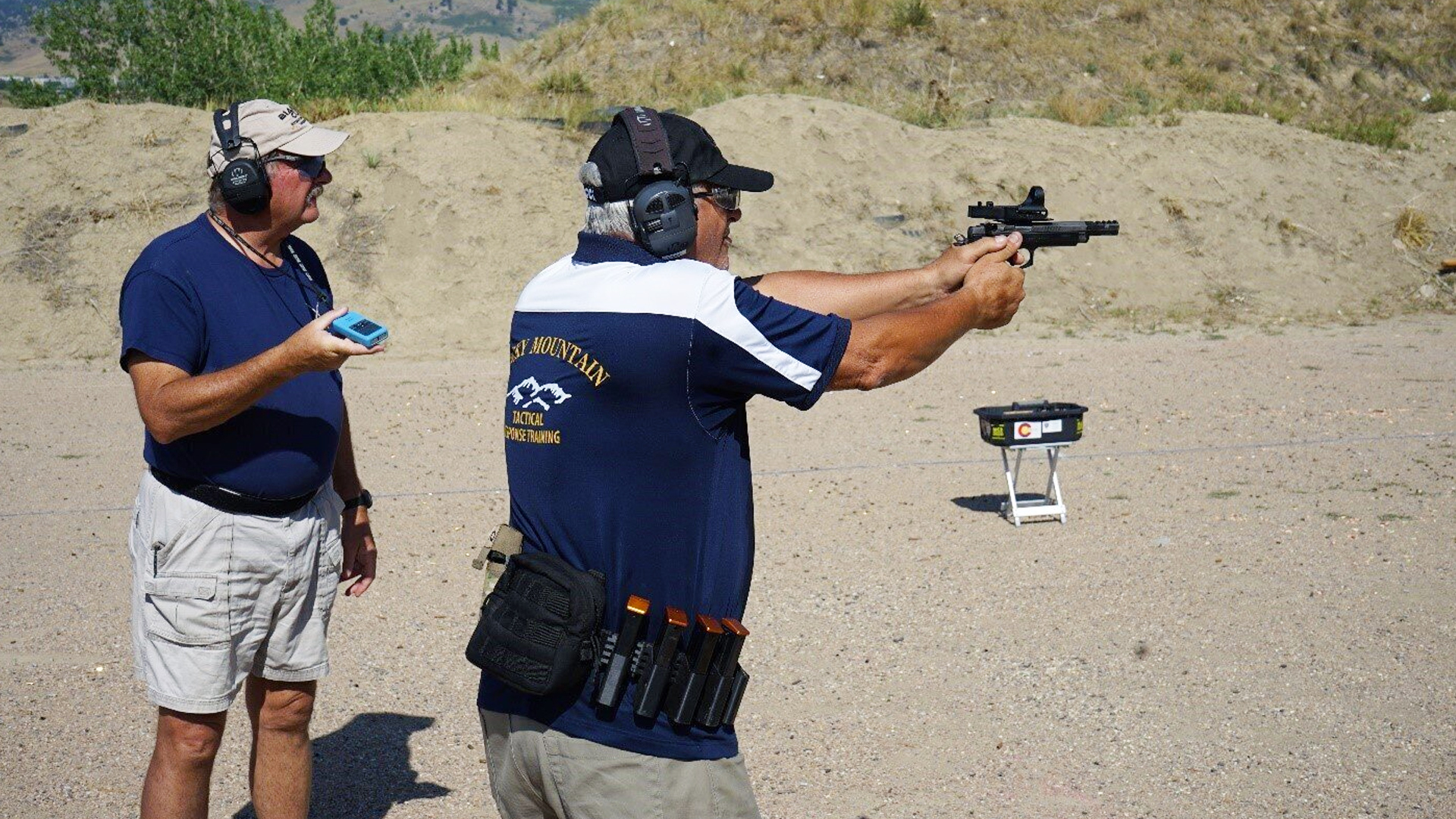 Perhaps best of all, match staff was able to keep things moving without the need to rush. The biggest squad at the 2022 Colorado State Action Pistol Championships was comprised of four competitors, with all four running through the four events within an hour-and-a-half.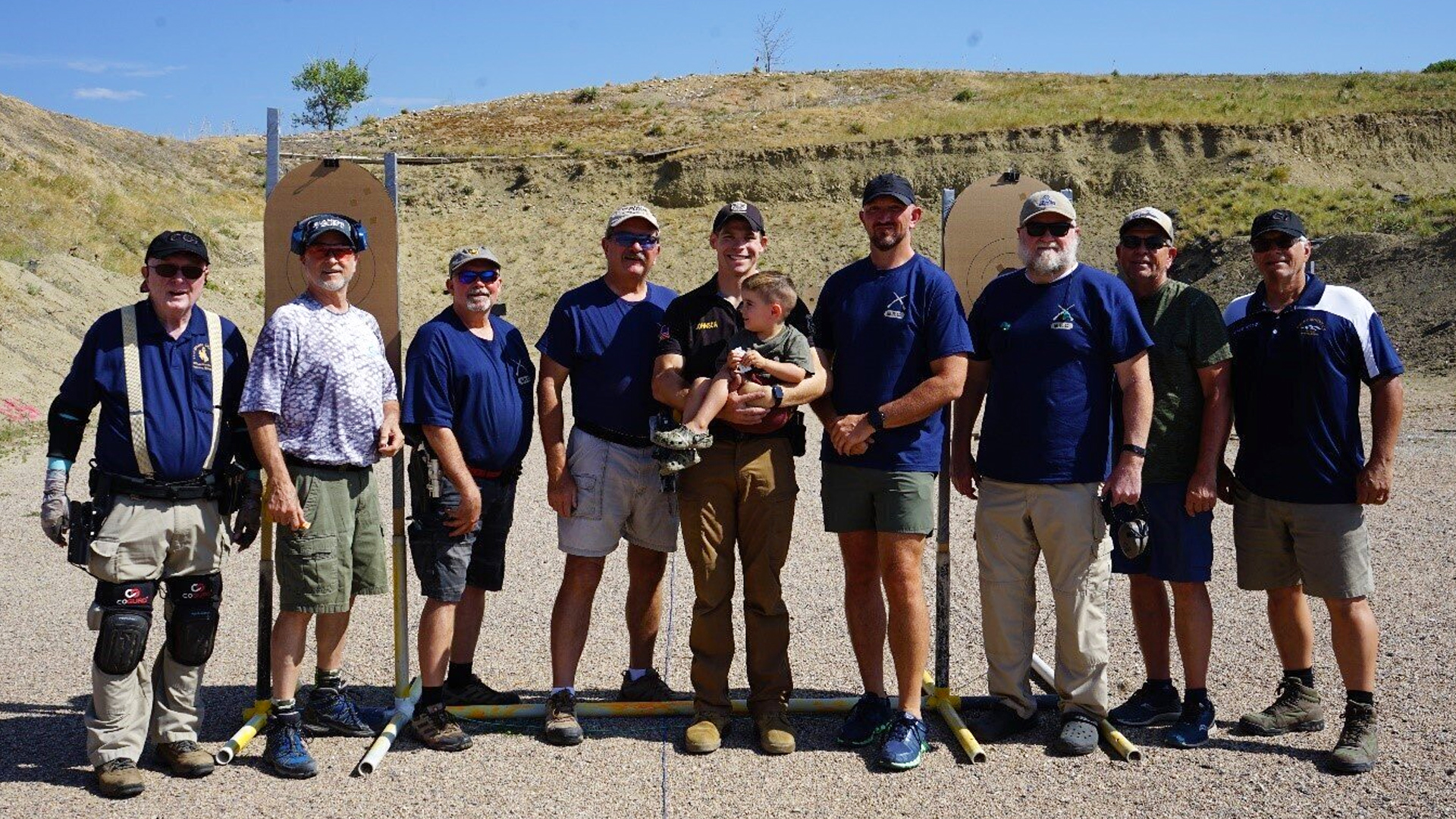 Colorado Action Pistol
The top shooter title this year at the Colorado State Action Pistol Championships—the best of the best—belonged to Walter Johnson, who posted a score of 1839-149X in the Open Centerfire division.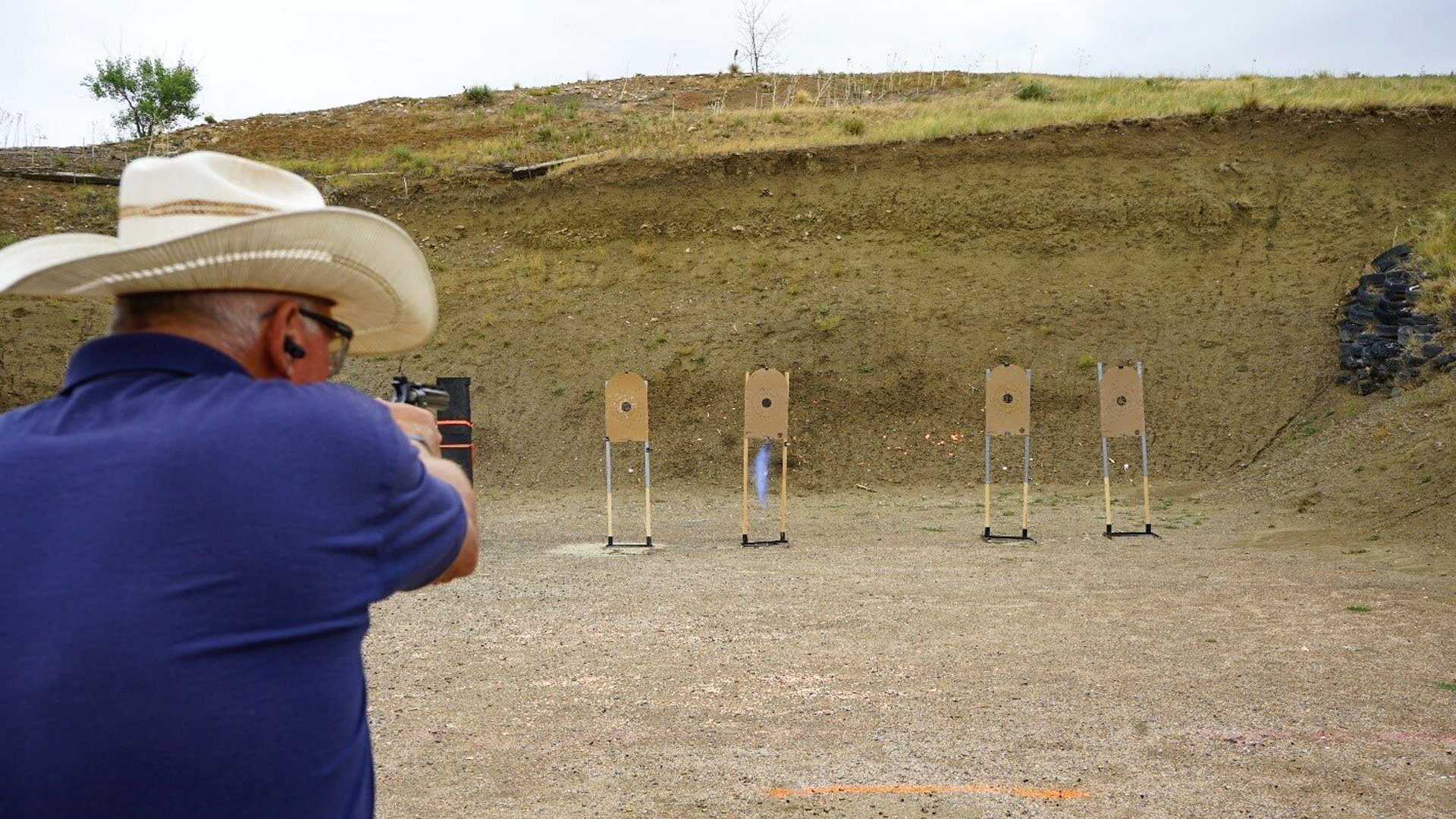 There were about 25 competitors firing about 41 different guns at the 2022 Colorado State Action Pistol Championships. As for cost, the basic match fee was $50, with the second gun at $25 and all subsequent guns priced down to $15. In this metropolitan area, you can't shoot practice for less than $15, so this was a solid way to get our folks out and shooting.
Everyone had a good time at the match this year, and there were more than a few surprises by the finish. And, there are many more pictures, but there is only so much room. With that being said, there is a lot more to do—that we will do—to make next year even better. In 2023, come and join us in Colorado for great NRA Action Pistol competition.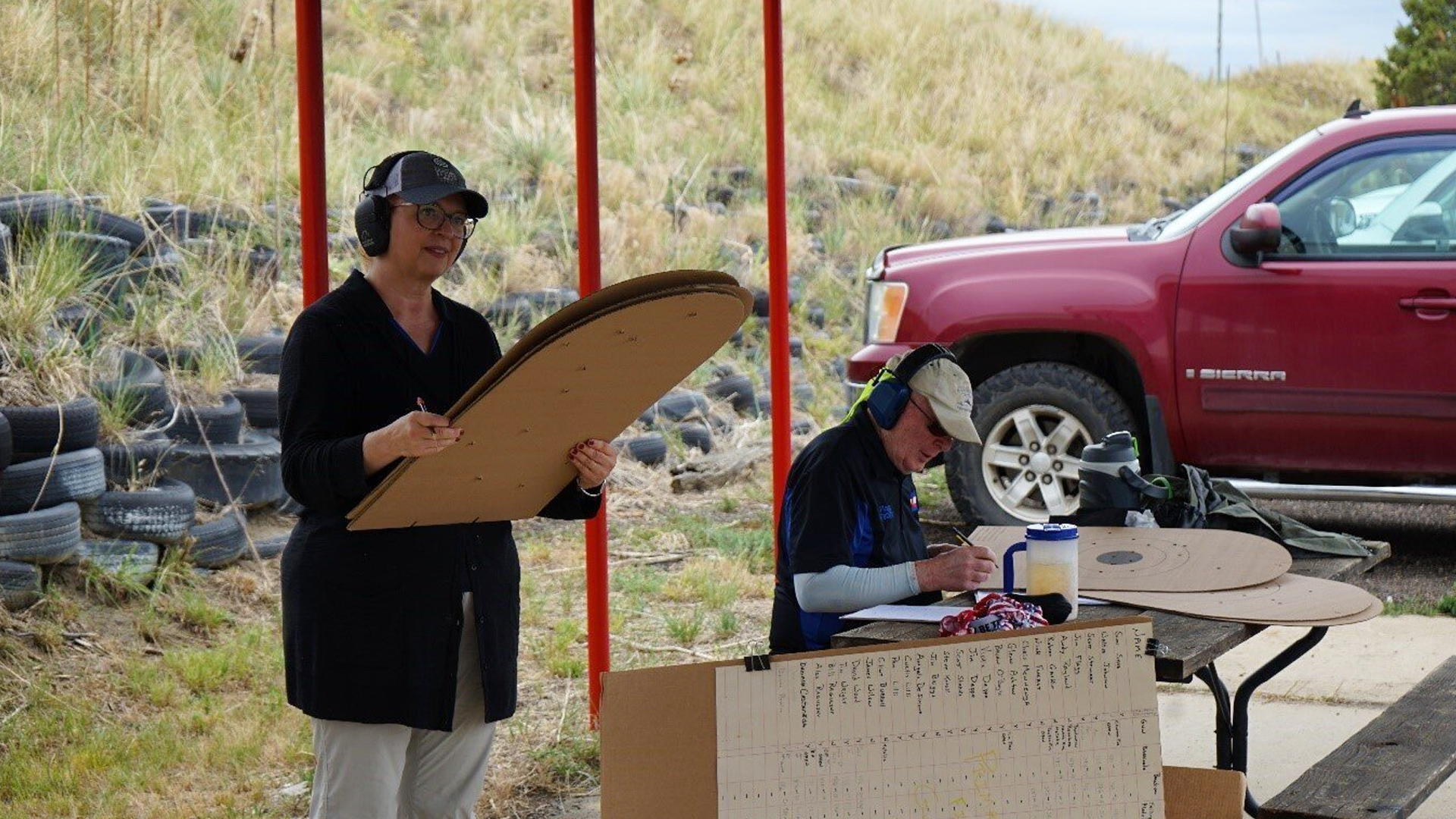 2022 Colorado State Action Pistol Championships Leaderboard
Walter Johnson, 1839-149X (Open Centerfire)
Alex Ragulsky, 1834-122X (Open Centerfire)
Steve Knoll, 1828-131X (Open Rimfire)
Below are the full results of the 2022 Colorado State Action Pistol Championships.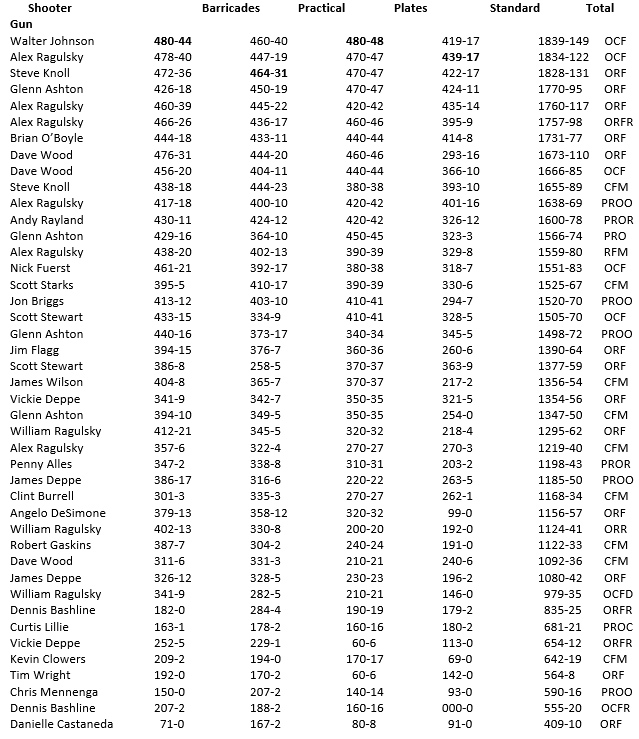 Learn more about the Colorado State Shooting Association at cssa.org.