March Scopes, the Bellingham, WA, purveyor of high end Japanese optics, has just released their new entry aimed for the Extreme Long Range (ELR) shooting market.


Dreamed up almost two years ago by a group of world championship-winning long range shooters, and designed by the engineers of Deon Optical Design, the scope is aptly called the Genesis Extreme Long Range. It features a staggering 400 MOA of elevation adjustment, allowing a shooter to hit targets with authority from as close as 10 yards, all the way out to three miles. Windage adjustment is similarly high, allowing a range of 150 MOA in standard ¼-click increments (all adjustable via tactical knobs).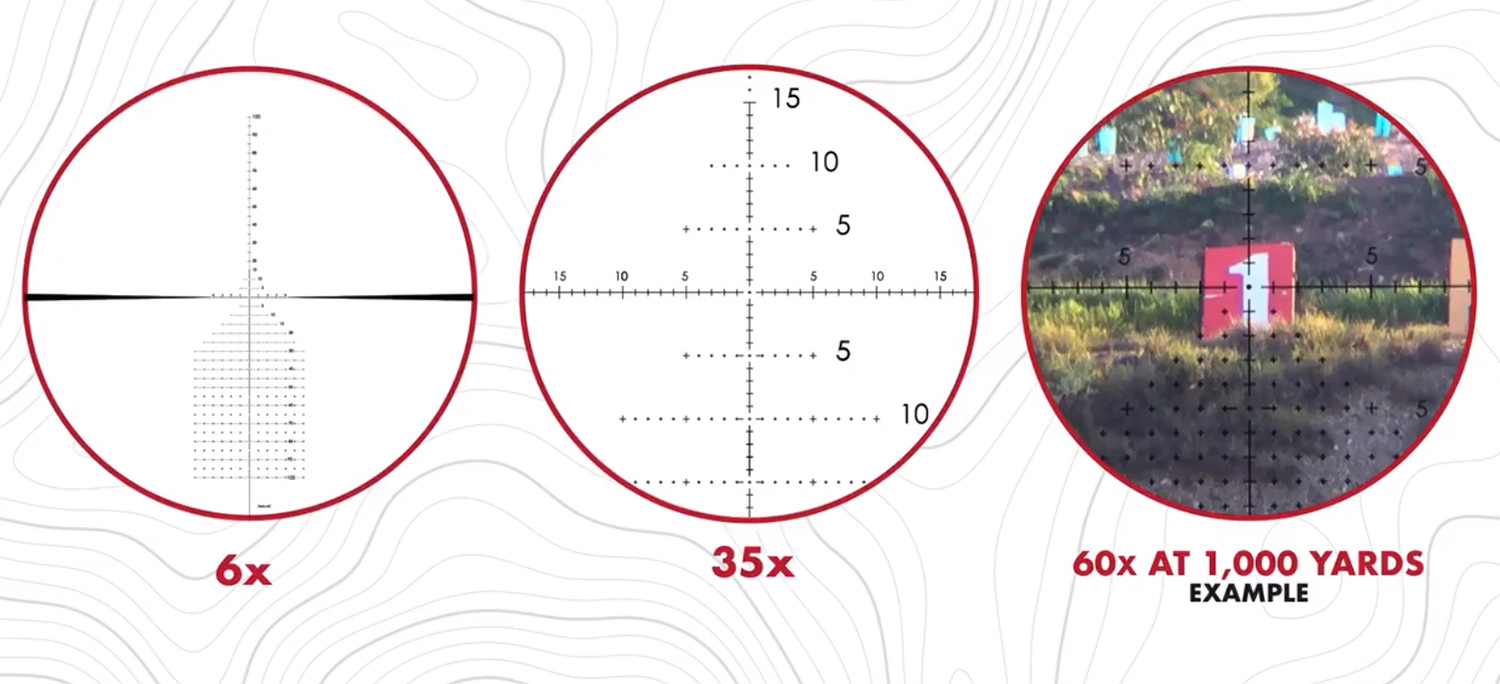 Utilizing first focal plane technology, meaning the reticle is located in front of the magnifying lens, the Genesis remains true at any magnification. Reticle size automatically adjusts to keep a consistent ratio with the target. This innovation makes only a side focus necessary, without a separate parallax adjustment to keep the shooter's eye centered. The unique design also allows for mounting without modification, such as inclined rails or adjustable mounts, while still maintaining minimal chromatic aberration—even at the full 400 MOA.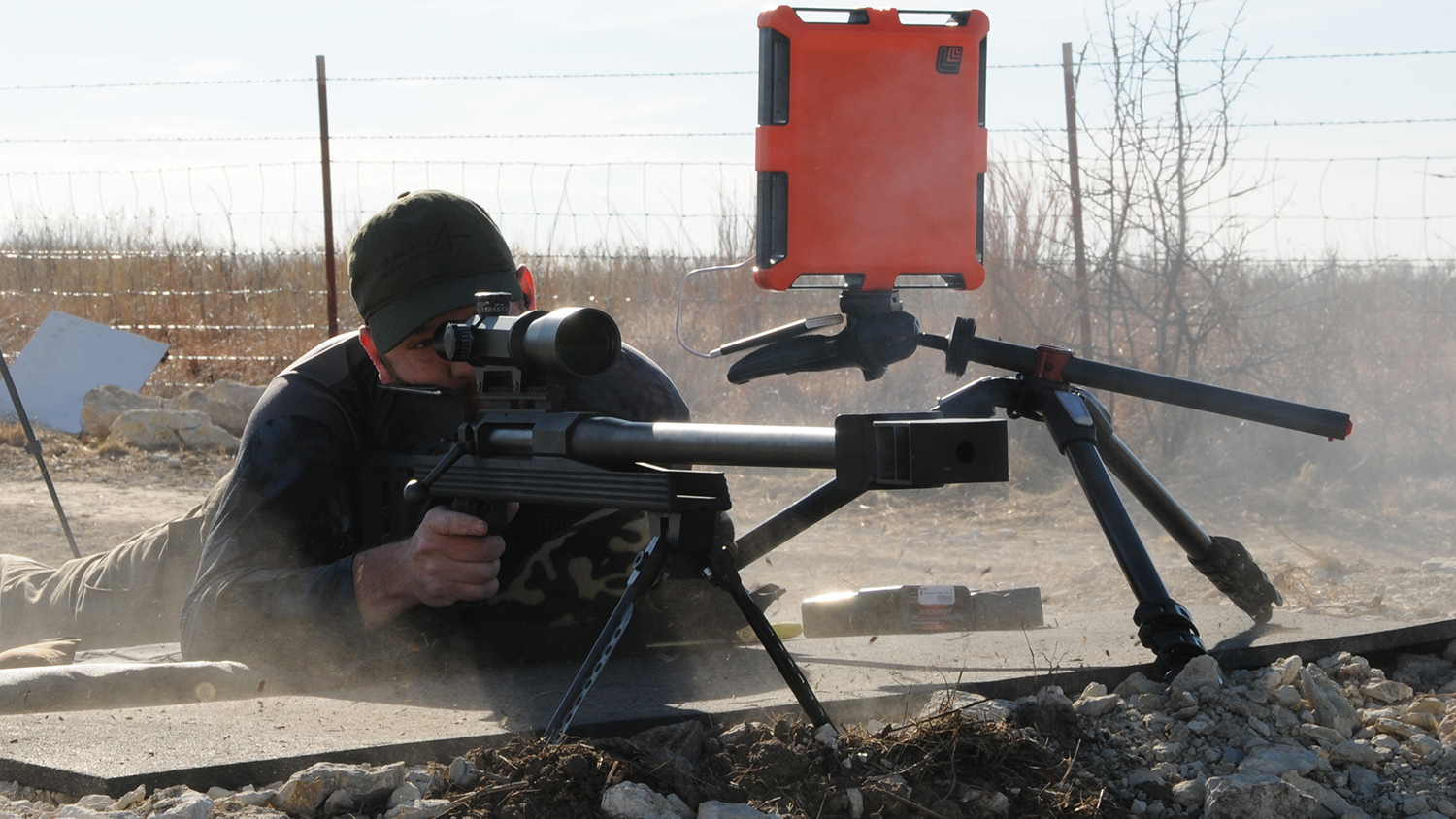 The scope features a Deon High Master lens system, using lenses with high refractive glass to imbue images with extremely high resolution and natural color all the way to the edge. Available magnification ranges from 6-60x, viewed through a 56mm objective lens that makes the scope feasible to use even in lower light situations. Its octagonal body comes conveniently equipped with integral Picatinny mounts, continuing the scope's theme of ease of setup and attachment.

So what does all this mean in (mostly) practical terms? It means that at sea level, the Genesis ELR has the potential to allow the following calibers to hit accurately to the following distances: a .22LR rimfire out to 1000 yards; a .224 cal. out to 2450 yards; a .308 Win. to 2950 yards; a .338 Lapua out to 4000 yards; and the .416 Cheytac out to three miles.

The Genesis is currently available on March's website at a preorder sale price of $5,000. When they officially hit the market, they'll MSRP for $5,885. That release will occur sometime this month, so sale pricing may not last much longer.

For more information, go to: marchoptics.com/shop/brand_march-optics/firstfocalplane/6-60x56mm-scope