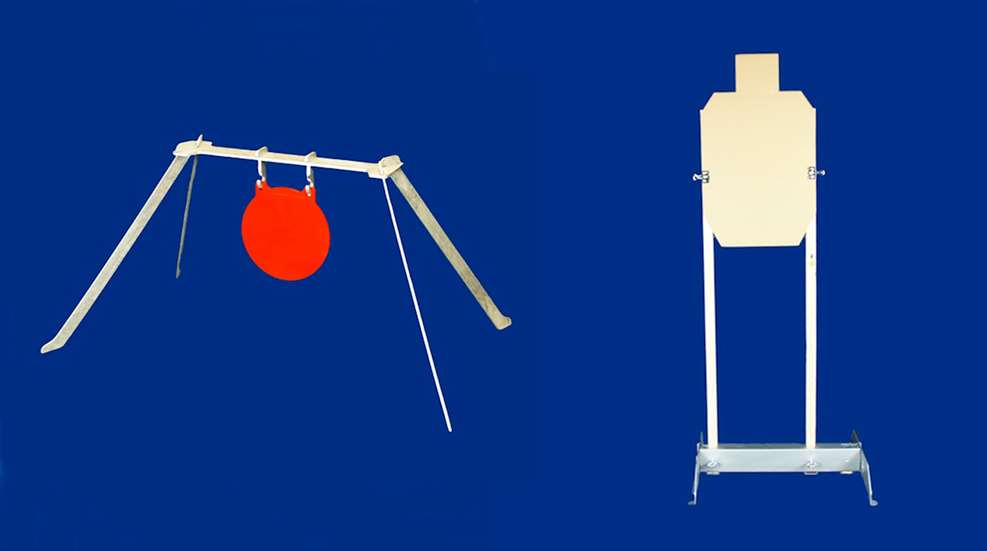 American Precision Target Systems (APTS) has introduced new target designs that require no bolts, screws or tools for assembly.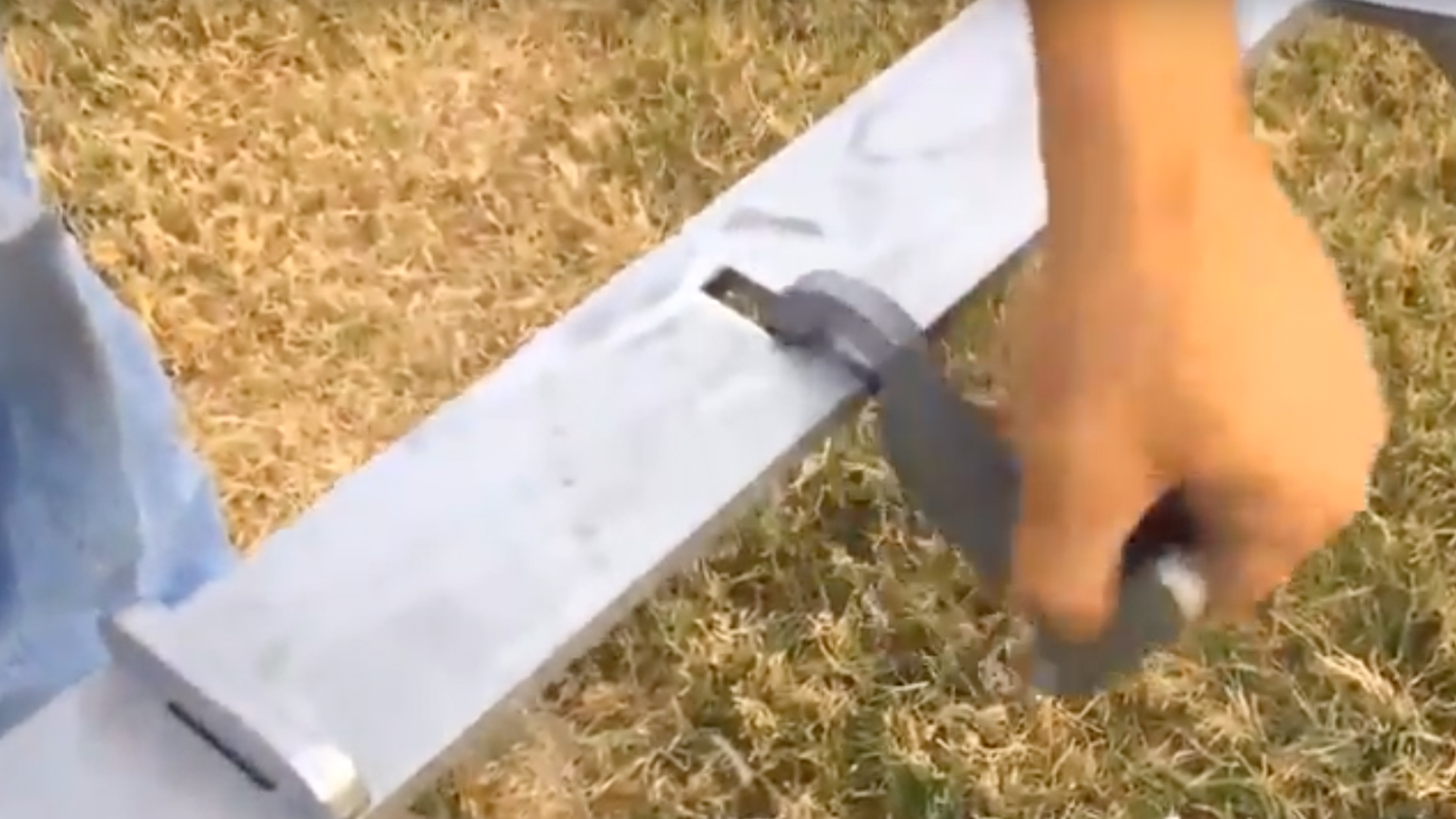 Most of the targets set up in a few seconds, with the more complex ones taking just a few minutes. All of the targets are reversible, and are manufactured with U.S.-made AR500 steel. Target styles available include 2/3 scale regulation IPSC/USPSA size silhouettes (with or without center mass plates and hostage plates). APTS has solved a big problem often encountered with cardboard targets—the wind—with an easy-to-assemble proprietary base. The company says that the base is one of the sturdiest available on the market today.

APTS owner Greg Bickel said, "We know target shooters would rather spend more time shooting than lugging extra tools and bolts putting targets together and tearing down so we designed a target system using slots, angles and hooks—instead of bolts and screws!"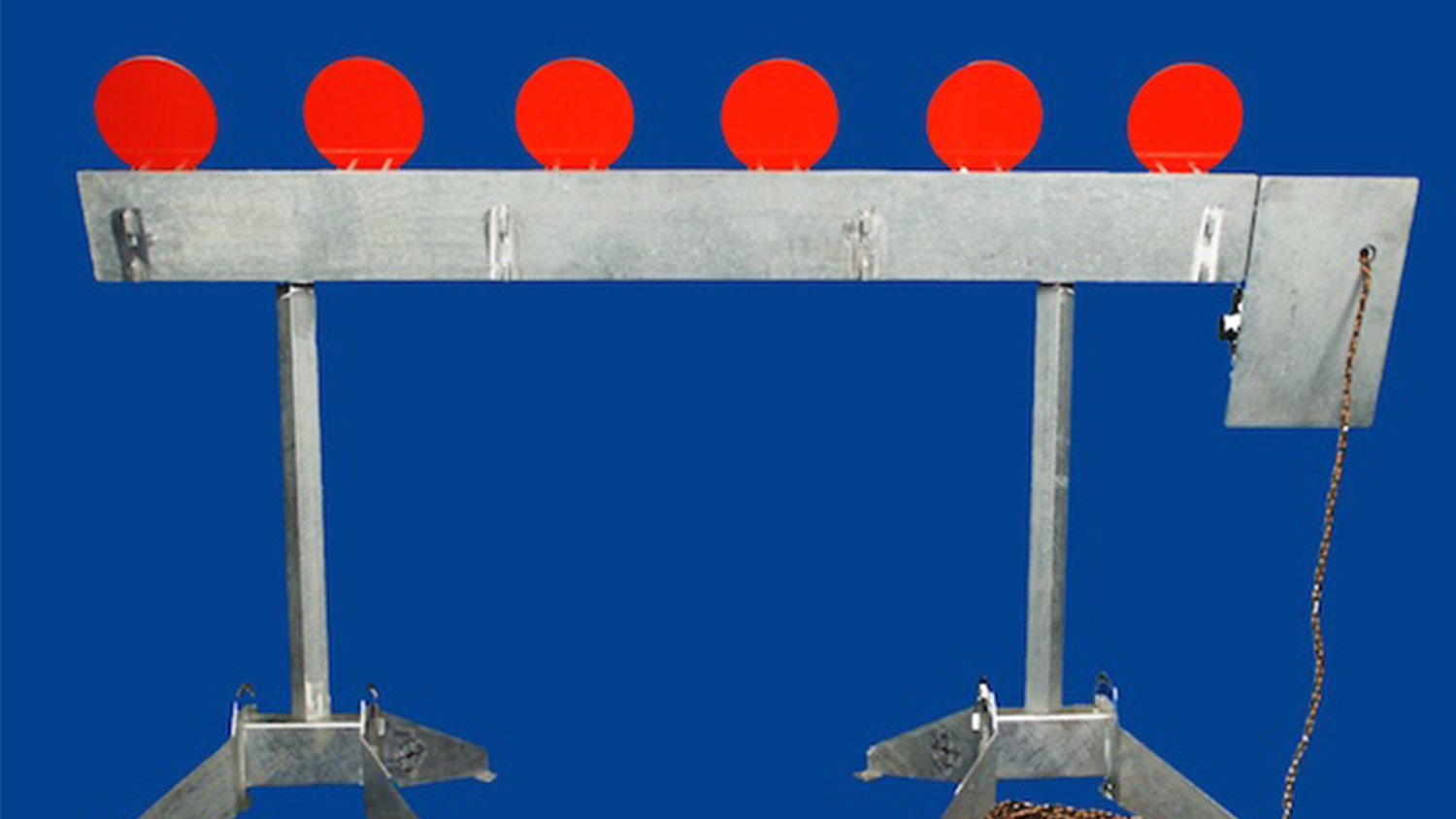 Other target styles include a dueling tree with six reactive plates, gong stand, plate rack and poppers—both knockdown and automatically resetting. These can be adjusted to accommodate all different calibers. APTS has even improved upon the popular Texas Star, which the company calls the Revolution target. The compact design allows for easy transportation, and includes a brake to prevent the Revolution from spinning as arms and plates are attached during assembly.

Introductory sale pricing and free shipping on all targets (excluding the Plate Rack) is now being offered at the APTS website: www.shootsomesteel.com.

Additionally, you can watch this short video that details the easy assembly of the targets here: https://youtu.be/EXxnwGCBydI.