The New England CMP Games are returning to Vermont. The matches will be hosted by the Vermont State Rifle and Pistol Association and the Burlington Rifle and Pistol Club, are scheduled to fire on the ranges of Camp Ethan Allen Training Site this September 20-24, 2017.

Registration is currently open. Enthusiasts are encouraged to register now so CMP can prepare the necessary supplies. Interested competitors will also be able to register for additional matches while attending the event, if needed.

Over 150 competitors traveled to New England to fire in the inaugural Games last September, with even more anticipated at this year's event. The New England Games additionally offer excellent mountain views and a beautiful environment to observe.

Participants in this year's New England Games will also have the opportunity to fire on outdoor electronic high power targets. The mobile targets were used earlier this year during the Oklahoma Games in April, as well as at the Eastern Games in May. In June, the targets were used the ranges of Camp Perry, OH.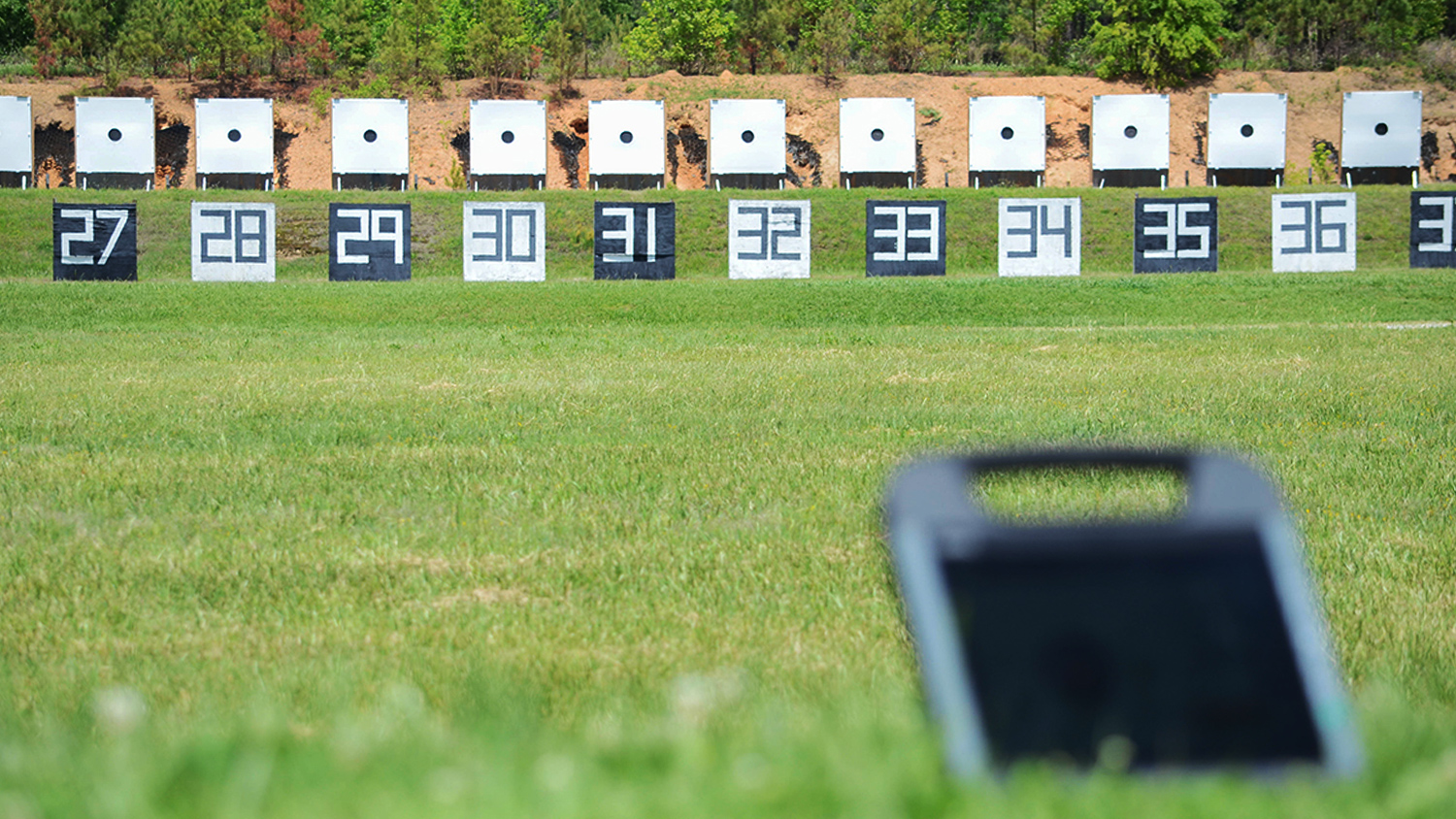 The target system has LED monitors beside each competitor on the firing line that provide accurate shot records, all without the need to change paper. The well-lit screens have been tested by competitors for over two years for readability and ease of use.

With the elimination of pit duty allowed by the target system, matches are completed in a shorter amount of time to give more opportunities to fire additional relays for those who want to prolong the fun. Shorter matches also make it easier physically for competitors.

Similar to the Eastern, Western and Oklahoma Travel games, the New England Games features a variety of competitive shooting matches such as the Garand/Springfield/Vintage and Modern Military Match, As-Issued 1911 Pistol Match, Military and Police Service Pistol Match and a Pistol Two-Man Team Match. Additionally, an EIC Pistol Match, .22 Rimfire Pistol Match, Carbine Match and Vintage Sniper Match will be on the docket.

For those wanting a more knowledgeable experience, a GSM New Shooter Clinic and a Small Arms Firing School (SAFS) led by certified instructors will be offered. No previous firearm experience is required for participation in the SAFS. Students participating in the clinic will learn gun safety, target shooting skills, positioning and basic rifle mechanics. Additionally, there will be a live fire segment on the range in a M16 EIC match. The ammunition and rifle for the Rifle SAFS is provided.

To register and for housing information, visit thecmp.org/competitions/cmp-travel-games/new-england-games.