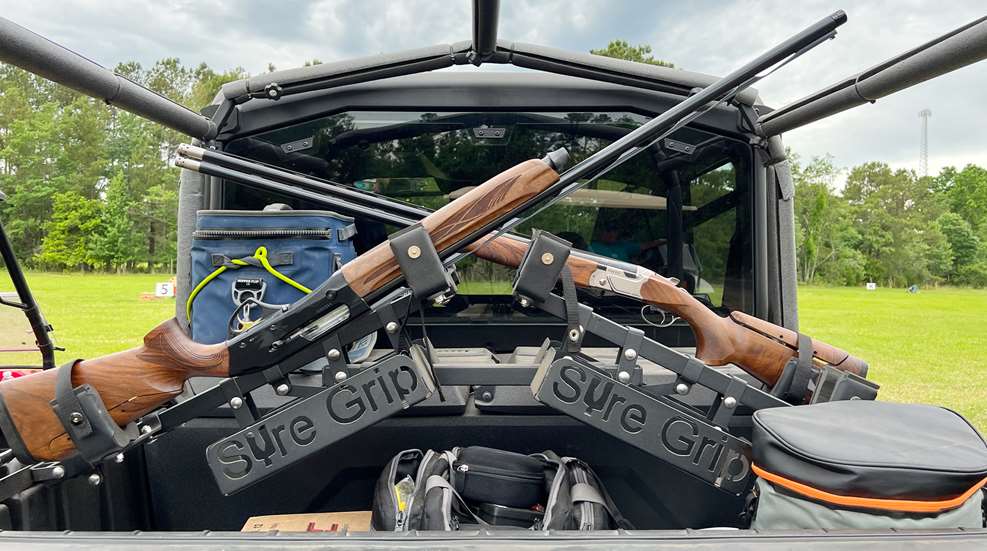 Brandon Powell walked away from the 2022 NSCA U.S. Open with the High Overall title in the Beretta Main Event with a final score of 177. The U.S. Open, which is one of eight stops on the National Sporting Clays Association Championship Tour sponsored by Winchester, concluded Sunday, May 22 after starting on May 16 at the Back Woods Quail Club in Georgetown, South Carolina. This sporting clays championship is known for rotating from location to location each year and was previously held at Back Woods Quail Club in 2013.
The total prize money payout at the match was more than $250,000.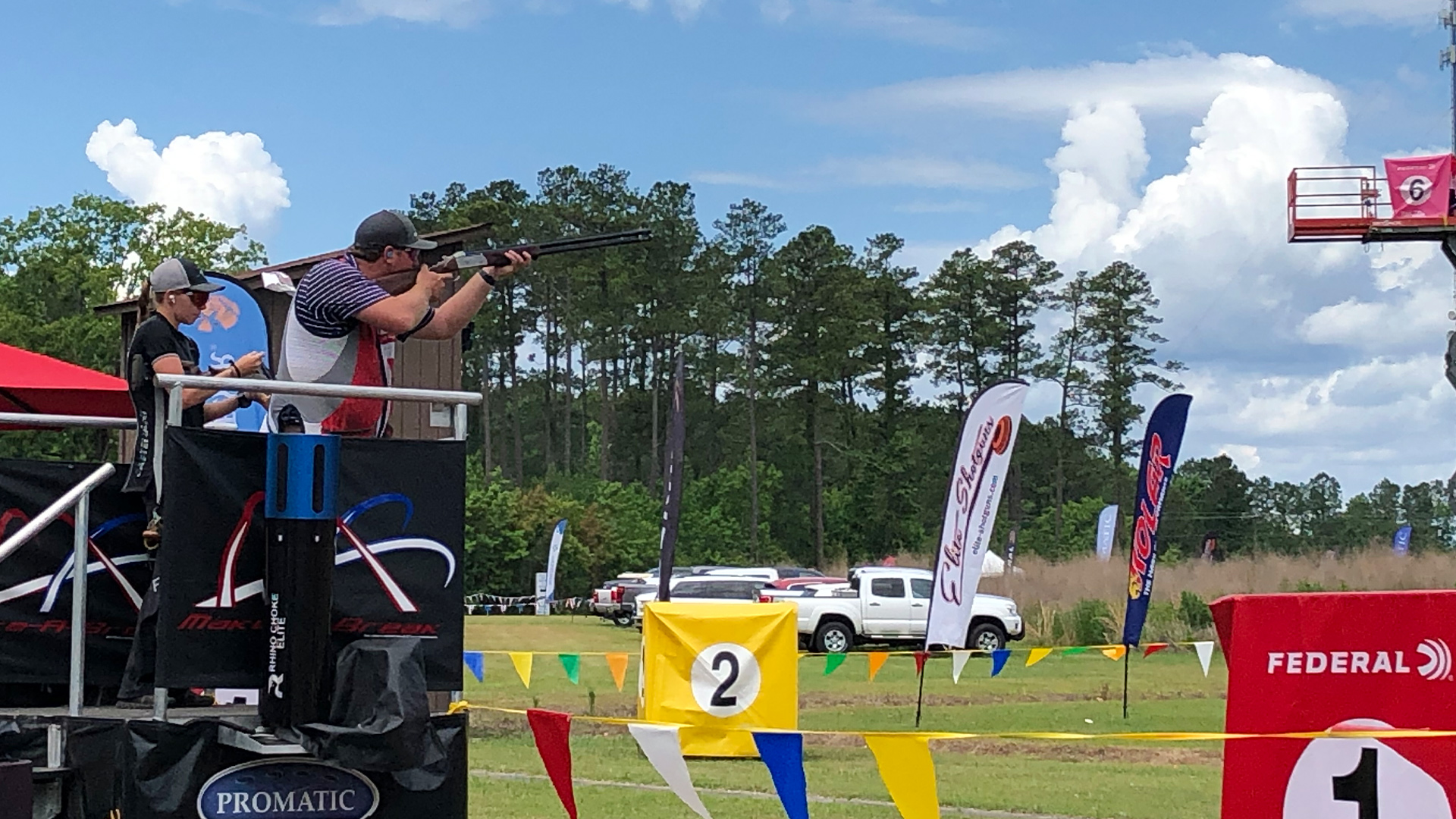 The 2022 U.S. Open included 16 events, with the centerpiece being the aforementioned three-day Beretta Main Event held May 20-22. For this, the field of 1,178 shooters had to tackle three 13-station courses, each filled with difficult stations.
Including options, Powell earned a total payout of $4,042.25 at the 2022 U.S. Open.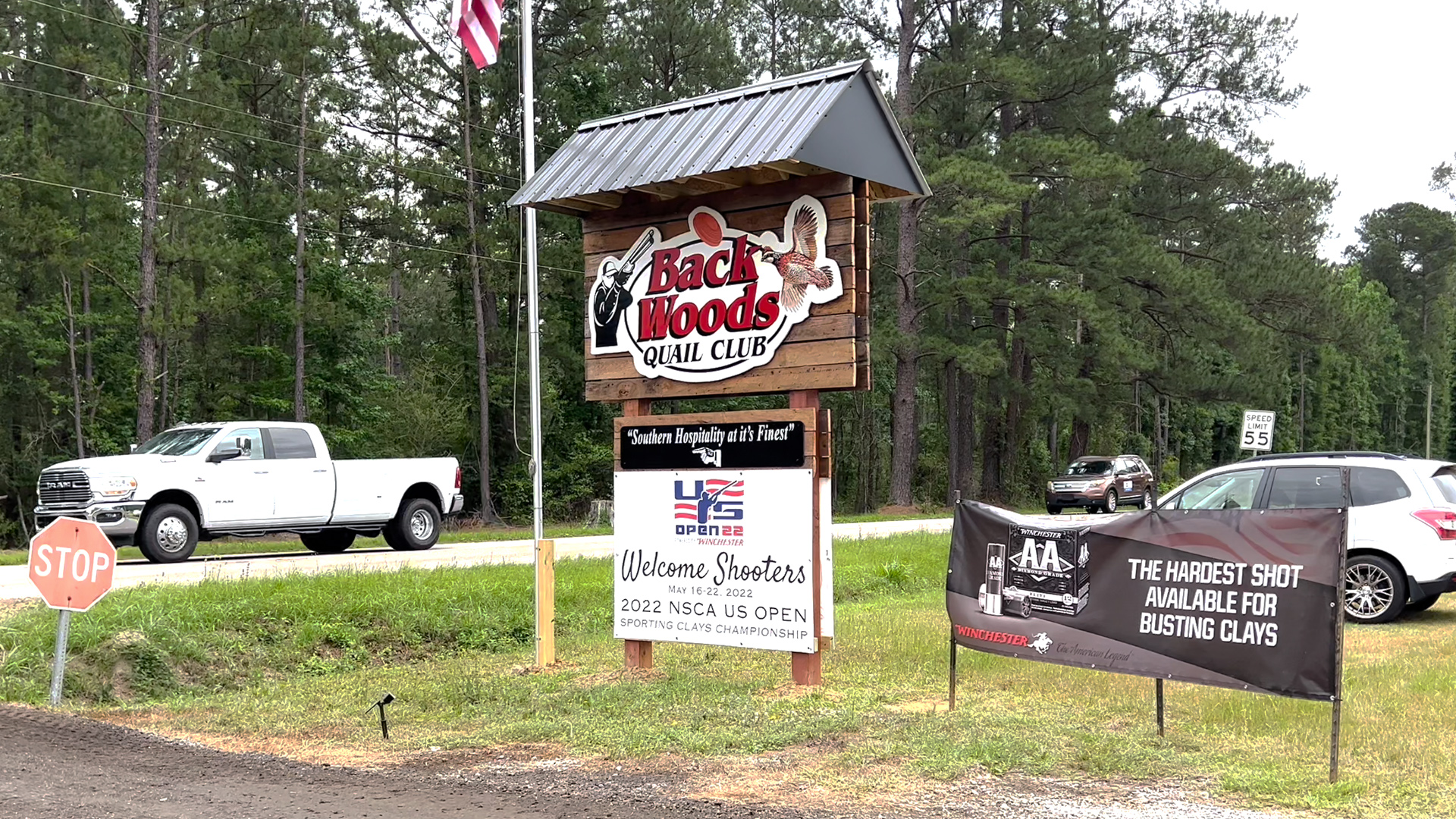 The Beretta Main Event runner-up was Anthony Matarese, Jr., who finished with a score of 177. He earned a $2,000 payout as runner-up. In third place was Gebben Miles with 175 to earn a $1,500 payout.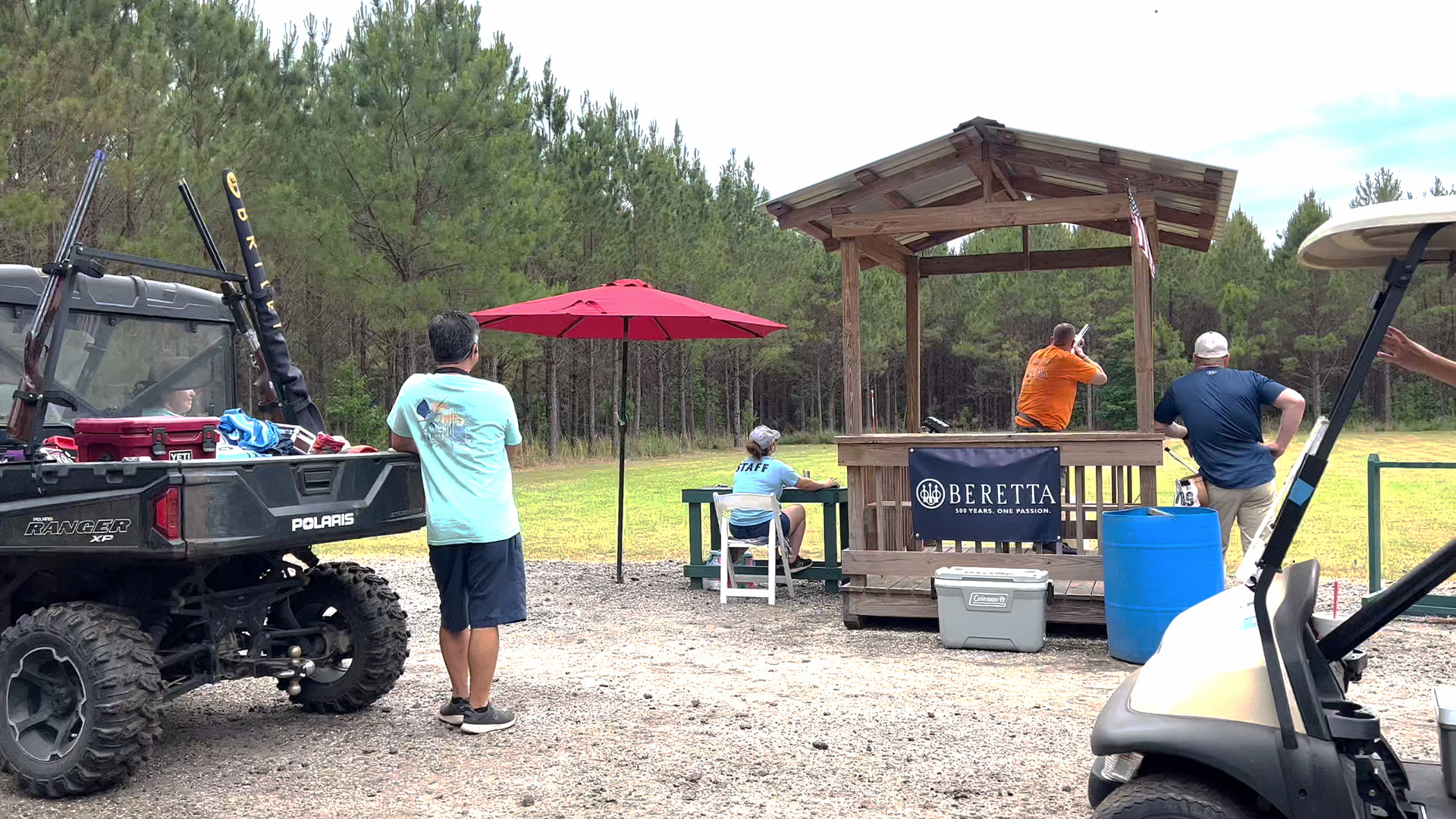 Winning High Lady in the Beretta Main Event was Madison Sharpe, who triumphed over a talented field of 130 shooters with a final score of 169 to win a $500 payout.
Not only was Sharpe the Beretta Main Event High Lady, the newest Team Remington shooter garnered the highest cash payout of all the competitors this year at the U.S. Open, earning $6,297.93 in total, including $1,500 for runner-up in the Winchester Ladies Cup and a slew of High Lady and High Junior titles in the other events.
The only shooter to come close to Sharpe's total payout at the match was Beretta Main Event runner-up Anthony Matarese Jr., who, with included options, netted $5,289.20.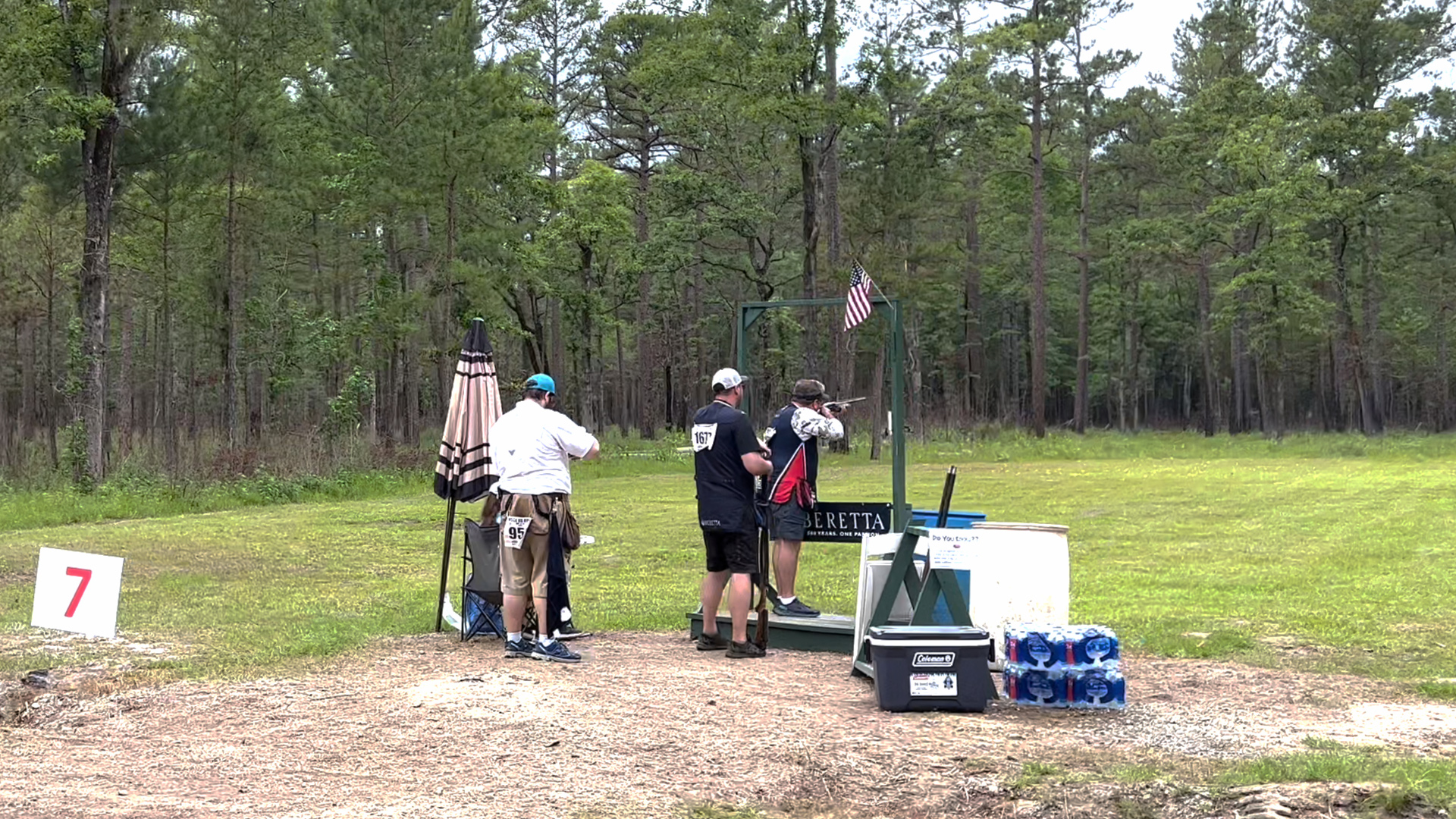 2022 U.S. Open, by the numbers:
$250,598.47 — Total payout
1,400 — Total targets
1,392 — Total shooters
1,178 — Main Event shooters
239 — Shooters from South Carolina
196 — Shooters from Georgia
179 — Shooters from North Carolina
152 — Total Junior shooters
130 — Main Event Lady shooters
33 — Events listed by Score Chaser
14 — Shooters from Canada
11 — Shooters from United Kingdom
6 — Shooters from Columbia
1 — Shooters from Dominican Republic
1 — Shooters from Jamaica
The data above is from Score Chaser. You can see the full results of the match, along with all the payout numbers, at the Score Chaser website.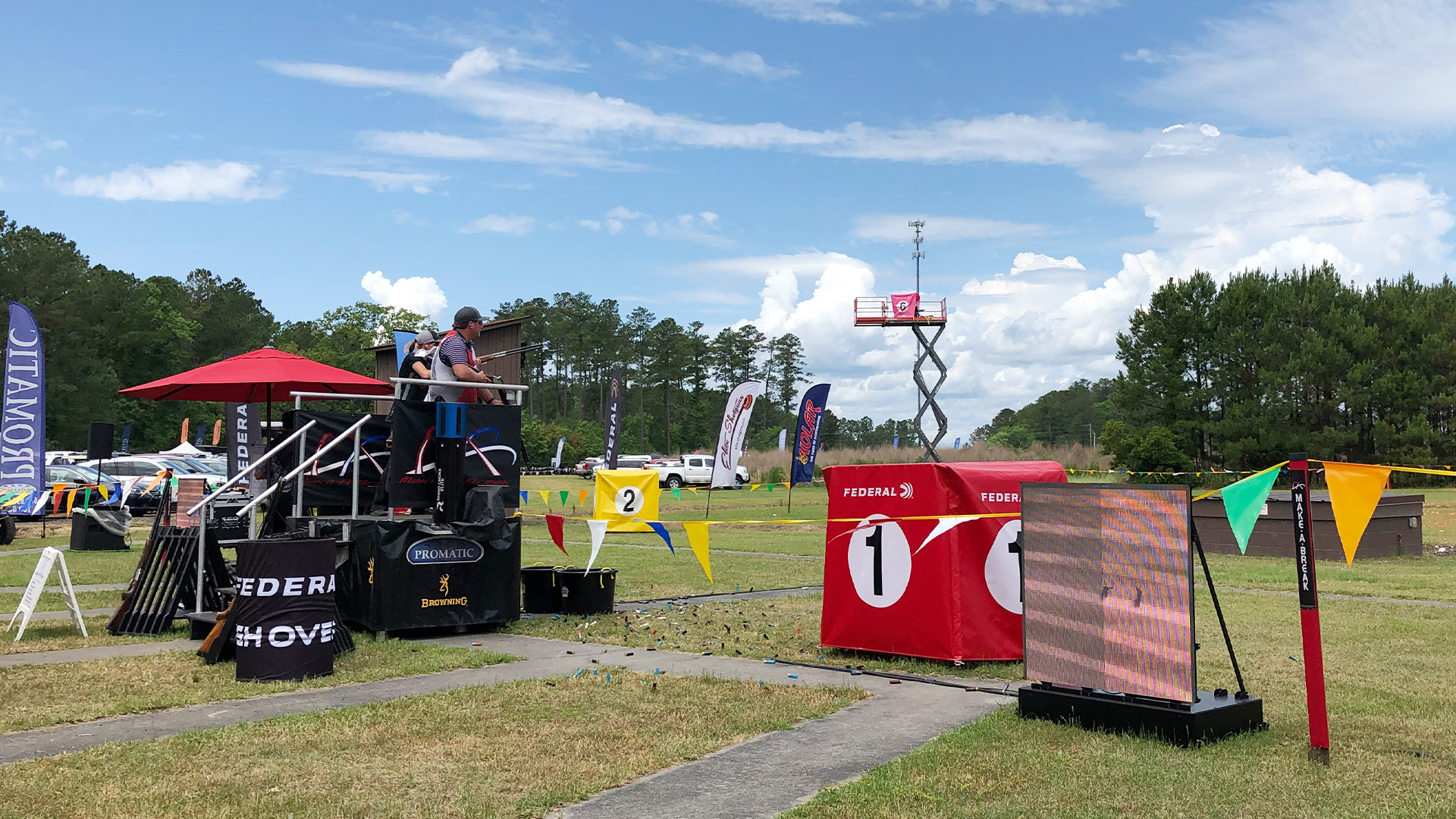 Back Woods Quail Club
The match venue is one of the best in the country for sporting clays. Large enough to host the nearly 1,400 shooters attending this year, Back Woods Quail Club transformed into a small city during the 2022 U.S. Open Sporting Clays championship. While I was only there for two days, what I observed was a well-oiled sporting clays tournament machine that began at the top with Rick Hemingway, the owner of Back Woods. Hemingway's second go at the U.S. Open resulted in an exceptional match. Leading a match staff of more than 100, spread across three main courses and a few others, the execution of the 2022 U.S. Open was impressive to see in person.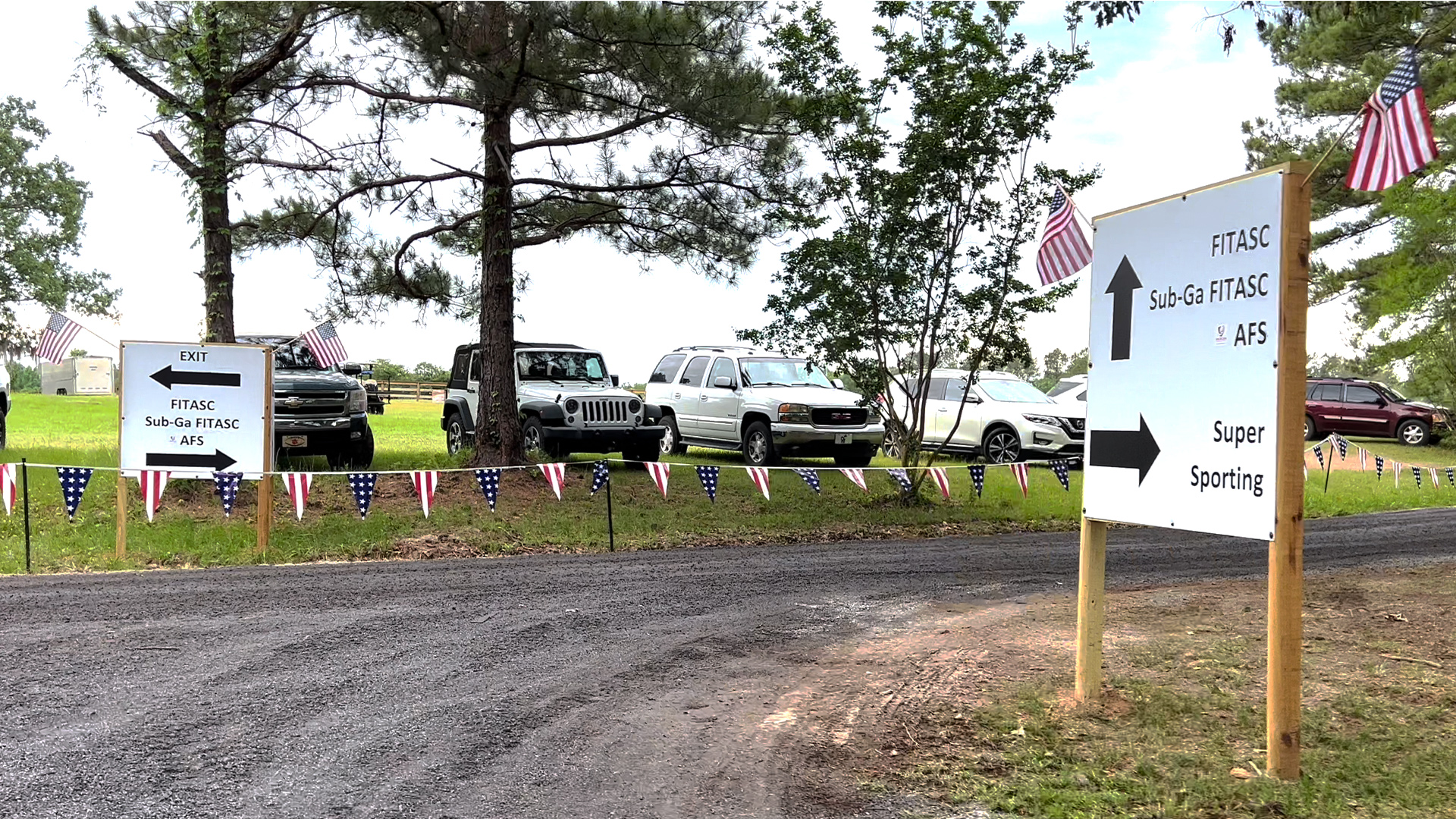 To get around, a small army of golf cart shuttles moved shooters across the 700 acres used for the match. And typical for a large clay target competition, many shooters brought their own rugged transportation or rented personal golf carts. While I was there, there were also state troopers and local police helping the flow of traffic because Back Woods Quail Club is so big, it is bisected by a main road.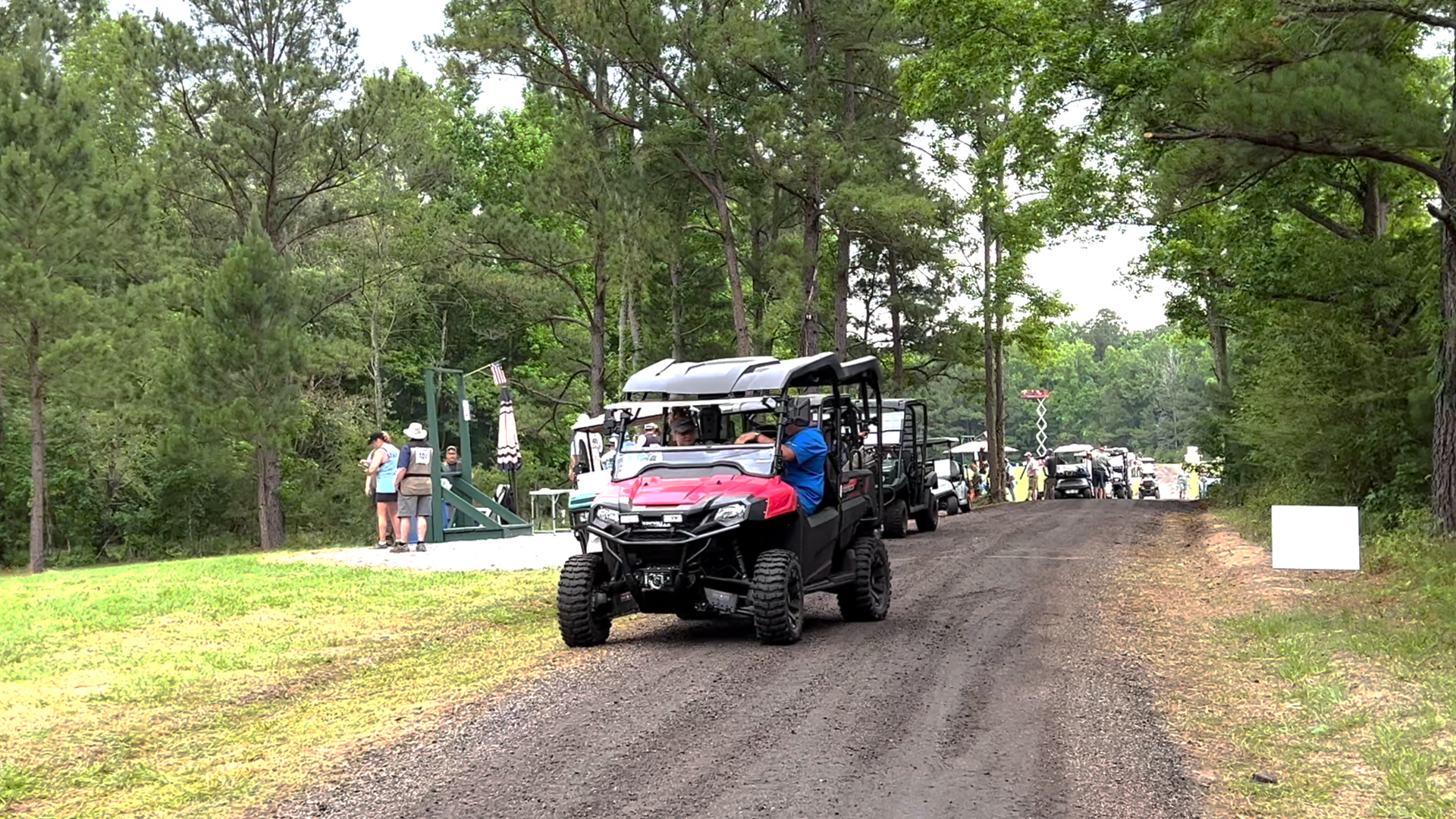 Hemingway and his team made many improvements to the facility to accommodate the large amount of shooters, including new roads, separate parking lots for personal vehicles, trucks, trailers and RVs, along with personnel strategically located to guide traffic. There were also plenty of food vendors on site, including boiled peanuts from Hemingway's niece that are a must-try if you are in the area.
Be on the lookout for my full match report from the 2022 NSCA U.S. Open in a future issue of the digital magazine.
Learn more about NSCA and Back Woods Quail Club.