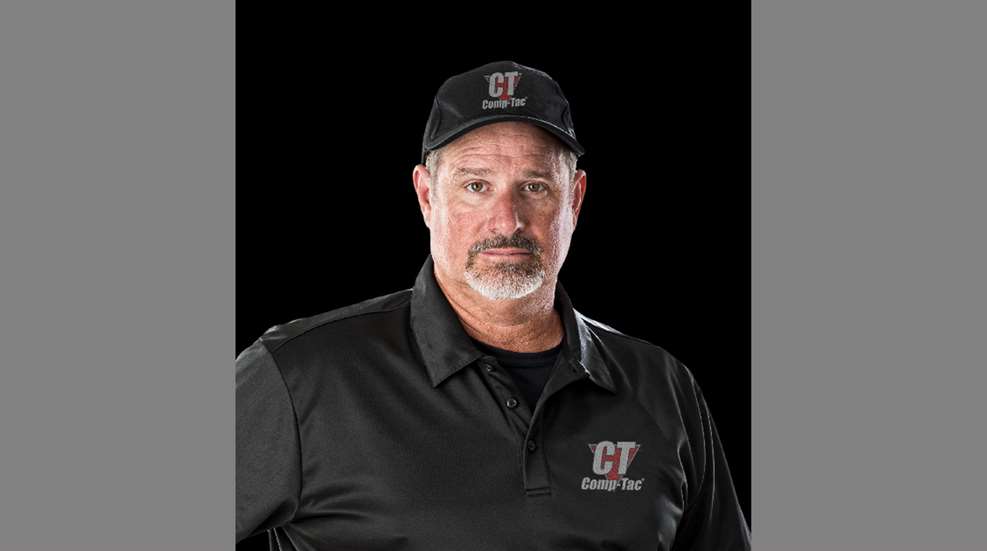 Rob Leatham is joining the Comp-Tac team as a brand ambassador. An iconic competitive shooter, Leatham is perfect for the role, with decades of success in both action shooting and firearms training.
A multiple world and national pistol champion and expert firearms instructor, Leatham is one of the greatest competitive shooters of all time. His long list of accomplishments includes 12 Bianchi Cup Action Pistol Championship titles (across open, production and metallic divisions). He is also classified as a USPSA Grand Master in seven divisions. With a career spanning four decades, Leatham has been the captain of Team Springfield since its inception in the late 1980s, then became an employee of Springfield Armory in 1989.
In addition to promoting the company's products, he will provide input to Comp-Tac about its lineup of holsters, mag pouches and other equipment, and share ideas for possible future products.
Here is what Leatham had to say about becoming a brand ambassador for Comp-Tac:
"I am very excited to be partnering with Comp-Tac and High Speed Gear! I have long admired their products and team shooters. Having known both Randi [Rogers] and Gordon [Carrell] for so many years, when the opportunity to join them and the Comp-Tac family arose, I jumped at it. It is an honor to be a brand ambassador for a company making such fantastic equipment. I look forward to a long and mutually beneficial relationship. Mixing my many decades of field experience with their design and manufacturing expertise has the potential to create many new high-performance products that will really complement their already-extensive line of quality gear."
Learn more about Rob Leatham at robleatham.com. Visit comp-tac.com for the latest from Comp-Tac.