Beretta joins Sako Ltd. in the celebration of its 100th birthday and the impact that the company and its products have made in rifle and cartridge marketplaces around the world.
Since its founding in 1921, prestigious firearms manufacturer Sako has produced high-quality products built by skilled master craftsmen that provide innovative solutions for the needs of customers.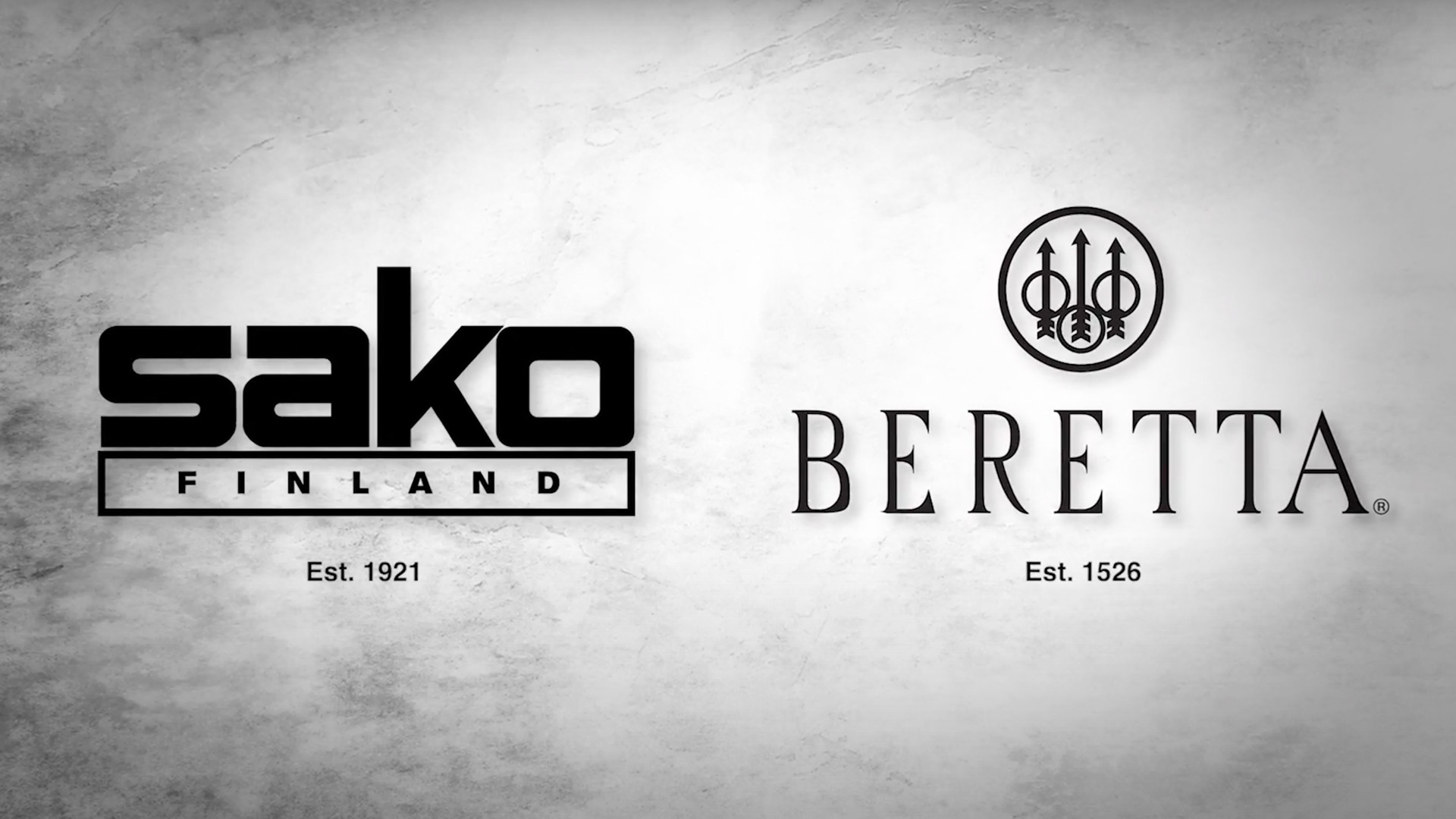 The original Sako factory was established as part of the Finnish Civil Guard and was designed to meet its gun repair needs. The workshop became an independent financial unit on Apr. 1, 1921. Sako marks that date as its moment of establishment. The workshop was initially called Suojeluskuntain Ase-ja Konepaja Osakeyhtiö (Civil Guard Firearm and Engineering Co., Ltd.). In 1927, it became a limited company with its name abbreviated to Sako.
During this time, the company moved from Helsinki to a factory site in Riihimäki, where it continues to operate to this day. In Riihimäki, the assembly of a new model of rifle, the M28, began. Nicknamed Pystykorva (the dog breed "Spitz"), this rifle proved to be of even better quality than similar weapons being used by Finnish defense forces. Simultaneously, the company also began to manufacture cartridges.
During the 1950s, Sako entered the U.S. market after the acquisition of a Sako L46 by Jan Winter. Competition was tough during this period. Many were surprised by the popularity of the Sako L46 rifle, but its unparalleled performance was undeniable. Exports of Sako products to the U.S. steadily increased for several years.
In 1996, Sako saw a huge success in the Sako 75 range of products, which was to be designed as new from the beginning. This success launched Sako into its next step as a manufacturer, and it began to outproduce the resources of its facilities to meet international demand. In 1999, Beretta Holding Group expressed an interest in Sako and acquired all the company's shares.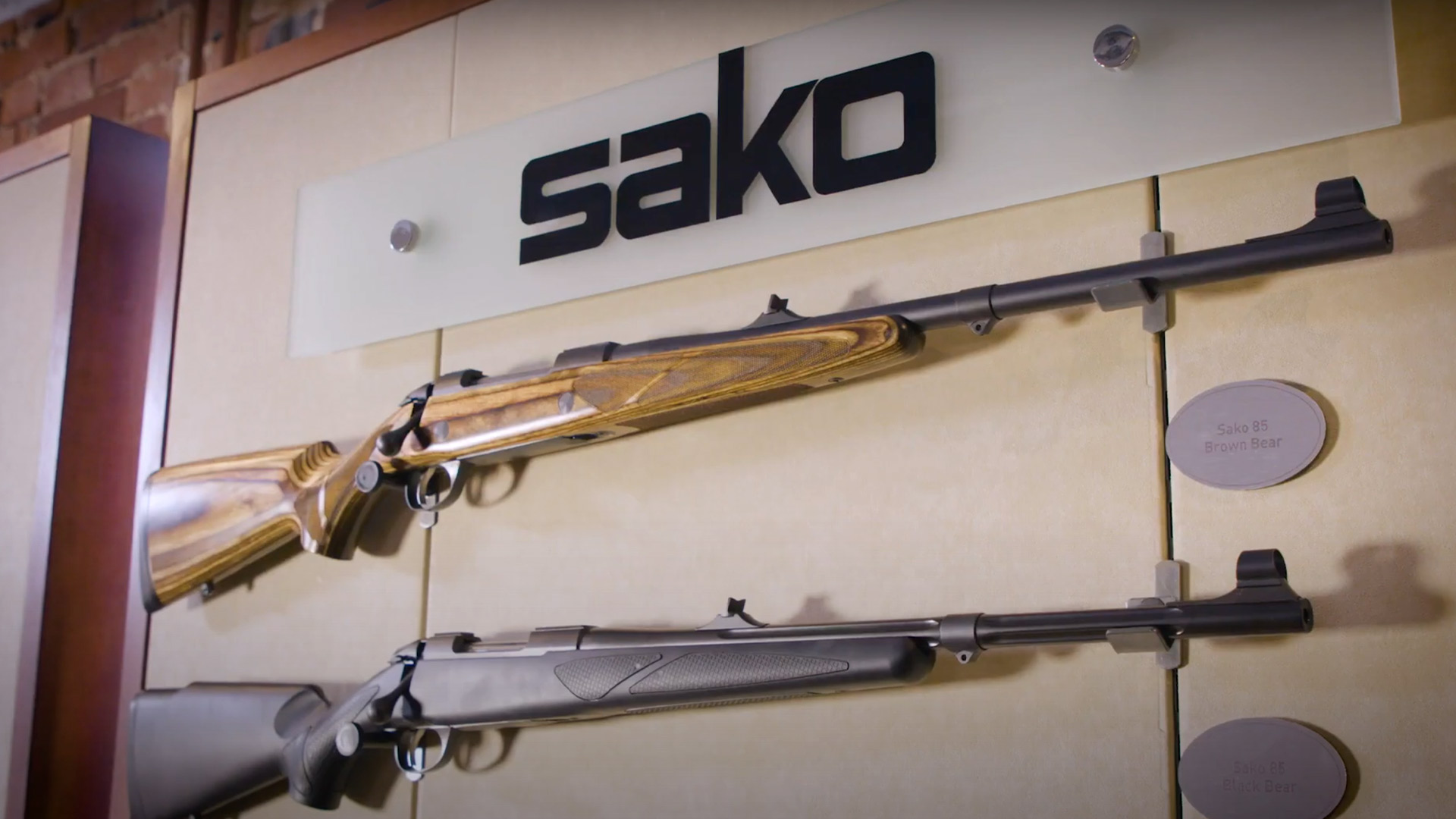 For the past 21 years, Sako has flourished and grown as a part of the Beretta Holding Group and has seen the development of new, innovative technologies and growth in yearly product volumes. In 2020, Sako manufactured and sold the one-millionth unit of the Tikka T3, a rare feat for any bolt-action rifle. That same year, the revamped Sako S20 hybrid rifle was launched. This highly technical product allows the user to switch between hunting or precision shooting by simply exchanging the forend and stock. Also, Sako reached its all-time production record at more than 113,000 rifles produced in a year. Another first was when Sako launched its first copper bullet designed and manufactured in-house—the Sako Powerhead Blade, also breaking its own record for cartridge production with more than 11 million cartridges.
Watch the 100th anniversary video by visiting the Sako website. And learn more about Beretta at Beretta.com.
---
Read more:
Beretta Holding Acquires Holland & Holland