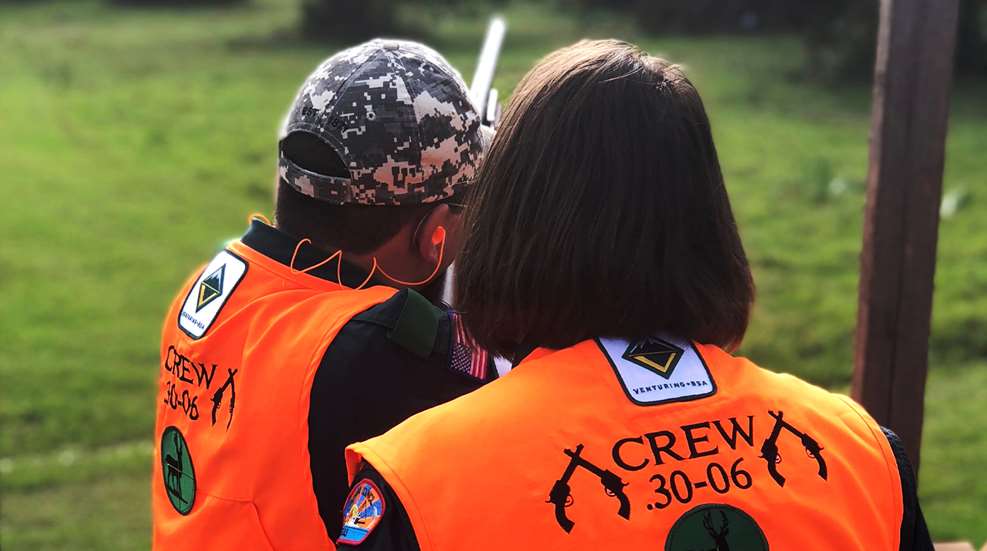 The Second Amendment Teen Hunters Program is rethinking how we reach teenagers about the outdoors and the shooting sports.
Do you remember your
first hunt
when you were younger? Or perhaps one of your fondest memories was picking up and shooting a rifle for the first time with your dad, another family member or close friend? These memories are ones we never forget—especially if they started us down the path of loving the shooting sports and hunting. But these days, young people have more choices than ever when it comes to extracurricular activities. With so much available at the touch of a fingertip their world is far vaster—but only through a screen. Fortunately, through the Second Amendment Teen Hunters Program, more teens can get outdoors, participate in the shooting sports and become NRA members.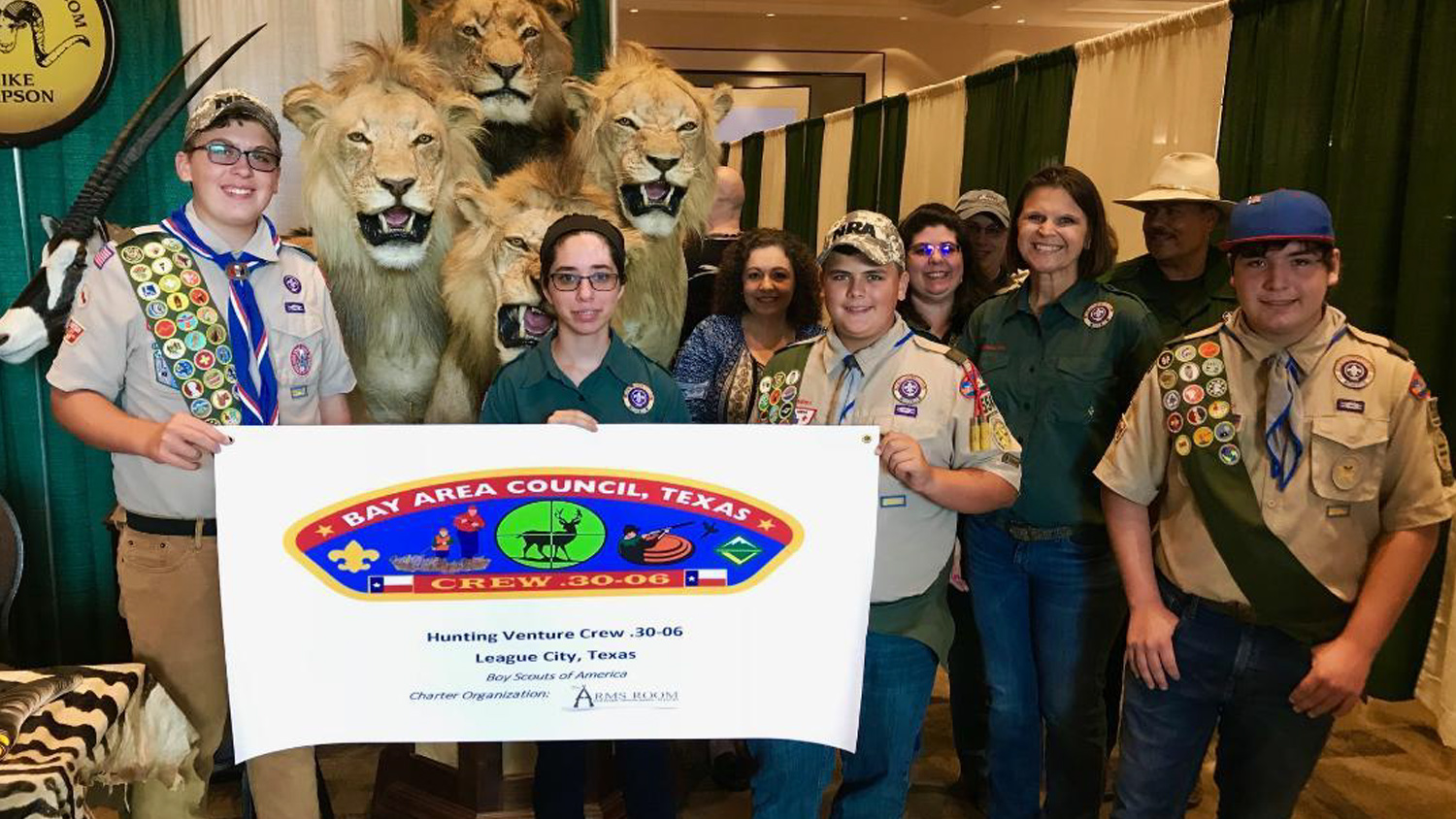 Nurturing a love for the shooting sports


The program offers more opportunities for youth to be a part of the hunting and shooting sports community by providing a 
continued education
 in these interests.
The program's mission statement clearly outlines their purpose:
"Instilling Second Amendment values in teens, while exposing them to higher levels of adventures and experiences in hunting and shooting sports using the conservative principle of: 'What can I do to help the NRA fight for me?'"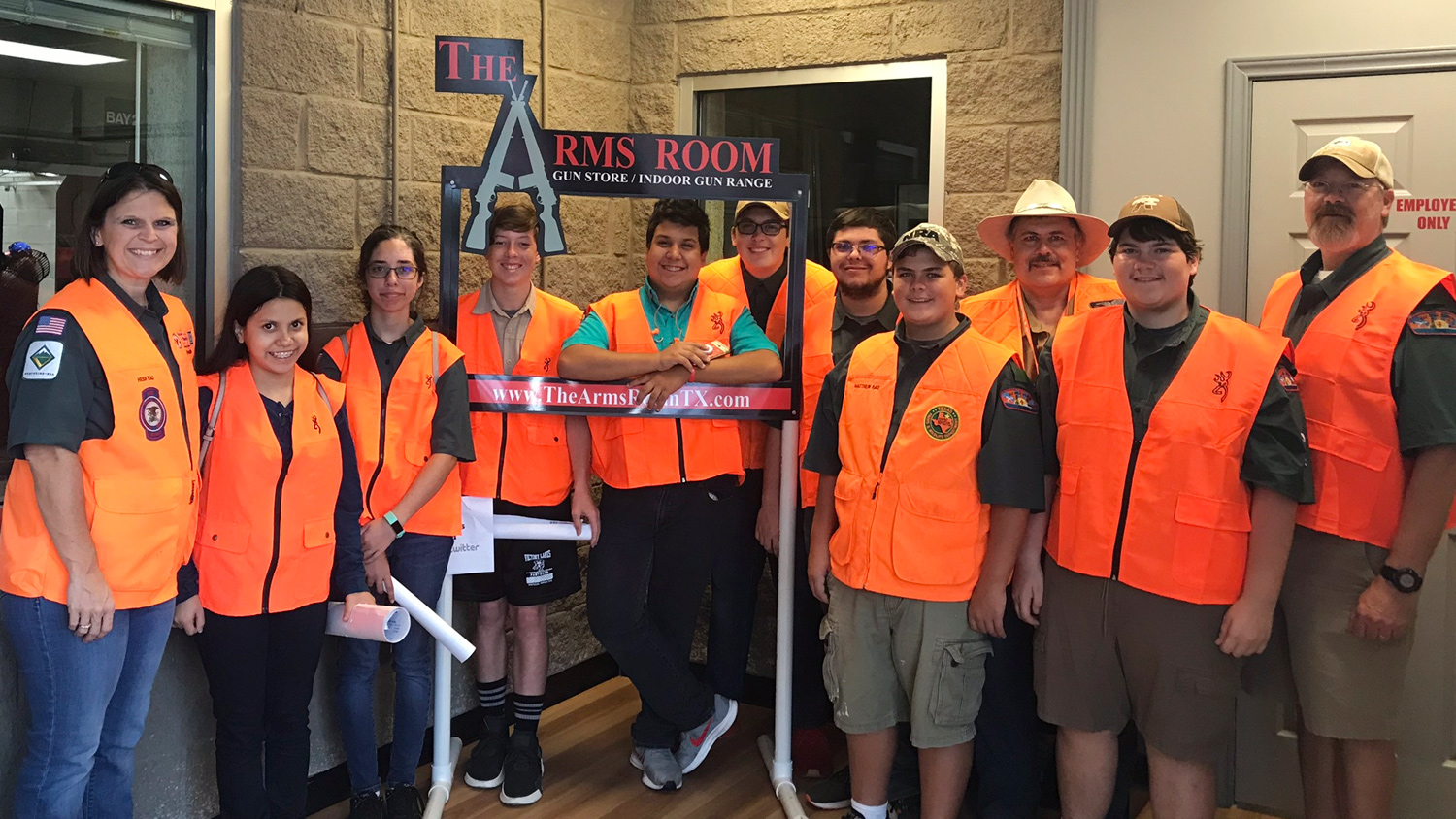 They tackle this mission through a few different approaches. For starters, they target teenagers starting at 13 all the way until they are 21, rather than younger kids who might not have any experience. Instead of forcing younger kids to gain a liking for the outdoors, the focus is on older teens already interested in the shooting sports―and therefore more likely to carry that on into adulthood.
Furthermore, this program reaches out to groups that already deal with outdoor activities and firearms like the Boy Scouts of America, Girl Scouts of America, Royal Rangers etc. These groups already target the kids that are hunting and shooting. For this reason, the program allows young outdoor enthusiasts to go a step further in those hobbies by becoming certified in the three main shooting disciplines—rifle, pistol and shotgun—as well as becoming an
NRA Range Safety Officer (RSO)
. But to take it a notch up from that, the program requires those who are leading the group, i.e. a parent, troop leader, etc., to also be certified in the above-mentioned disciplines. This guarantees the utmost safety for all involved as well as the best guidance for the younger members.
Safety
is always the number one goal when handling firearms. By teaching proper safety at a young age they will remember this for the rest of their lives.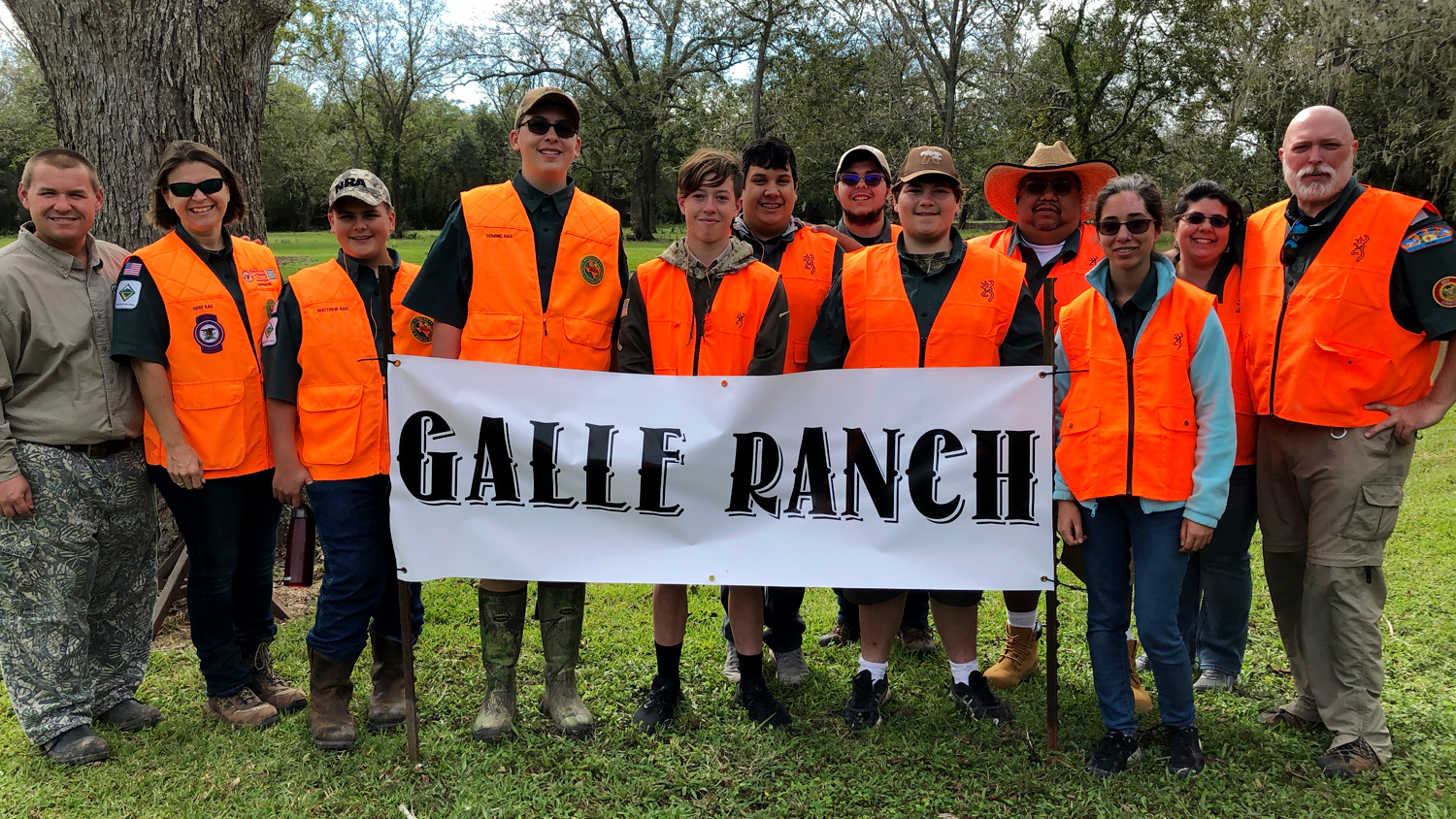 In addition to becoming certified in the three shooting disciplines and as an RSO, both the youth and adults in the group must become NRA members at the time of joining the program, if they aren't already so. This provides not only the ability to become certified in the aforementioned disciplines but also gives insight on why the NRA works tirelessly to protect the
Second Amendment
. And because this is a multi-year program, continuing on until participants attain the age of 21, they are able to raise funds during their time in the group in order to have the opportunity at becoming an
NRA Life Member
. These teens walk away with not only the knowledge they have gained while being a group member―but also have something tangible they can be proud of for the rest of their lives.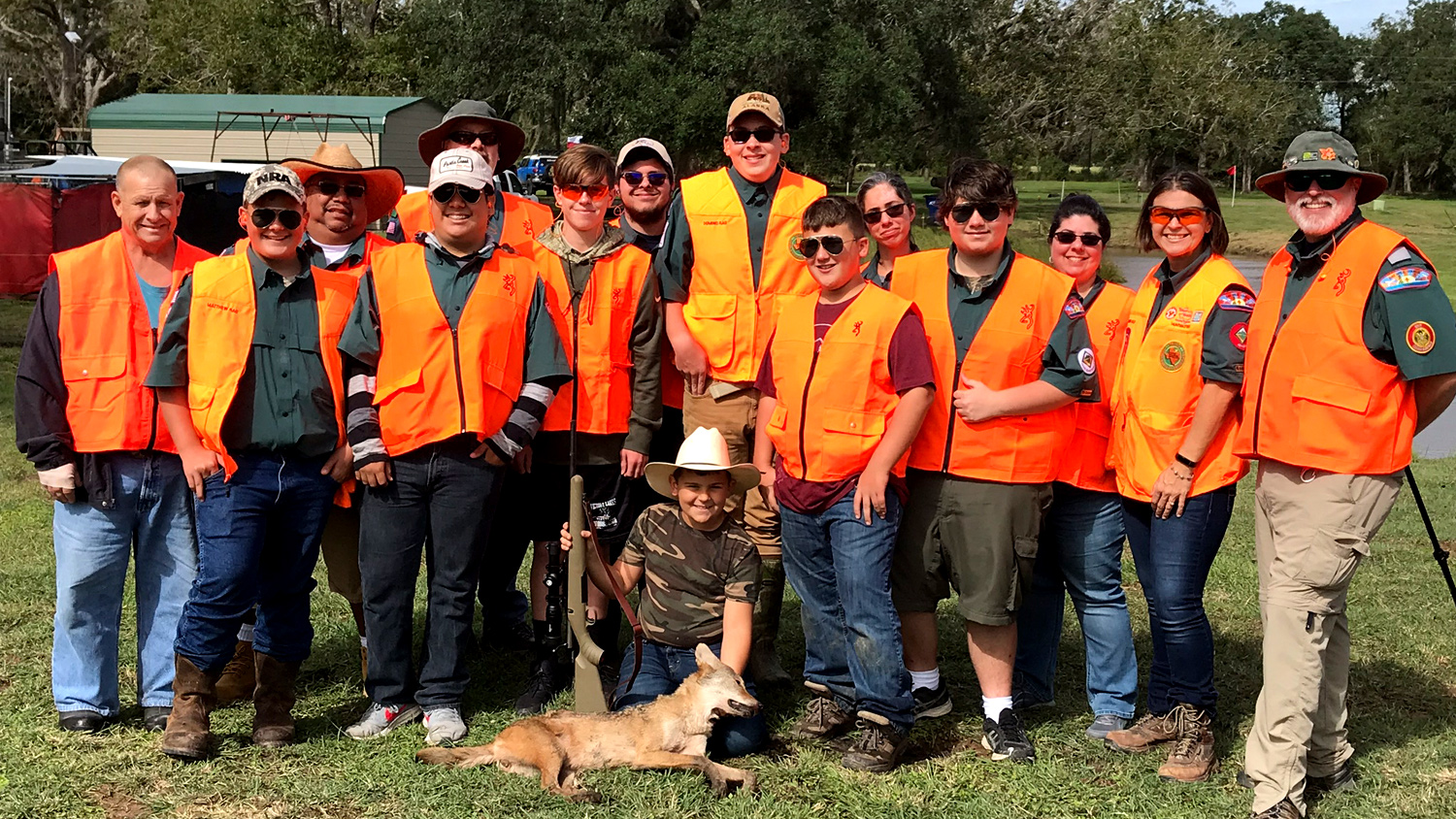 The program even outlines topics to focus on during meetings, with safety always being the number one priority. Along with becoming certified in rifle, pistol and shotgun and as an RSO, other topics include biology and identification of the species being hunted. Range time focuses on the calibers or gauges used and shot distances specific to the species being hunted or upcoming competitions; as well as management of wildlife habitats and land management education. Another component includes service projects, where teens work as a group to assist landowners to "earn" the opportunity to hunt on private land. Additionally, attendance at state and federal workshops is encouraged to improve marksmanship skills, which is especially helpful for
ethical kills while hunting
.
Program in action


The Second Amendment Teen Hunters Youth Hunting Model can be implemented in any existing club that meets the guidelines, and thanks to some dedicated individuals one group has already experienced tremendous success.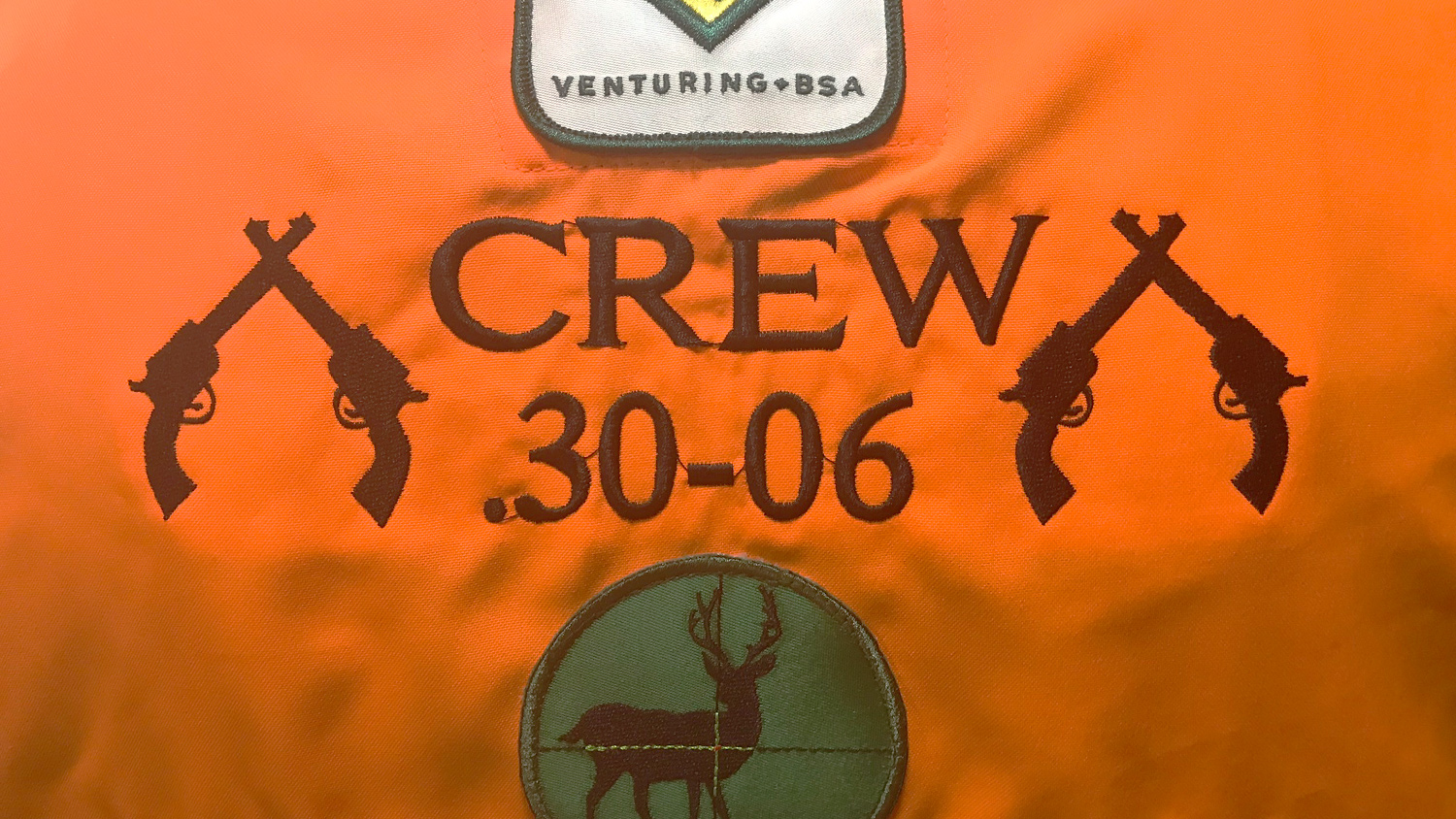 The Boy Scouts of America (BSA) troop in League City, TX, created the
Hunting Venture Crew .30-06
in 2018. Being the first group of its kind, how they have influenced the 33 members is promising.
Out of 12 adults, 10 became hunters.
Out of 13 teenagers, 8 became hunters.
Out of 10 active hunters, all 10 became first-time NRA members.
Out of 24 longtime BSA members, all became first-time NRA members.
Here's the most impressive statistic of all: Six ladies who joined the crew never shot a firearm before. After joining, not only are all of them active in the shooting sports, but all six became first-time NRA members.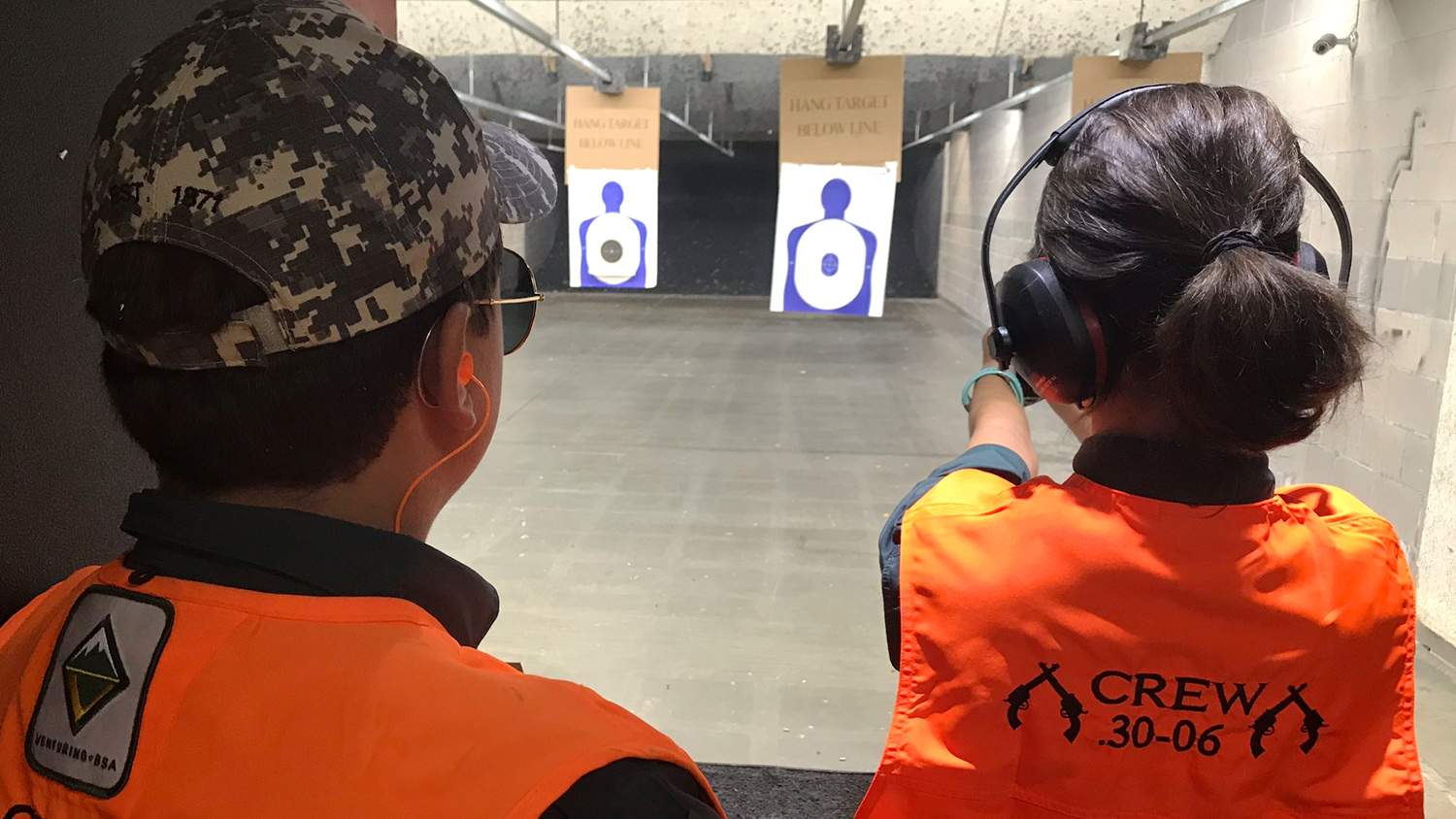 In the end, this program saves time, money and resources by focusing on a more passionate group that knows what they want. From the adults who help with training to the teenagers receiving instruction, they are all sharing their knowledge and encouraging others to enjoy the shooting sports too. The empowerment that
firearms safety and certification
gives them is an experience they will look back on later in life with great fondness. Best of all, their passion for firearms and the outdoors will be passed on to the next generation.
Learn more about the program at
NorthAmericanOutdoors.org
.