We have a new NCAA air rifle champion: Texas Christian University's (TCU) Kristen Hemphill. A freshman, Hemphill had a final score of 248.2 after a memorable final.
The match was conducted March 8-9 on the campus of West Virginia University in Morgantown, WV, at the WVU Coliseum. This was the first time the NCAA rifle championship was held at the school.
During qualification, Hemphill scored a respectable 593-44X; but was outscored by not only the record-breaking Rosemary Kramer of Georgia Southern University (599-50X) and WVU powerhouse shooter Milica Babic (596-48X), but also her own teammate
—
TCU freshman Angeline Henry. Henry scored 593-45X to Hemphill's 593-44X.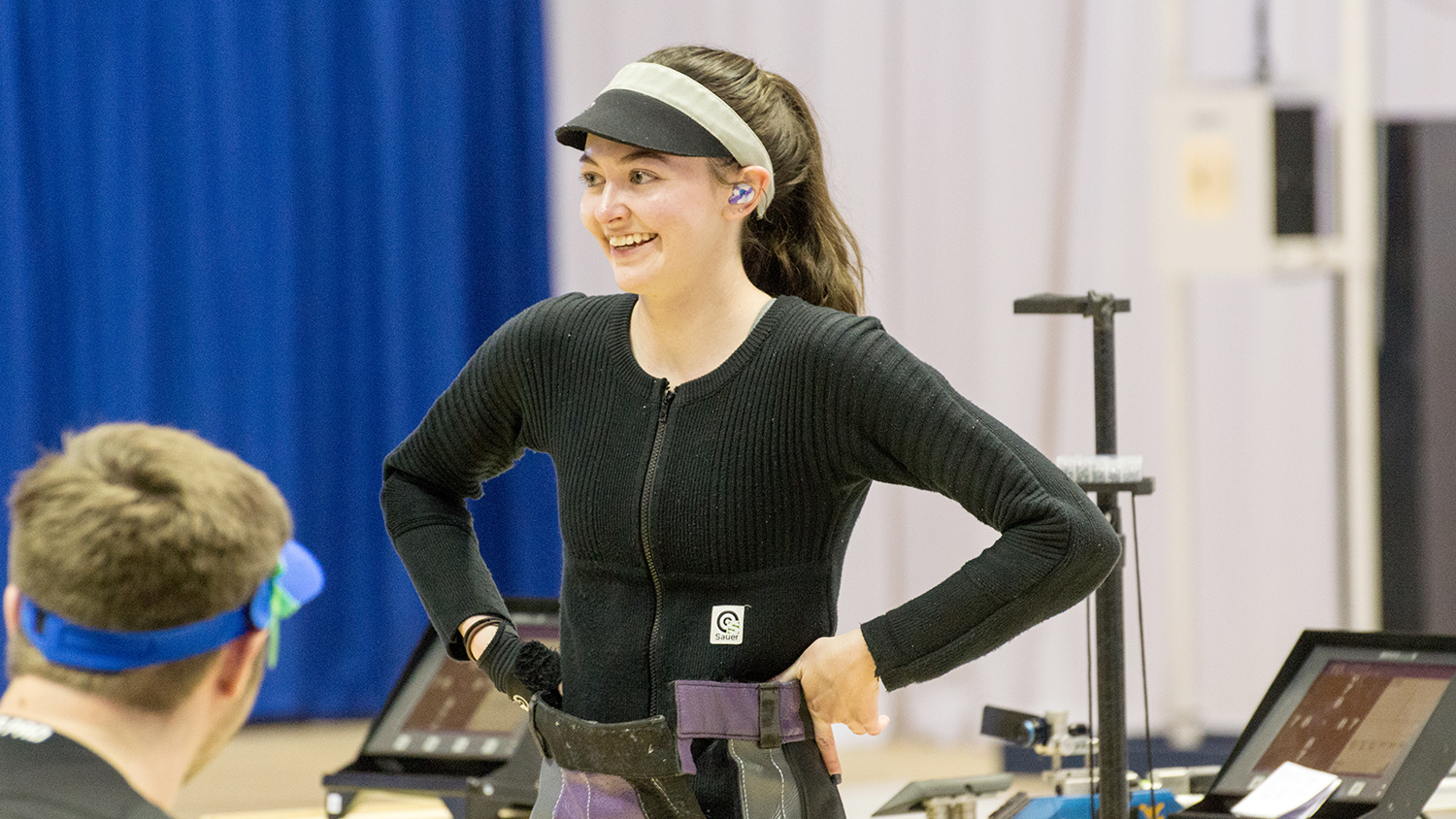 Subsequently, Hemphill and Henry would duke it out in the air rifle final, facing each other as the last two shooters standing after the six others had been eliminated. Going toe-to-toe they battled hard for six rounds, with both shooters claiming the top spot multiple times. The advantage finally went to Hemphill, however, with a slim .3-point margin of victory after the final two shots, 248.2-247.9.

Hemphill and Henry led the team for air rifle, but the day before TCU teammate Elizabeth Marsh, a sophomore, secured the 2019 NCAA smallbore rifle individual championship. Additionally, TCU won the smallbore rifle team championship.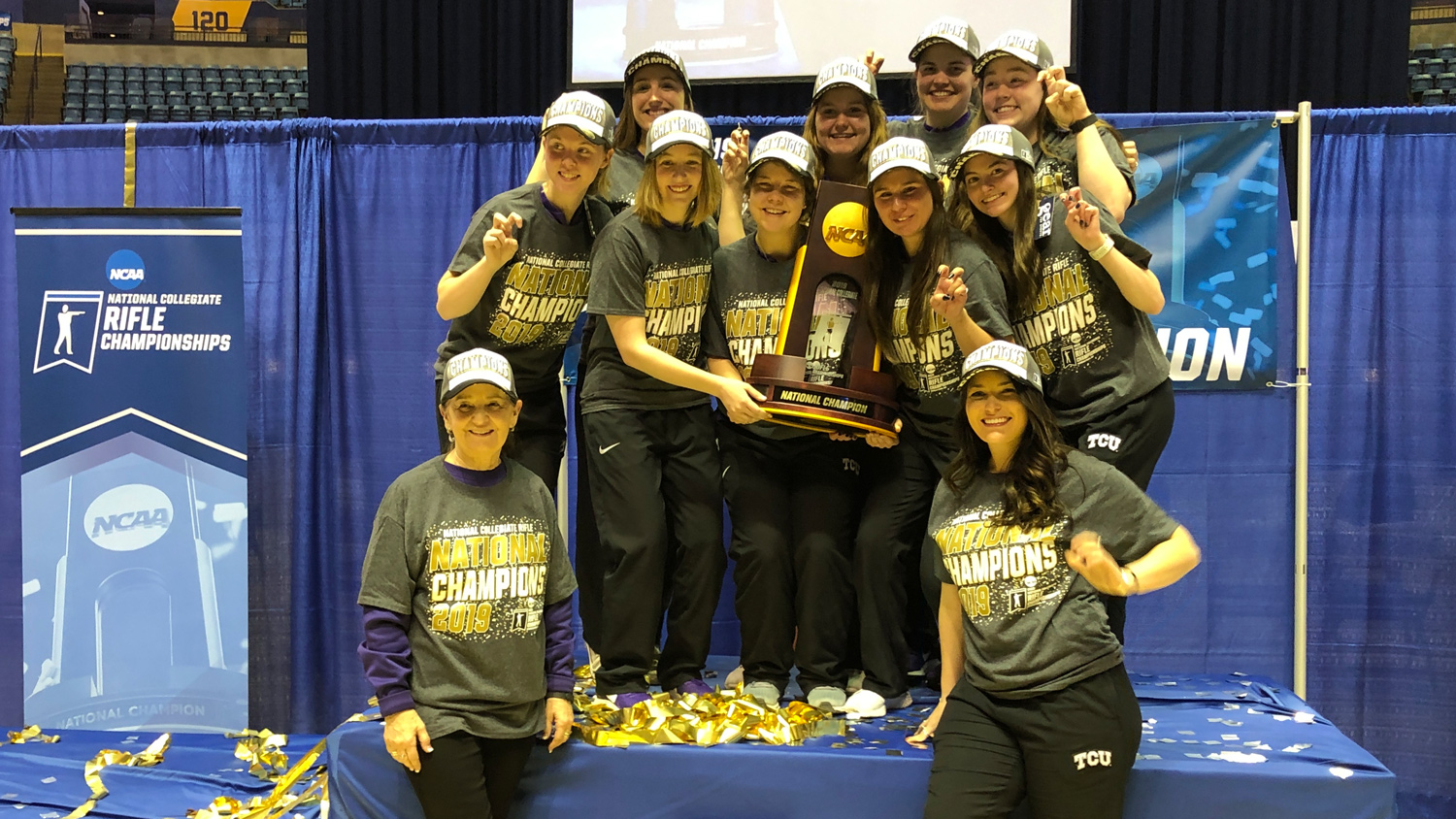 All three shooters and their high-level performances certainly helped the TCU rifle team win the 2019 NCAA rifle championship overall. TCU finished the two-day competition with a score of 4699-298X.

---
More collegiate rifle coverage: