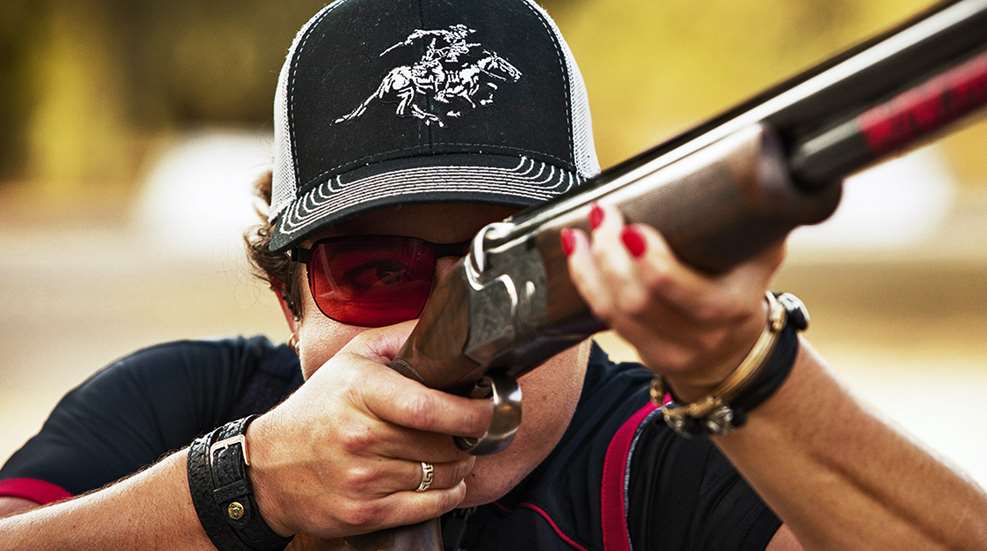 The 2020 World FITASC Championships, held at the beautiful Providence Hill Farm in Jackson, Miss., from Nov. 9-15, included Winchester Ammunition as a main event sponsor. This international clay match alternates each year between member countries in Europe and North America. 
FITASC is the acronym for Federation Internationale de Tir Aux Armes Sportives de Chasse—the governing body for International Sporting Clays. In FITASC competition, shooters are required to maintain an unmounted gun prior to seeing the target and may only use 1-ounce target loads. Similar to sporting clays, the shooters will move around; however, there are more than two traps on every peg (shooting stand). There are four to five traps per peg, and three to four pegs make up a parkour (a course of 25 targets). Targets are shot in both singles and doubles configuration, so the variety of targets at each stand make it a difficult game.
Winchester is the official ammunition sponsor of the National Sporting Clays Association (NSCA) United States Sporting Clays Team that competes at this event and other international events. Team Winchester shooter Zach Kienbaum is the captain of the men's team, along with Desirae Edmunds who shoots for the women's team. Members earn a spot on the team from a points system accumulated from performances at shoots from the previous year.
Learn more about Winchester Ammunition.
Learn more about the World FITASC Championships.
---
Read more: 
Olivia Krauss Wins 2020 Women's Clays Championship