A special gun, Colt's Python is one of several "snake guns" produced by the company throughout the 20th century and into the 21st century, and in recent years, the company has re-introduced these iconic revolvers in a new guise. (Watch the above video from American Rifleman TV featuring the iconic Colt Python revolver.)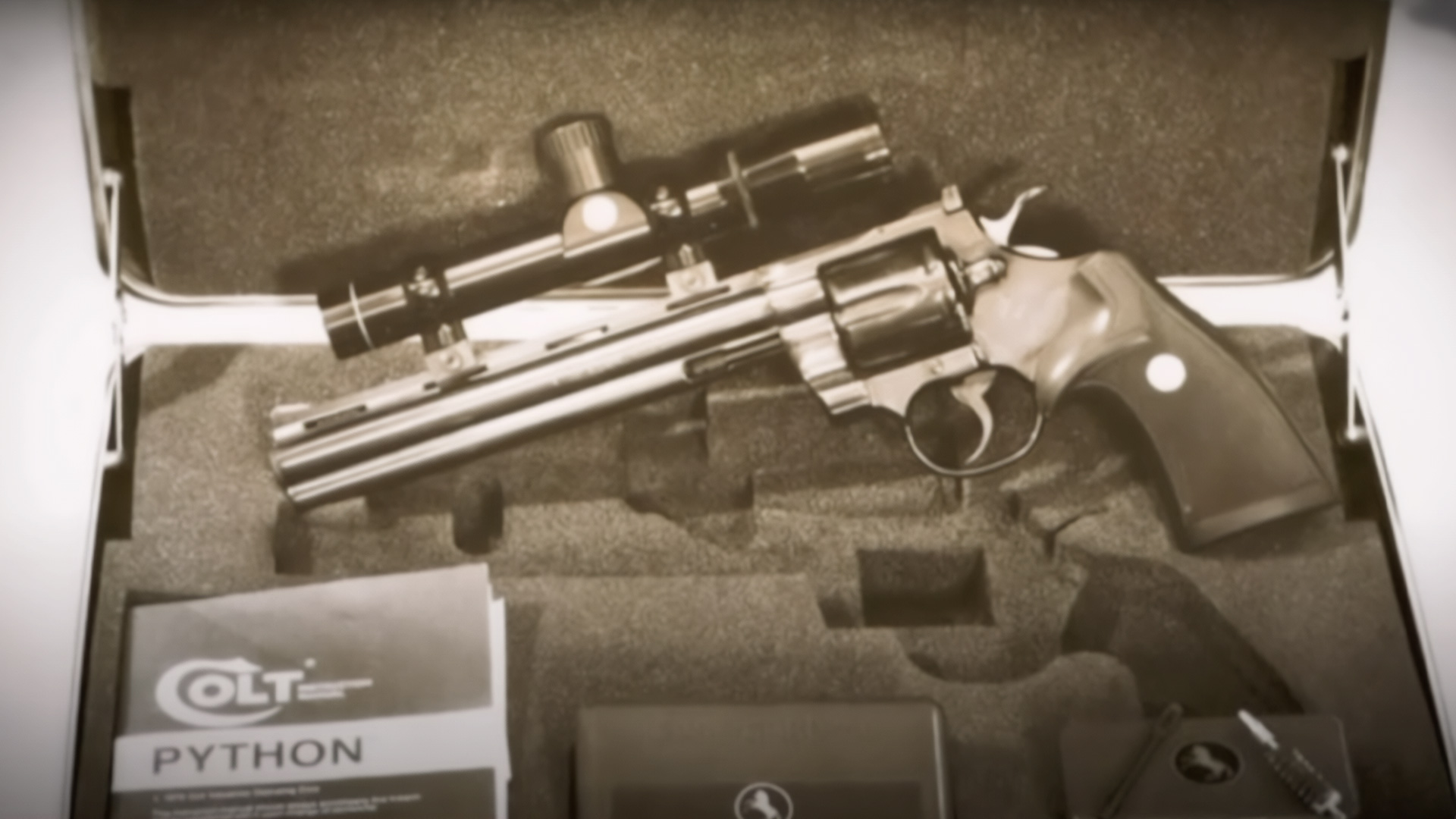 All of Colt's snake guns are cherished by collectors and most popular of all is the Python. Many experts, including the late Jeff Cooper, consider it to be among the finest production revolvers to have ever been manufactured in the United States.
"The year is 1955 and Colt debuts its Python revolver to the gun owning public," NRA National Firearms Museum Senior Curator Philip Schreier said. "[The Python] sets the revolver world on its ear. Colt and Smith & Wesson had long been considered some of the finest revolver makers in the country for decades. But, with the introduction of the Python, Colt's first .357 Mag., this gun is amazing—it's the Cadillac, the Rolls-Royce, the finest quality-wise revolver ever made."
When Colt discontinued its Python lineup in the early 2000s, it was due to the fact that making such fine revolvers was no longer economically viable. The expense of incorporating expert craftsmanship in order to manufacture revolvers worthy enough to receive the "Python" name had become untenable.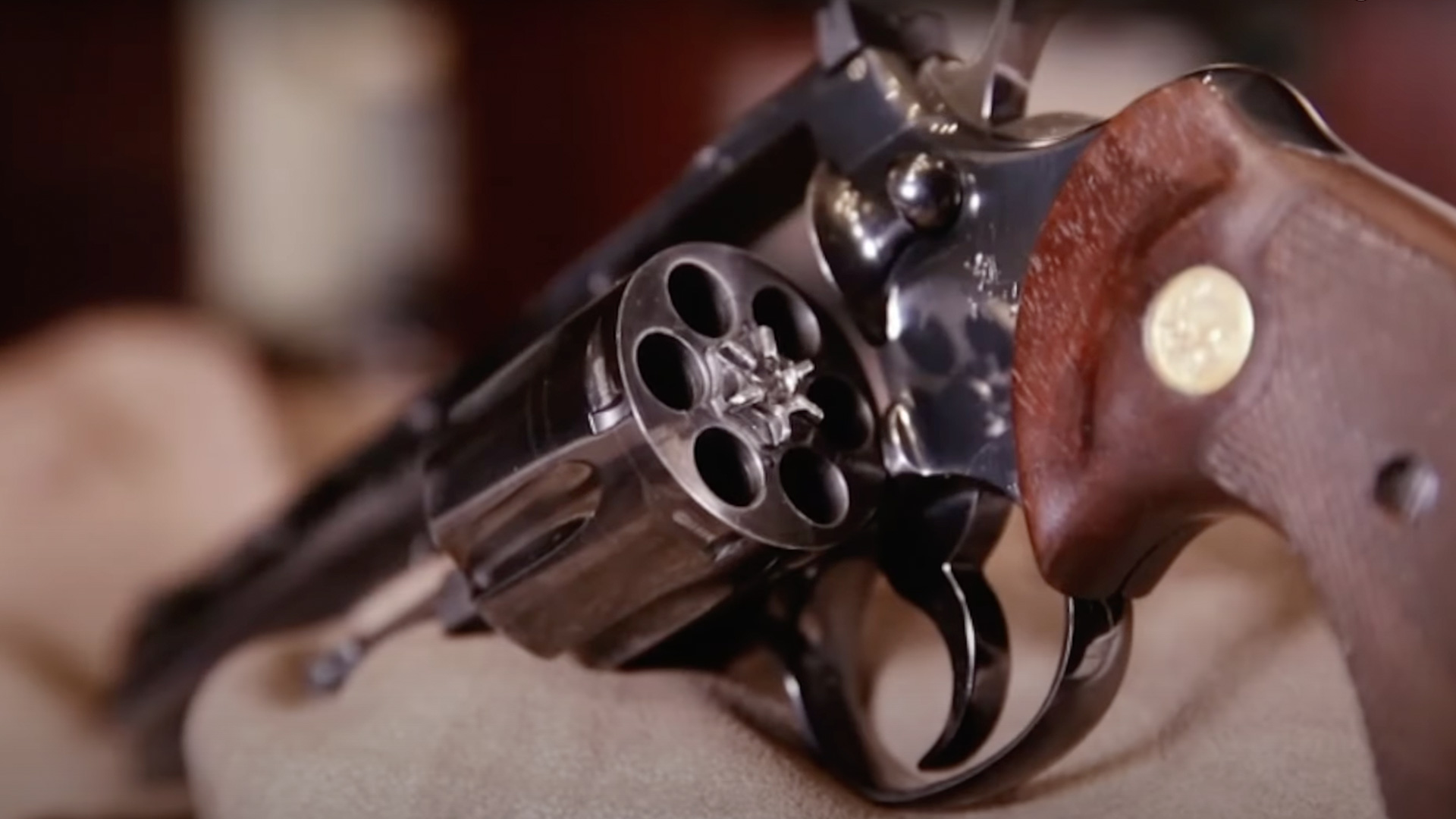 The Colt Python revolver disappeared until 2020, when a new version appeared. "The reborn Colt Python looked a lot like the old version," American Rifleman magazine's Executive Editor Evan Brune said. "In terms of overall appearance and design, it appeared in all instances to be very much like the Pythons of yesteryear. But, it's what is under the surface that really counted in these new Colt Pythons." The general consensus was that the new Pythons were near mirror images of the past iterations, after Colt engineers spent many years updating the classic design of the revolver for customers today.
Learn more about Colt at colt.com.
To watch complete segments of past episodes of American Rifleman TV, go to americanrifleman.org/artv. New episodes of American Rifleman TV air Wednesday nights on the Outdoor Channel at 8:30 p.m. and 11:30 p.m. EST.