by
posted on January 28, 2020
What does $199 get you these days? Apparently, a decent little rimfire pistol—thanks to the folks at Kel-Tec. The new P17 .22 LR pistol (MSRP: $199) is a budget-conscious compact rimfire that impressed just about everyone at SHOT Show 2020 Industry Day at the Range, including American Rifleman's Evan Brune. Watch the video above.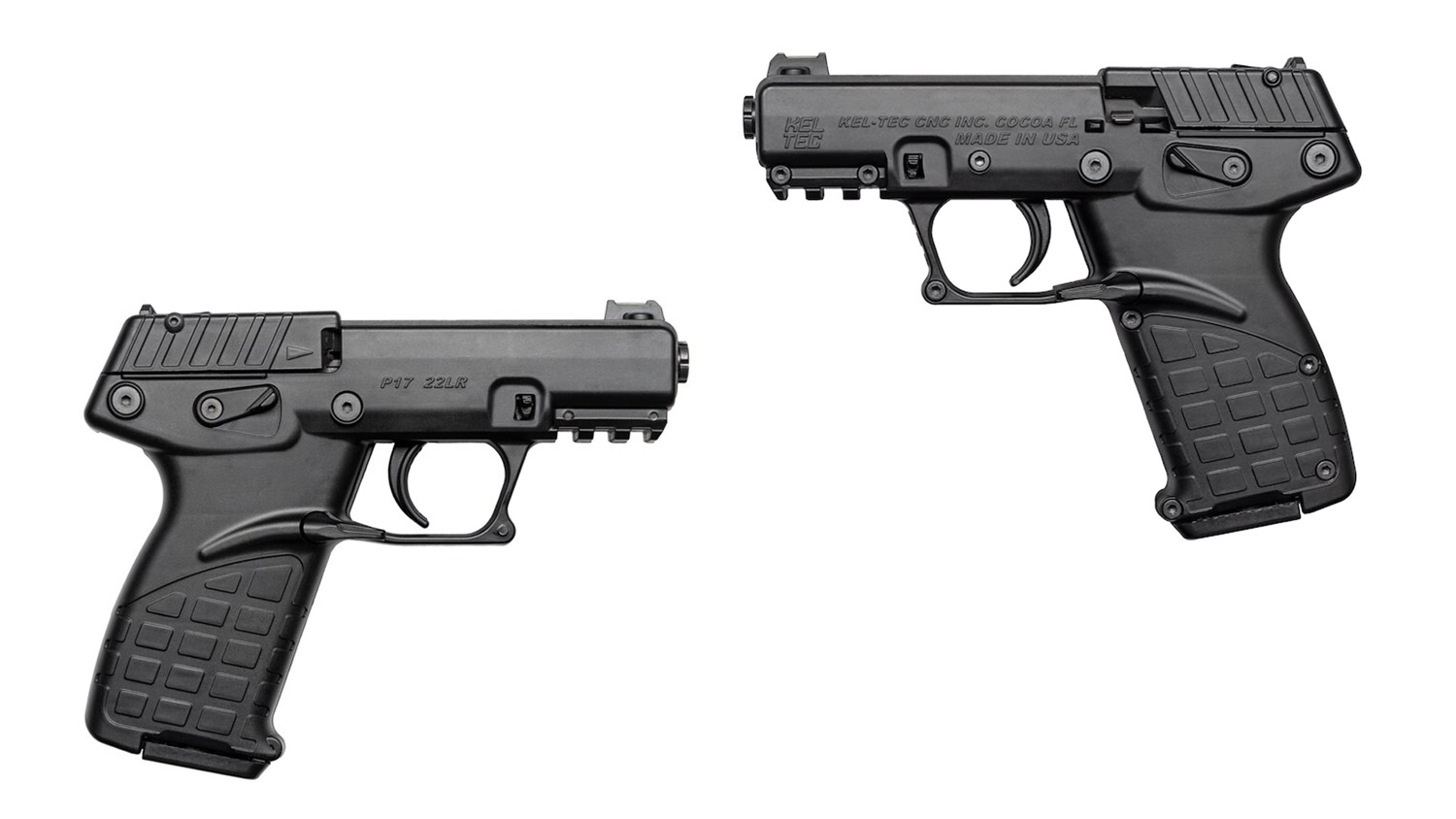 While not exactly match-caliber like Kel-Tec's CP33, the lower priced P17 has several admirable qualities that make it worthy of your attention. For starters, it's very concealable with a 6.7-inch overall length and height of 5.3 inches. It's lightweight at 0.7 pounds (loaded). And, it packs a punch with a 16-round magazine (three mags are included), along with a trigger that's set to a three-pound pull at the factory, plus a fiber-optic front sight and an adjustable rear sight.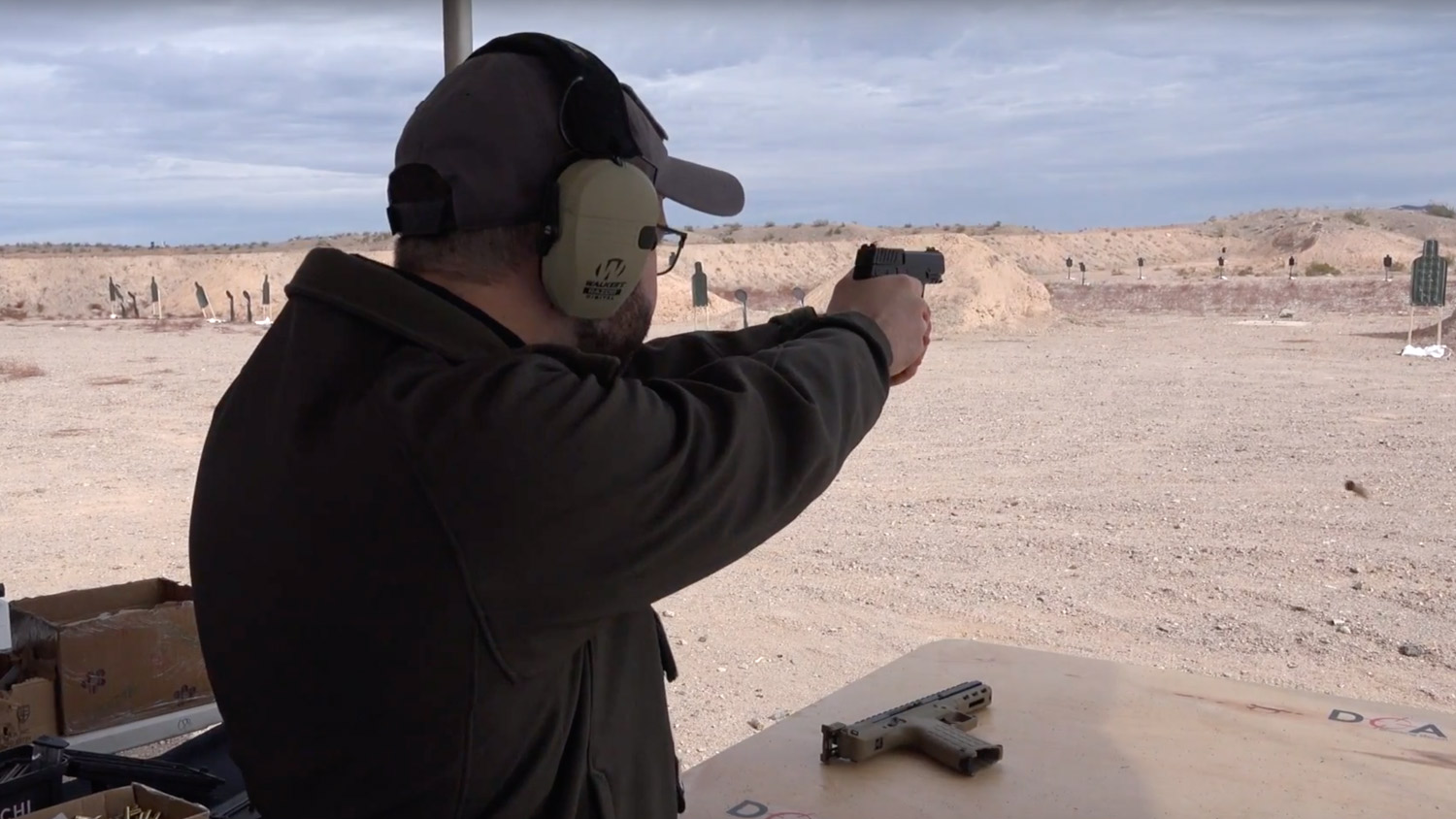 Additionally, the P17 boasts a 3.8-inch threaded barrel (1/2-28 TPI), ambidextrous safety, ambidextrous magazine release and the all-important Picatinny rail for under-mounted accessories. All for $199. What impressed us the most is the build quality. While it still has somewhat of a "plastic" feel, this rimfire feels good in the hand and shoots extremely well. You really get a lot of gun in a small package that's easy on the wallet in the P17.
Whether you are a new shooter or have been at it for a while, the P17 is a fun rimfire pistol to shoot. Although we don't recommend it for most competition pistol disciplines, it could certainly work out as a compact carry or training gun.
Learn more at keltecweapons.com.
---
See more SHOT Show 2020 coverage: