by
posted on January 21, 2020
Trijicon's new Ventus remote wind sensor and laser rangefinder is one of the most exciting pieces of tech on display at SHOT Show 2020 this week in Las Vegas, NV. Incorporating LIDAR technology and a ballistic solver, the Ventus will be of interest to all long-range shooters looking for the combination of Trijicon's ruggedness and cutting-edge electronics.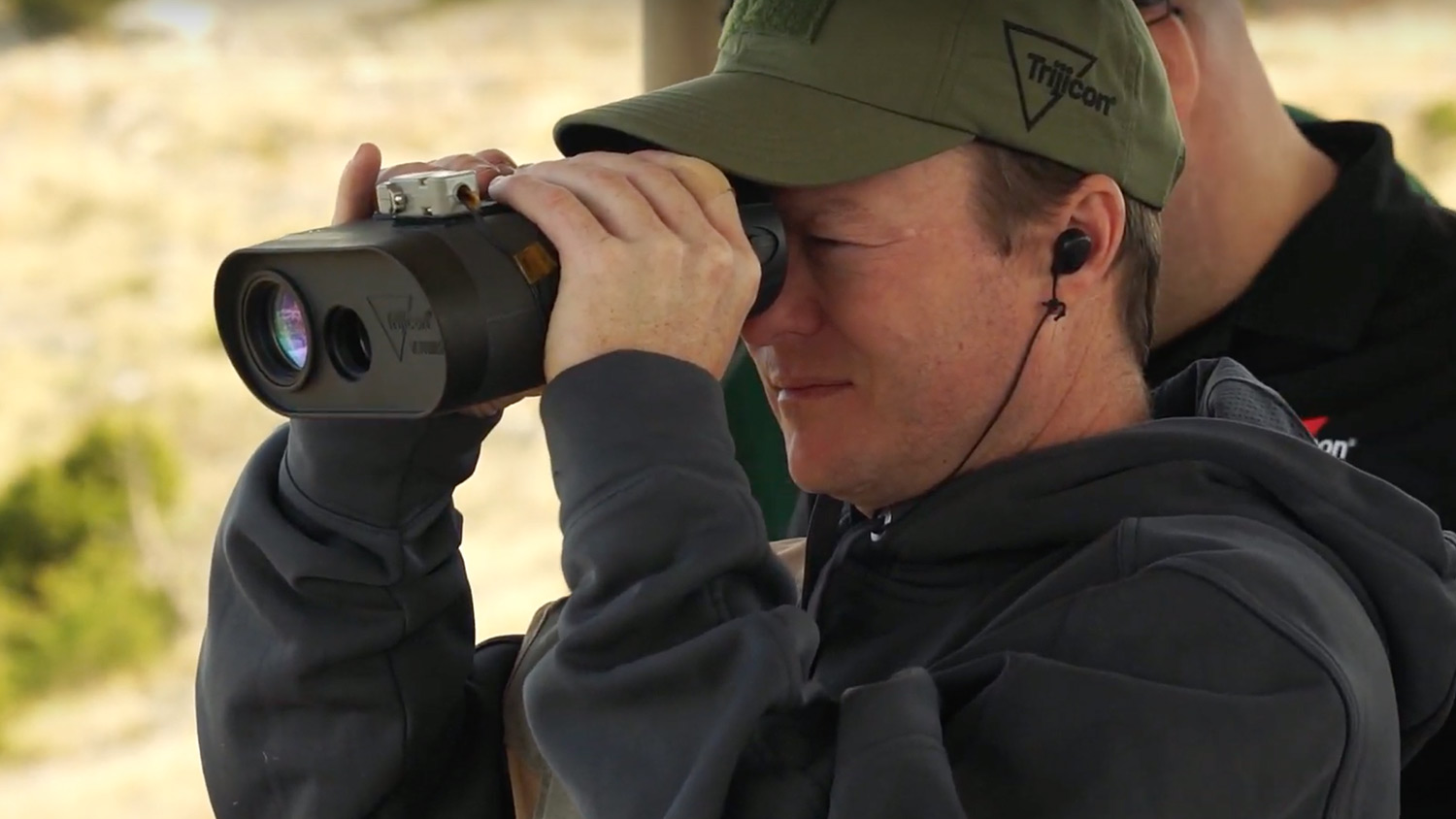 Prior to SHOT Show, Shooting Illustrated's Editor in Chief Ed Friedman traveled to FTW Ranch in Texas (one of our favorite places, by the way) to learn more about the new offering from Trijicon. Watch the video above where Friedman interviews Trijicon Product Manager Aaron Adkins.
Two models are planned, the Ventus and Ventus X, with the latter adding a state-of-the-art ballistics solver. In conjunction with an onboard sensor suite, all necessary data—range, wind, atmospheric temperature, stratospheric pressure and incline angle—is captured to provide improved first-round-hit probability to shooters. Additionally, Trijicon included Bluetooth capability and has a mobile app that can provide geo-location, wind maps, range tables and reticle holdover views.
The Trijicon Ventus will be available in the second half of 2020. Learn more at www.trijicon.com.
---
See more SHOT Show 2020 coverage: