Precision rifle is an exciting and demanding shooting sport that has been growing in popularity over the past few years. Taking and making shots at long ranges up to and over (way over) 1000 yards demands a lot from both shooter and gear, and creating a stable shooting platform under the clock from unusual shooting positions happens at every single match. Another critical factor to success in a precision rifle match is knowing exactly where your rounds will be hitting at a variety of ranges before the match begins, and then applying that data to the specific conditions you face on match day. Finally, keeping your skills honed with practice in between matches will make sure you bring your "A" game with you on match day.

Here's a quick rundown of some of the gear that can be critical to competing in and winning a precision rifle match.

Shooting Bags
A soft, flexible nylon bag lets you mold a stable shooting platform for your rifle from the most haphazard of positions, and a smaller rear bag gives you rear support when shooting from a bipod or a similar position. For a front bag, I prefer the Playmaker V-shaped bag from StitchBichTactical. For rear support, a Giles Rest Accubag from Wilderness Tactical works really well for me. The Giles Rest MSRPs at $97.85 for a three-bag set.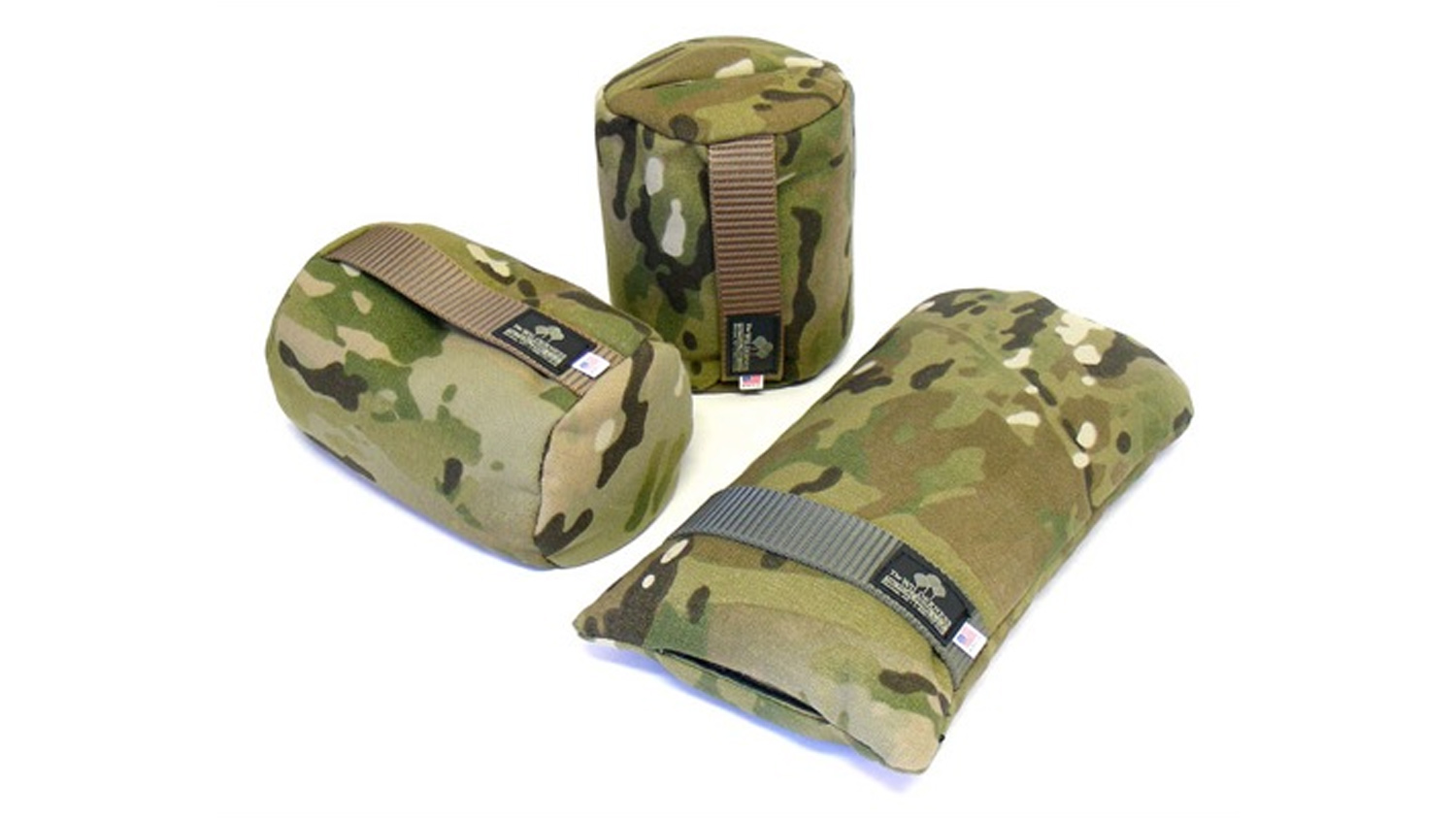 ---

Sling
It's common to see precision rifle stages that require the use of a sling, and so knowing how to use a sling to create a stable shooting position is a valuable skill to learn. There are many different slings out there and many different ways to use one, but I've come to rely on the classic Ching Sling from Wilderness Tactical for all my rifles, and it's working well for me in precision rifle as well. The Ching Sling varies in price approximately $60-$80, depending on the style.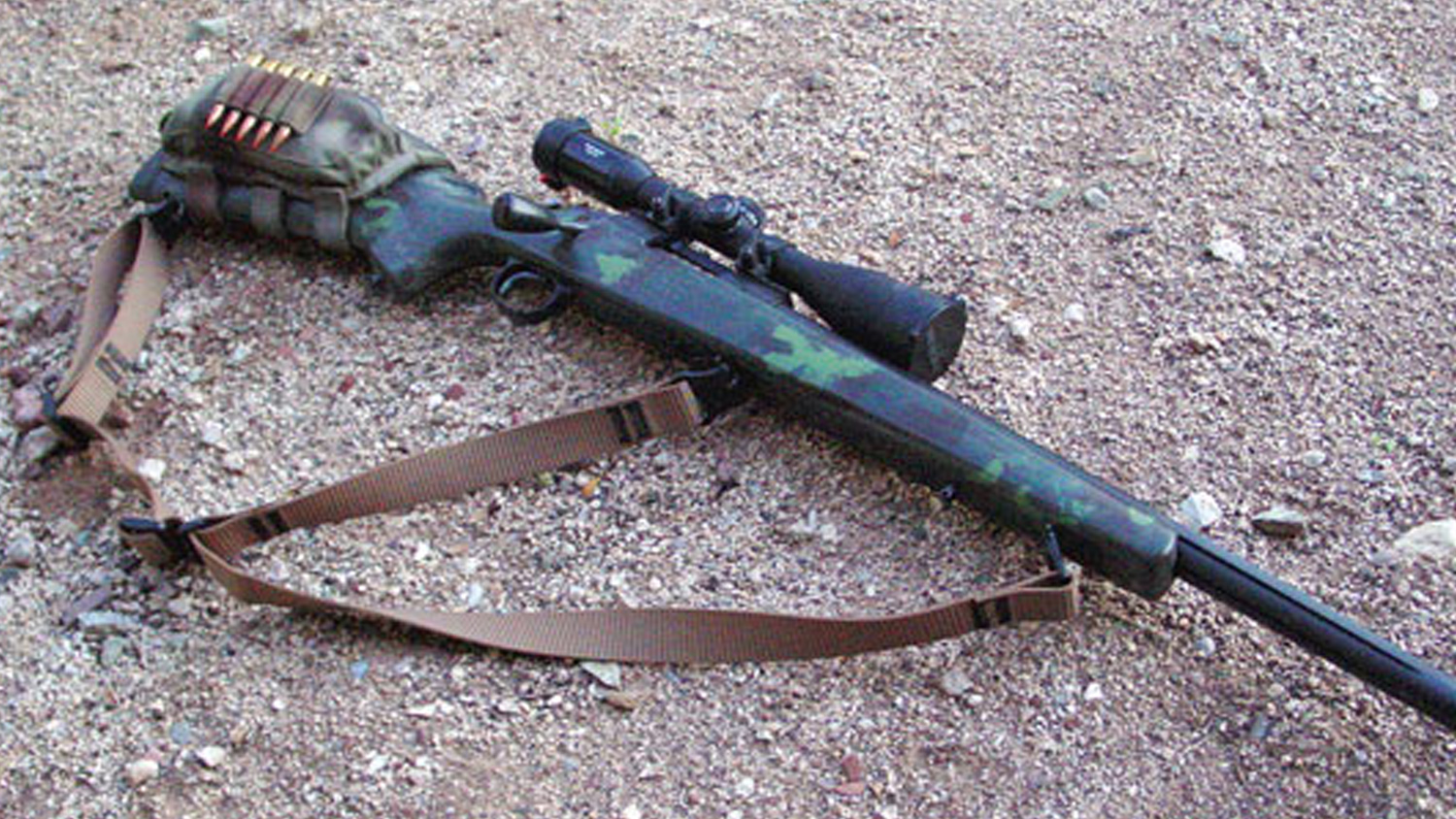 ---

Dry-Fire Practice
Just like other shooting sports, learning how to shoot quickly and efficiently without ammo in your gun (or anywhere in the room, for that matter) can pay off when it's time to go live. The D.F.A.T dry-fire adapter is an aperture lens system that fits over the front of your scope that allows you to mimic the conditions of a long-distance range inside the confines of your own home. With this adapter, you can practice getting in and out of awkward firing positions, and learn how to use your bipod, shooting bags and shooting position to make yourself as stable as you can, no matter where you shoot from. The D.F.A.T. retails for $48.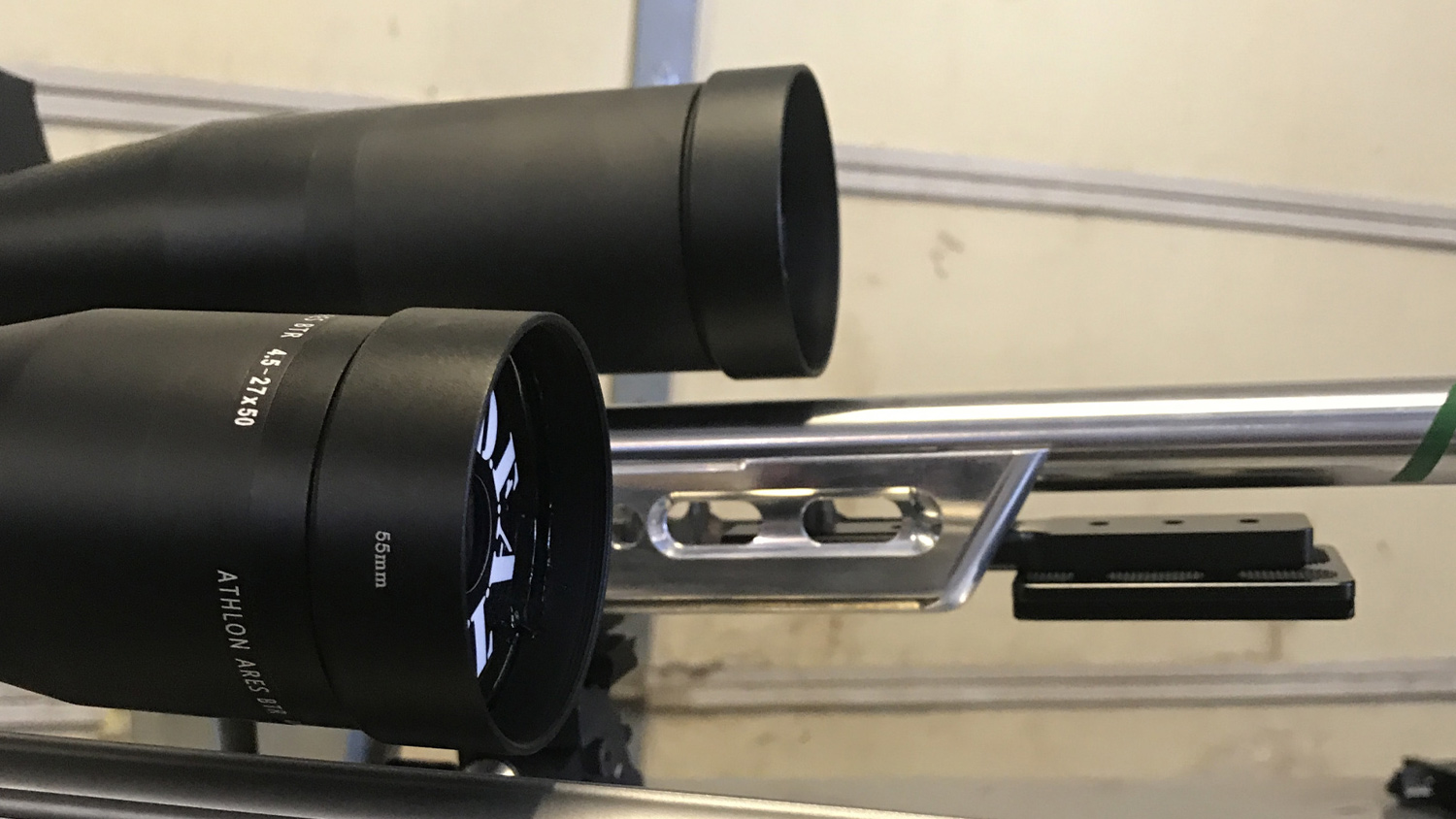 ---

Ballistics Calculator
An absolute must-have for long-range shooting. I prefer to use the Strelok Pro app on my smartphone, but there are many other apps out there, including ones that are built into wind gauges for instant calculation of bullet drop and wind adjustment at any given distance. The pro version costs $11.99.
---

Wind Gauge
Yes, with some skill and experience, you can tell how fast the wind is blowing by looking at how the vegetation is moving. However, I learned to shoot rifles on the ranges of central Arizona, and saguaro cacti don't sway in the wind all that much. Get a wind gauge, like the Kestrel 1000 I use, and be certain of which way the wind blows—and how hard it is blowing. A Kestrel 1000 will set you back about $74.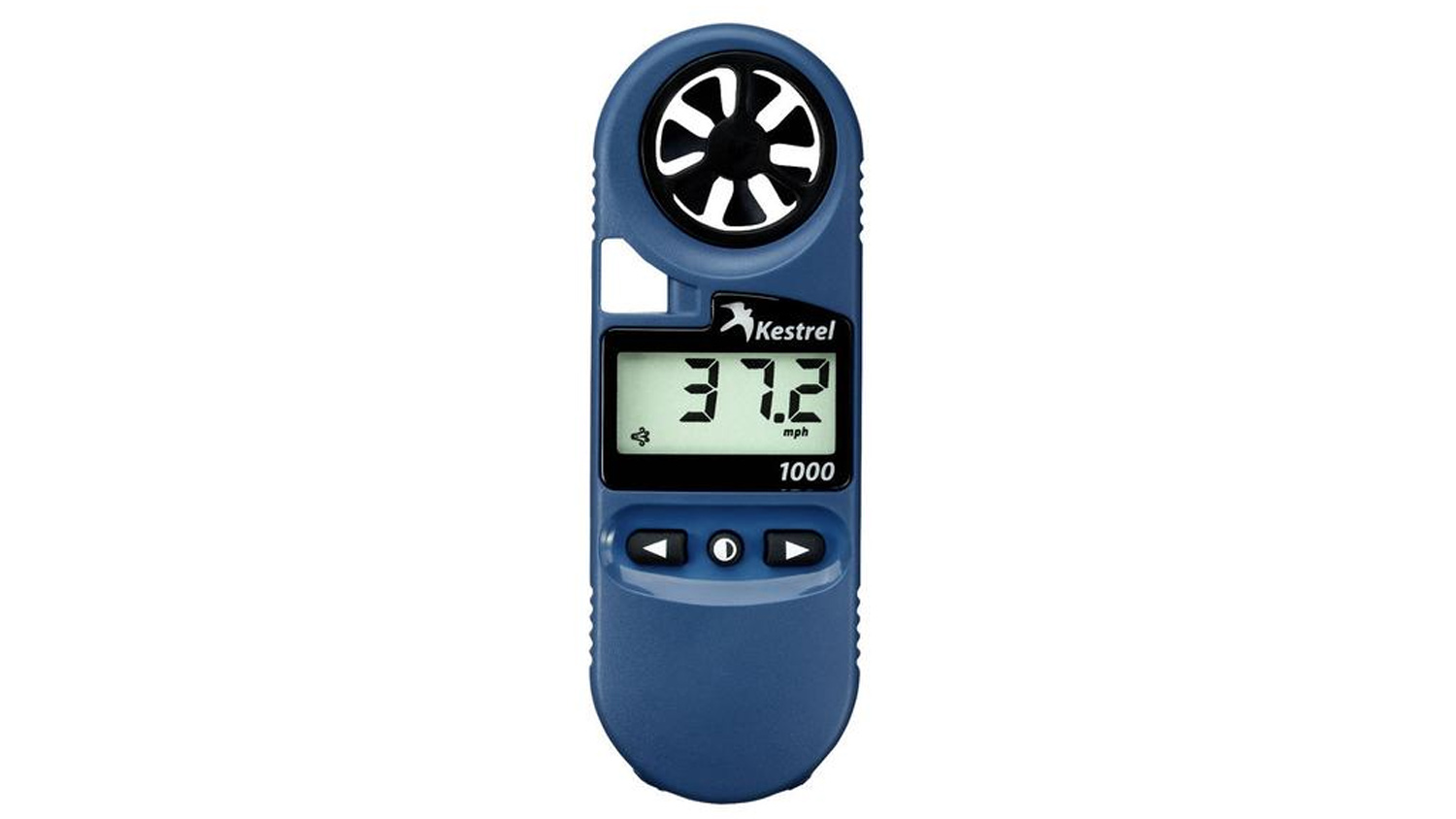 ---

Range Book
Having DOPE (Data On Previous Engagements) is great, but having that information on-hand when you need it is even better. I use a range book from Voodoo Tactical to keep track of each shot I make in competition and practice so that when it time comes to make a shot at a match, I have the firing solution all set up before the timer starts. Purchase one of your own for the low price of $16.99.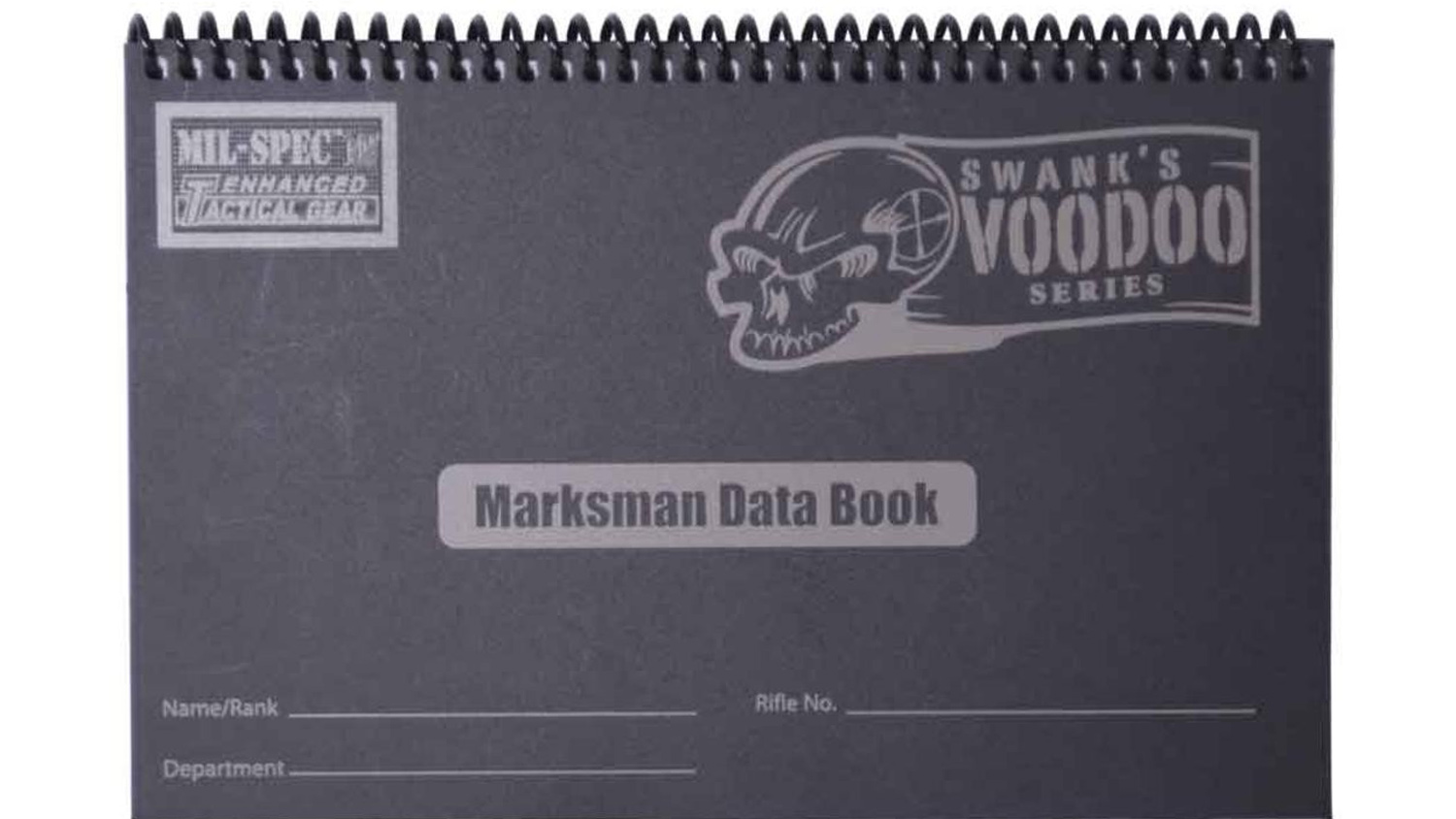 ---

Spare Magazines
Magazines wear out and break. Buy more of them whenever you can. Magpul has recently come out with a line of magazines for most precision bolt guns that offer the high quality of Magpul products at a price that makes them especially attractive. Pricing is between $35 and $40, depending on caliber.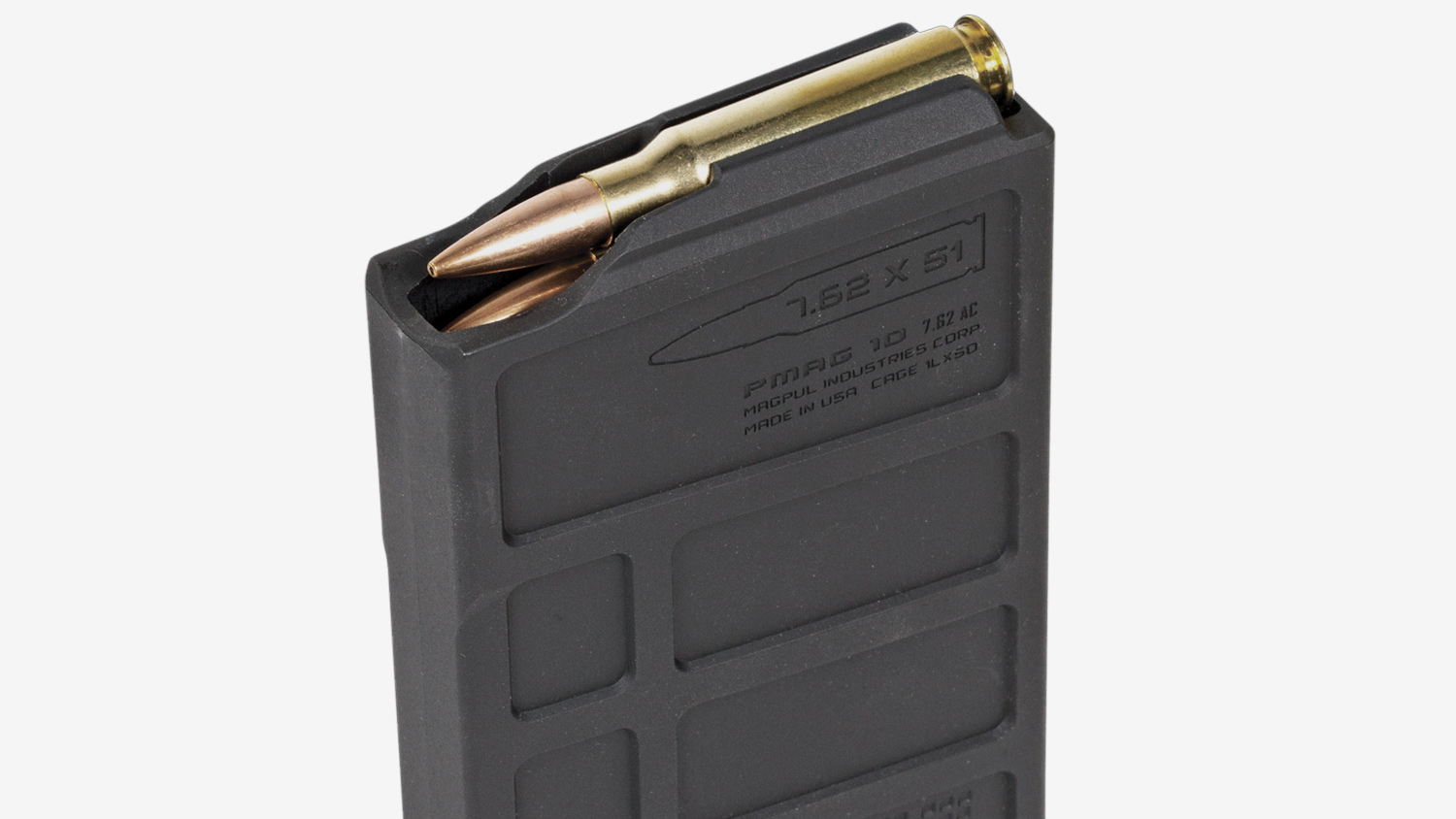 ---

Mag Pouches
It's a good idea to carry a spare magazine with you on a stage, even if the course of fire for that stage requires fewer rounds than what's in your gun, because weird stuff can happen and your perfect stage plan can go wrong at a moment's notice. As such, I typically carry two extra magazines in bolt-action magazine pouches when I walk up to a stage. $39.95 from Wilderness Tactical.
---

Knee and Elbow Pads
Bending and stretching your way into awkward shooting positions is quite common at a precision rifle match, so having padding on your knees and elbows makes a lot of sense. I use Arc'teryx knee pads because I've found they're one of the few brands out there that don't shift around on my joints as I move about. Pick them up for about $69.
---

Spotting Scope
An absolute essential for practice, a spotting scope lets your spotter see where your shots are hitting and gives you a way to scan a range without getting behind your gun. Just like rifle optics, prices for spotting scopes vary greatly. In my experience, the Vortex Diamondback 20-60x60 mm scope provides a clear view of your target without breaking your budget. This spotting scope retails for $499.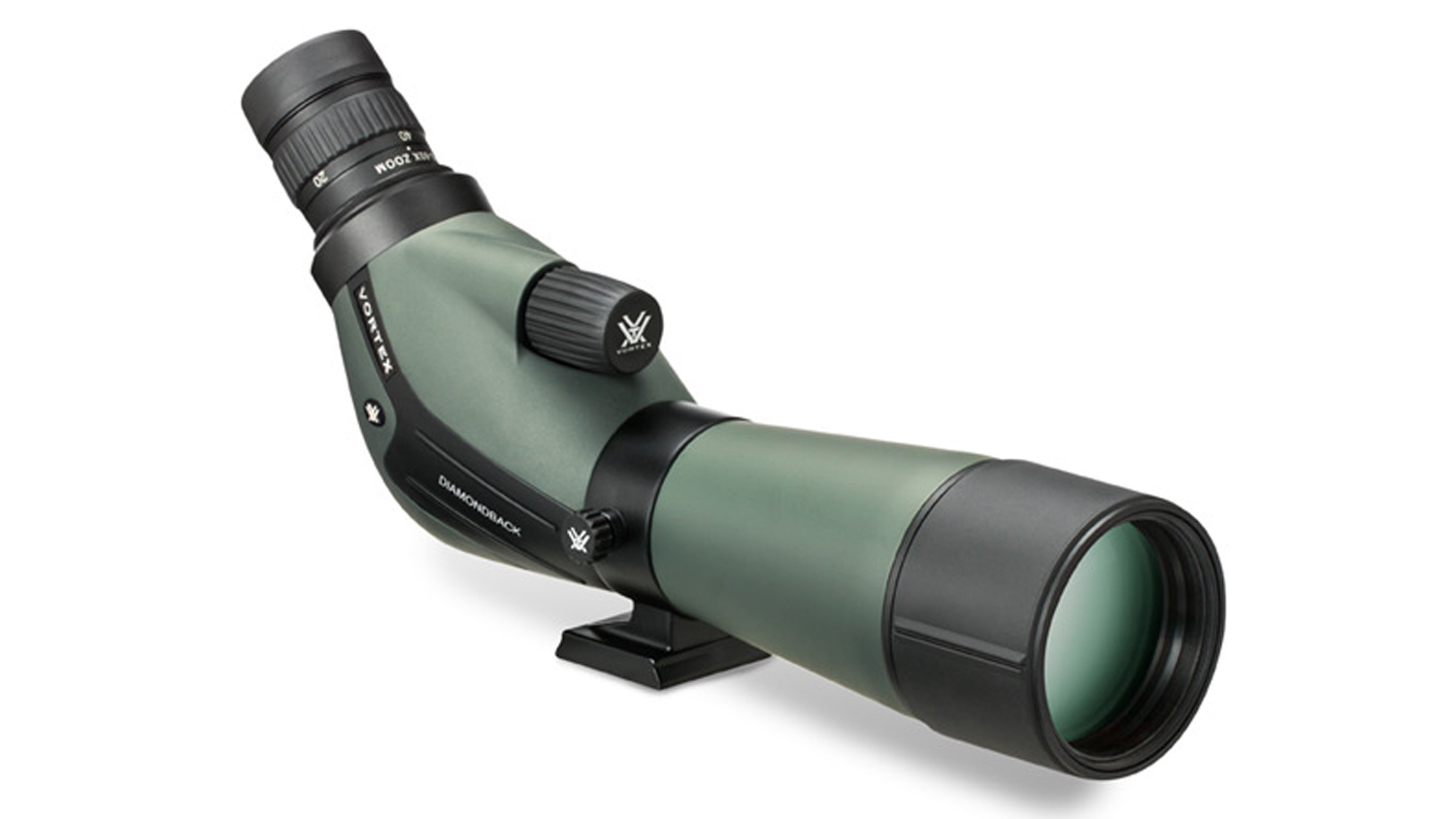 ---

Rangefinder
Getting a good read on the distance to your target is an essential part of working up a firing solution for your rifle and ammo of choice. Laser-based rangefinders are affordable and easy to use and they should be an essential part of your gear bag. I use an older model of the Bushnell Scout DX rangefinder, which has a maximum ranging distance of 1000 yards that matches up nicely with the capabilities of my .308 cal. competition rifle. Pick one up for $454.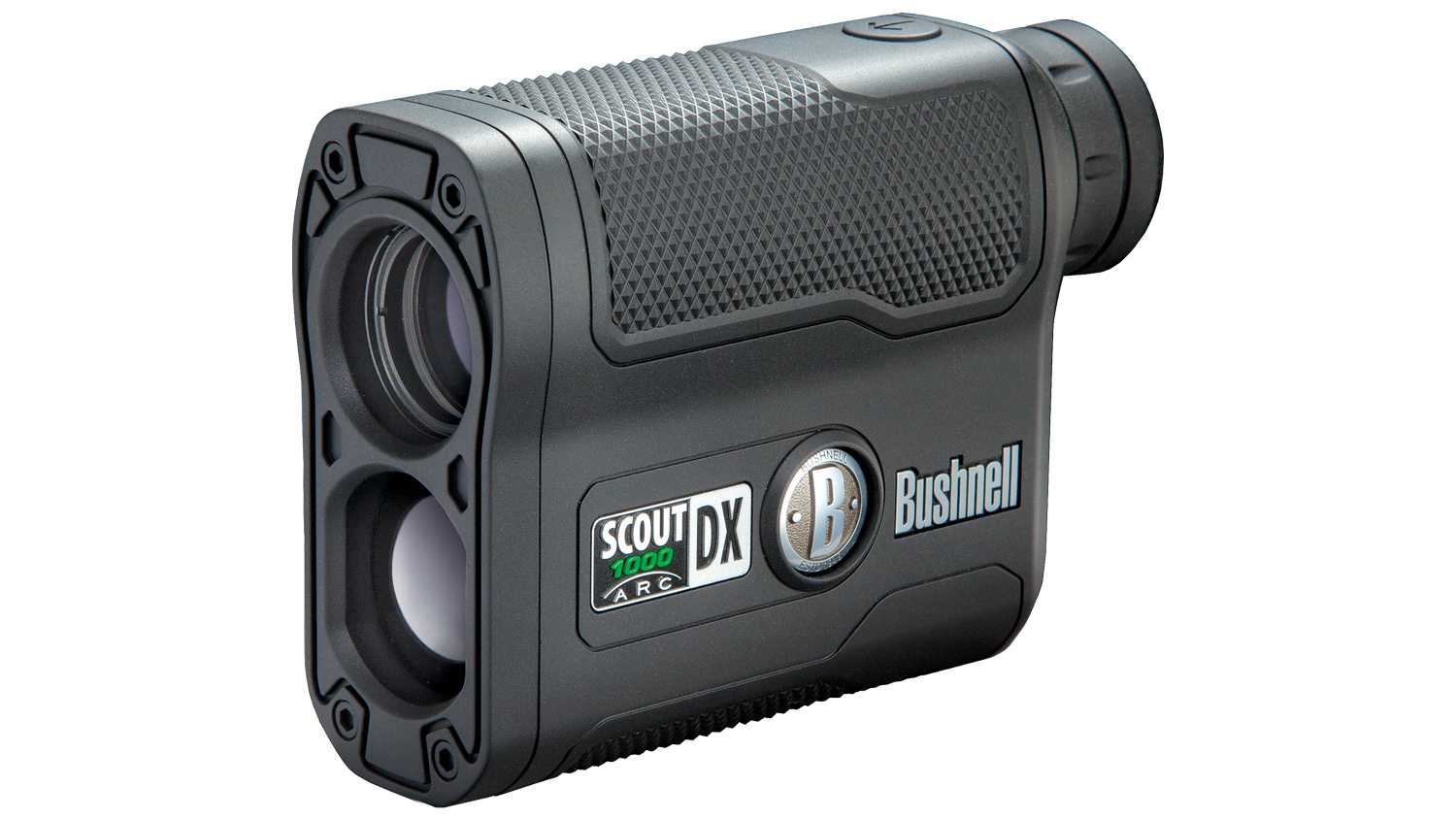 ---

Gear Bag
You need something to carry all this gear to a match, and I use a 5.11 Tactical Rush Lima LBD duffel bag/backpack. The bag is medium-sized and has both a carrying handle and straps so it can carried in a variety of different ways. Inside of the bag is a cavernous open space that allows me maximum flexibility of what I can carry and how I can carry it. In addition to this, the bag has a zippered pocket in the main flap for storing little bits and pieces, and also has MOLLE straps on the outside, to which I've attached pouches to store a water bottle and my wind gauge—because those are two of the things I find myself reaching for as a match unfolds. This bag costs about $125.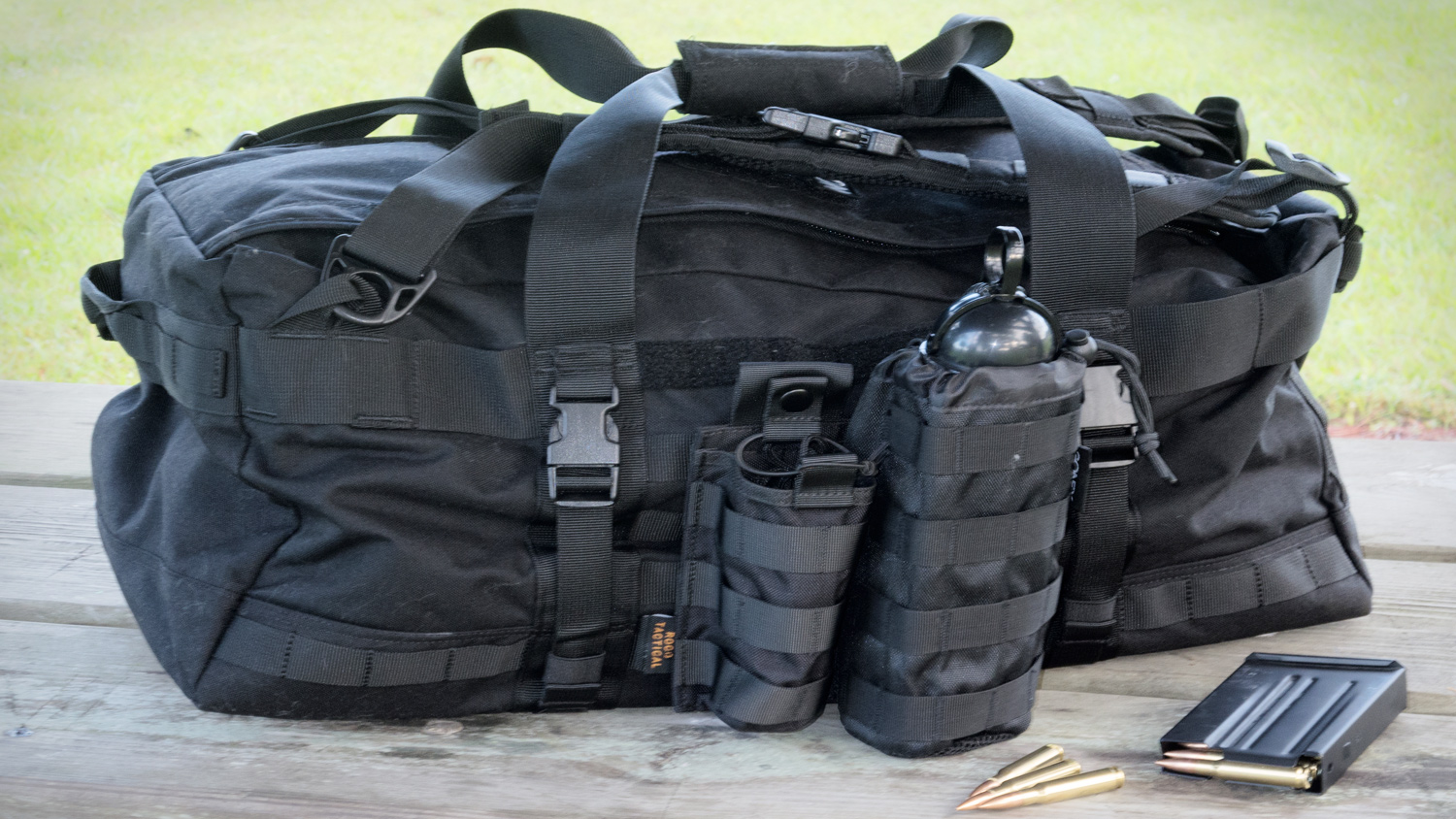 Chances are, your needs are going to be different than my needs, so use this list as a starting point for finding out what gear works best for you. Get the right gear, then get to the range to find out what choices work well and what needs improvement.
---
Here are two easy ways to improve your precision rifle game.