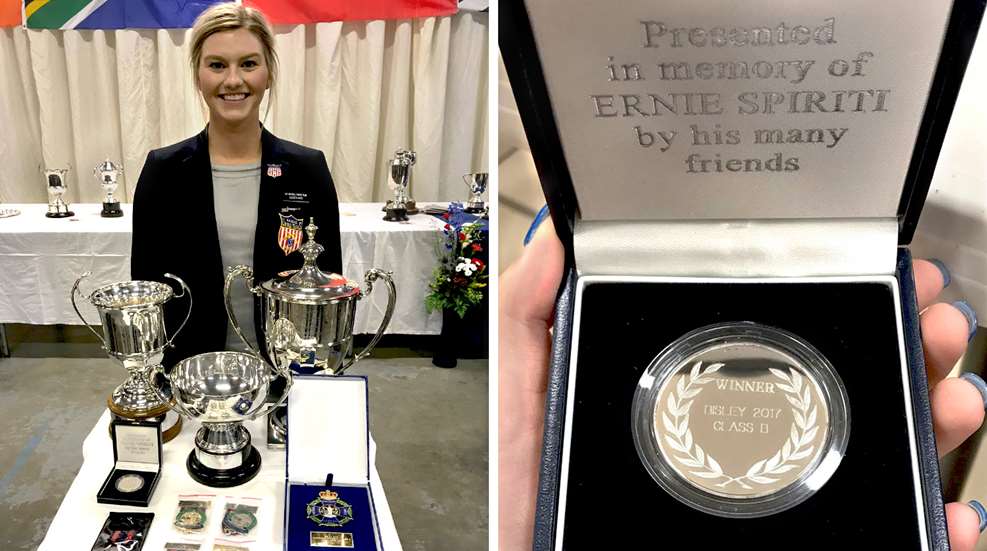 For almost all international events, it can be said that the National Governing Body (NGB) of the sport under which the match falls is in charge of determining whether an individual qualifies for an event.

For all International Shooting Sports Federation (ISSF) competitions, USA Shooting, the NGB for ISSF events in the United States, is responsible for determining which shooters have qualified for the event. For most of these competitions a team is selected by USA Shooting to represent the country.

The International Practical Shooting Confederation (IPSC) is the world governing body for practical shooting (participation in this sport is up to nearly 90 countries). The United States Practical Shooting Association (USPSA) is the NGB for practical shooting in America.

The National Rifle Association selects shooters for other international and invitational events such as the Randle, Dewar, Pershing and Mayleigh matches just to name a few. Selections for these events are normally made at NRA National Championships and are based on the performance of the shooter at the time. There are exceptions to this rule, however, in such matches as the Palma where shooters have to shoot tryout matches that may occur throughout the year prior to the competition.

For other local invitational events, it is best to contact the club or association in charge of the match to determine whether or not an individual qualifies.