Sport shooters from across the country are at the World Shooting and Recreational Complex in Sparta, Ill., to compete in the annual Amateur Trapshooting Association (ATA) Grand American World Trapshooting Championship on August 4-14. Winchester Ammunition is the official ammunition of the ATA and has been affiliated with the ATA and the Grand American for over 100 years, which continues to preserve and promote the shooting sports.
The 11-day Grand American World Trapshooting Championship is comprised of daily events, such as the Winchester AA Class Singles event that is scheduled for Monday, August 9.
Before the 2021 Grand American commenced, the AIM (Academics, Integrity, Marksmanship) Youth Championship was held July 30 to August 3. The AIM Grand Championship is a youth shooting competition where kids from elementary school through college compete against others in their class in Singles, Doubles and Handicap Trap events.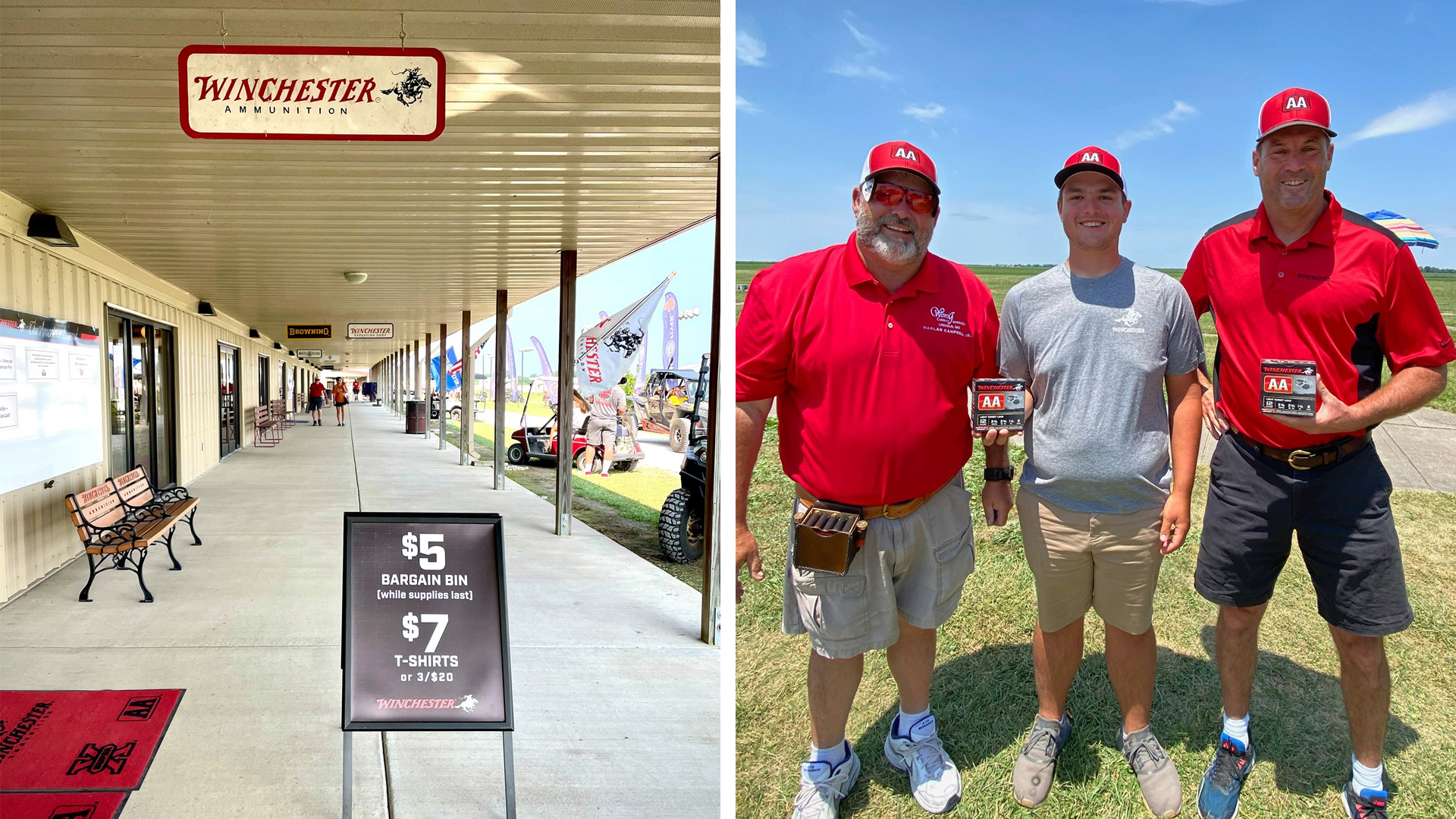 This year at the Grand American, Winchester AA shotshells will be available for sale at the shell house, including the company's new AA Diamond Grade Elite Trap. This product features 8-percent antimony hard shot loaded to the same load specs as the company's popular AA Super-Handicap load.
Among the Team Winchester shooters at the Grand American this year are Harlan Campbell, Matt and Foster Bartholow, Keith Ditto and Dagen Voigtman.
In addition, the Winchester Ammunition building will be open to Grand American attendees with branded merchandise for sale, along with daily promotions. Be sure to stop by and visit with Winchester staff and pro-shooters.
Learn more about the 2021 Grand American at the ATA website. And for the latest from Winchester Ammunition, go to winchester.com.
---
Read more:
Winchester Celebrates 100 Years Of Super-X With Anniversary Boxes And Gear