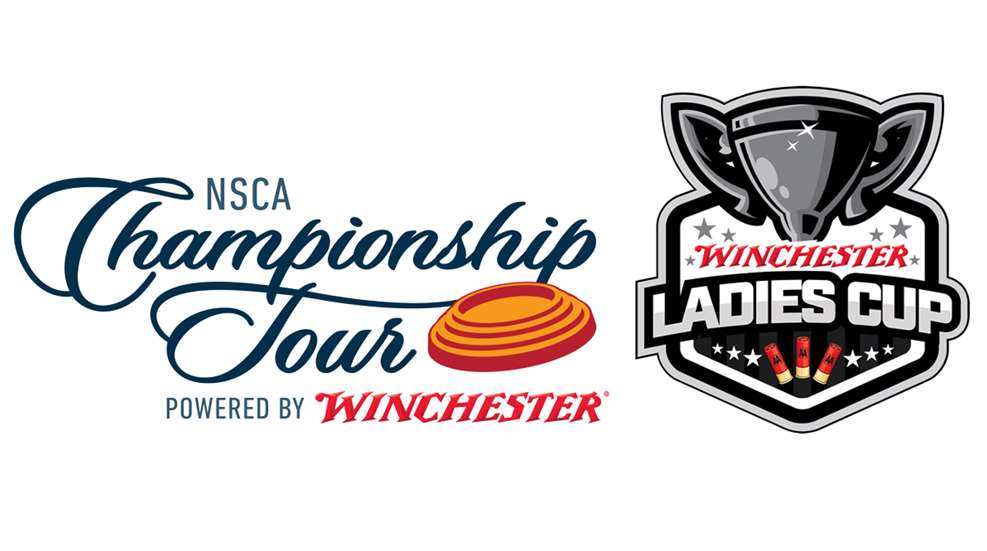 Sporting clays shooters from around the country met at the Ben Avery Clay Target Center in Phoenix, Ariz., on April 7-11 at the Western Regional, which was the first stop of the 2021 National Sporting Clays Association (NSCA) Championship Tour, Powered by Winchester. Not only was this the first stop of the 2021 season, but it also served as the first opportunity for women to compete at the new Winchester Ladies Cup for additional prize money.
After five days of competition, the results were tallied and the winners announced. Starting with the Winchester Ladies Cup-specific awards, here are the results:
Champion: Karen Shedd
Runner-up: Desirae Edmunds
Third place: Haylyn Hanks

And the overall results for the 2021 Western Regional includes some familiar names to sporting clays fans.
Anthony Matarese: FITASC Champion, Prelim. Event Champion, High Overall third place
Zach Kienbaum: Super Sporting runner-up, Prelim. Event runner-up
Desirae Edmunds: Super Sporting Lady third place, Five-Stand Lady third place, Main Event Lady runner-up, Lady High Overall runner-up
Conor Daniel: Main Event Sub-Junior Champion

The next stop for the 2021 NSCA Championship Tour will be the Southeast Regional on Wednesday, April 28 at The Meadows Gun Club in Forsyth, Ga. You can follow along to see who makes it to the podium by subscribing to the free SSUSA Insider newsletter.
Learn more about the 2021 NSCA Championship Tour, Powered by Winchester by visiting the National Sporting Clays Association website.
---
Read more:
Equity In The Shooting Sports